Another village that deserves in Tuscany is without doubt Sansepolcro the city of Piero Della francesca the famous painter.
The Artist, who signed himself "Pietro dal Borgo", immortalized the city of him in his works, enhancing its characters, so as to bring it closer to that ideal city which was then discussed in the Italian courts.
But why is the town called Sansepolcro? According to the legend, two pilgrim saints, exactly Arcano and Egidio were returning from the Holy Land and stopped here to rest, for a divine sign they decided to stop and build a small chapel to keep the sacred relics they were carrying from the holy land.
The city developed around this small oratory that had risen.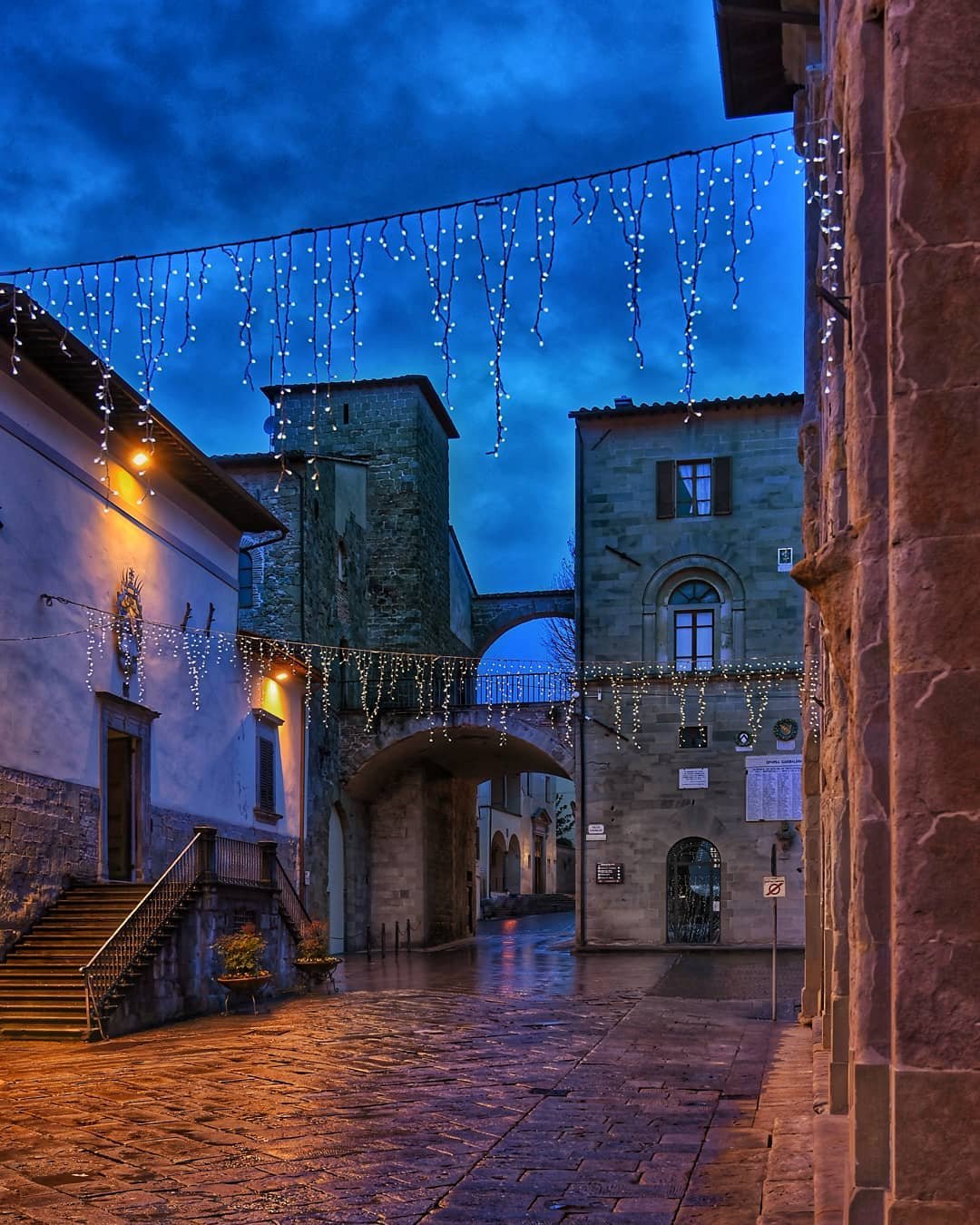 It was for a short period under the dominion of the Popes and then passed under the Medici of Florence until the unity of Italy.
We recall that Sansepolcro is famous for being the city of the crossbow where every year on the second Sunday of September the palio with flag-wavers and crossbowmen is held, and the ancient challenge to the rivals of Gubbio is renewed, where they challenge each other with crossbow shots at about 36 meters from the target