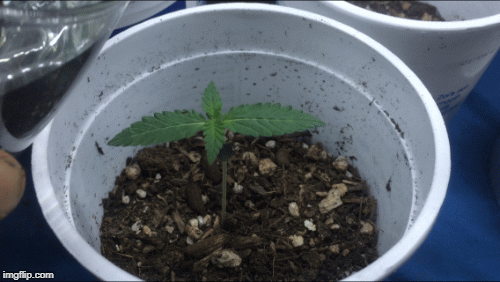 Today I made a Gif of my Dj short #blueberry. Day 15. slight yellowing on the top of the seedling. Will add mycelium today and maybe a tiny amount of paper and/or compost. something to get the soil going.
Overall the seedling looks great! Very think stem for the age and also very healthy leaves w/ no sign of twisting or deficiencies except a slight color change near the top. The watering today and a slight feeding from mycelium and compost should fix things.
I may increase humidity today.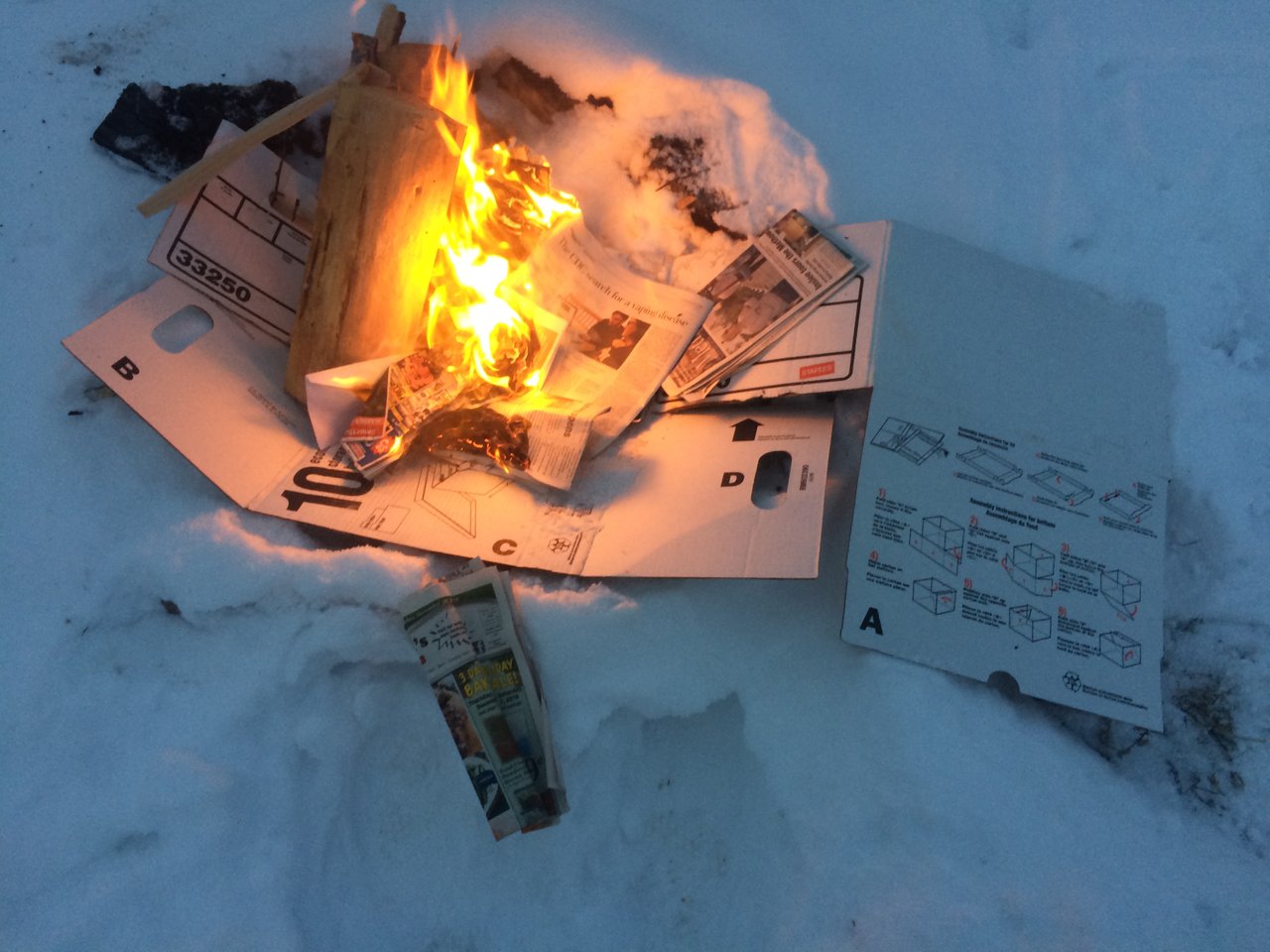 Here is a sneak peek at my outdoor grow LOL.
I laid down some cardboard and stacked up some old newspapers and wood. Then some wind came through and I had to close up shop. Hoping it rains soon!