Day 18 of my Dj Short blueberry grow.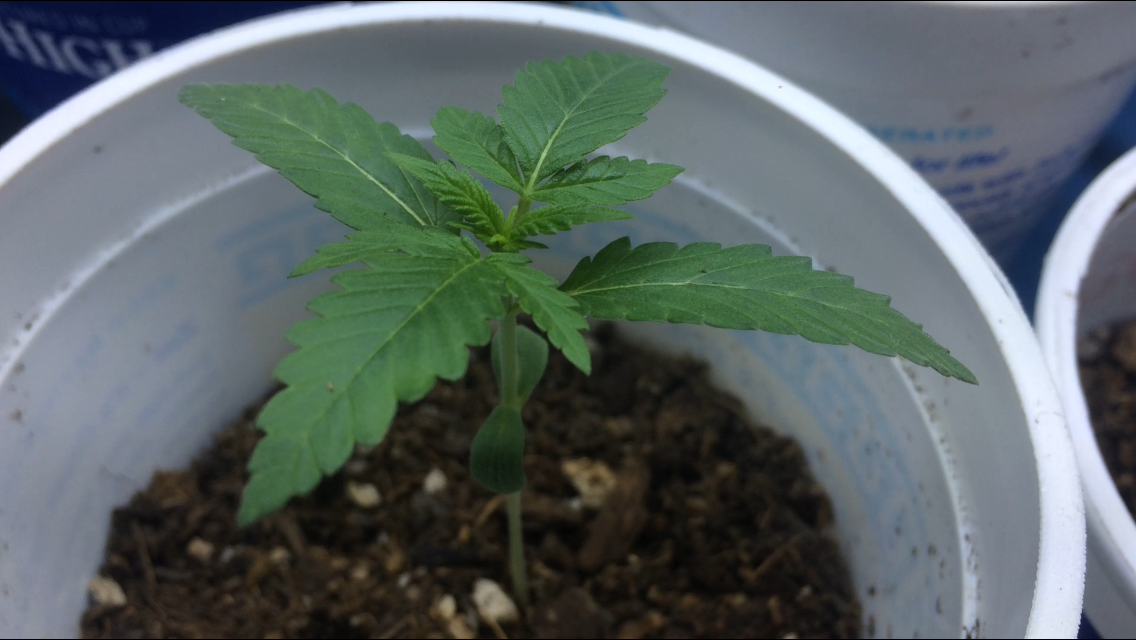 The plant is looking great! I opened the window w/ the heat full blast ... i think the air in the whole house was stale. Ive been blasting the humidity as well. Still need to order a humidity thermometer.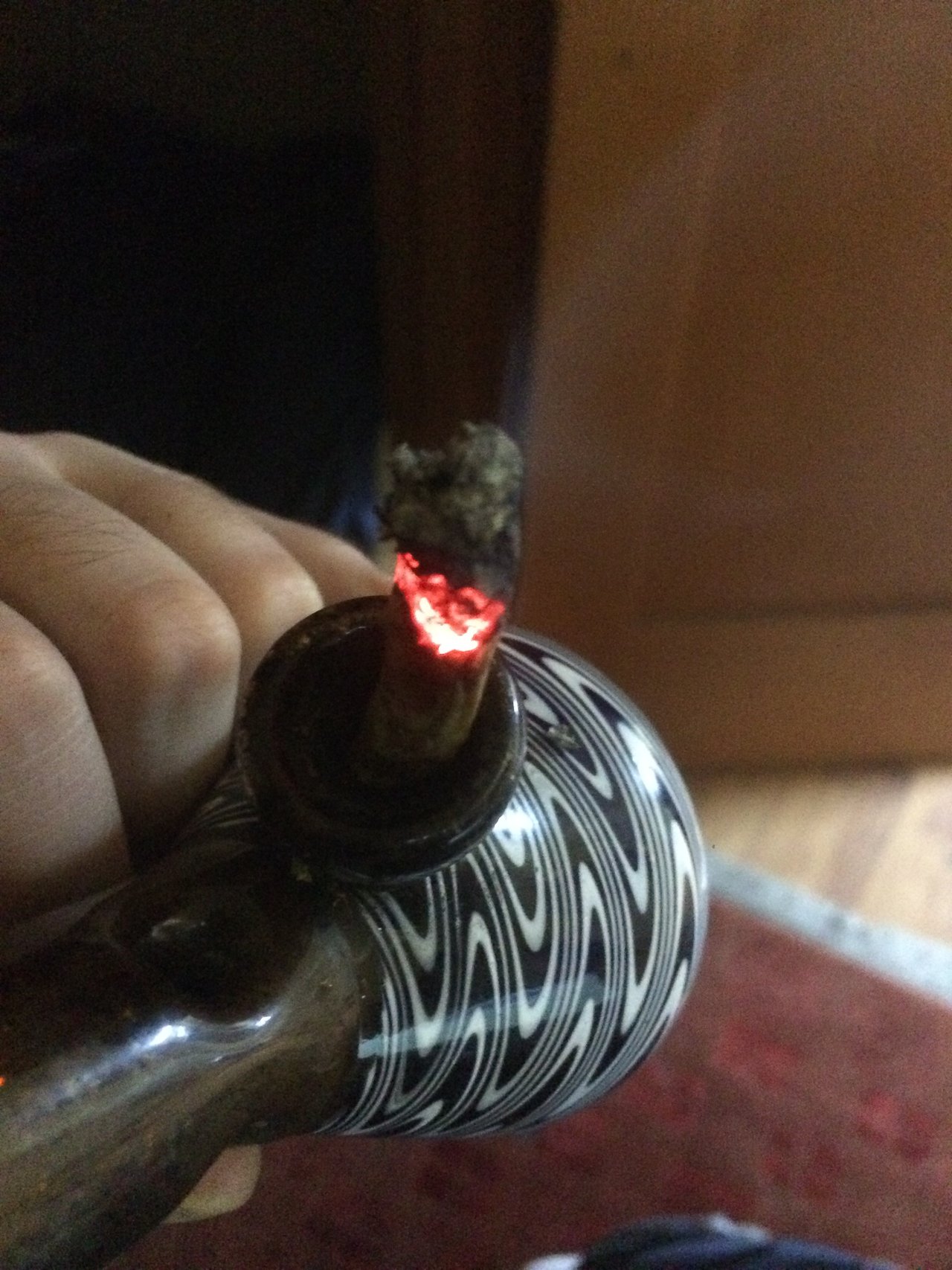 Collected some mycelium for the dj short blueberry soil! Time to add some amenities. :) Maybe a worm or two?? Some compost under the soil???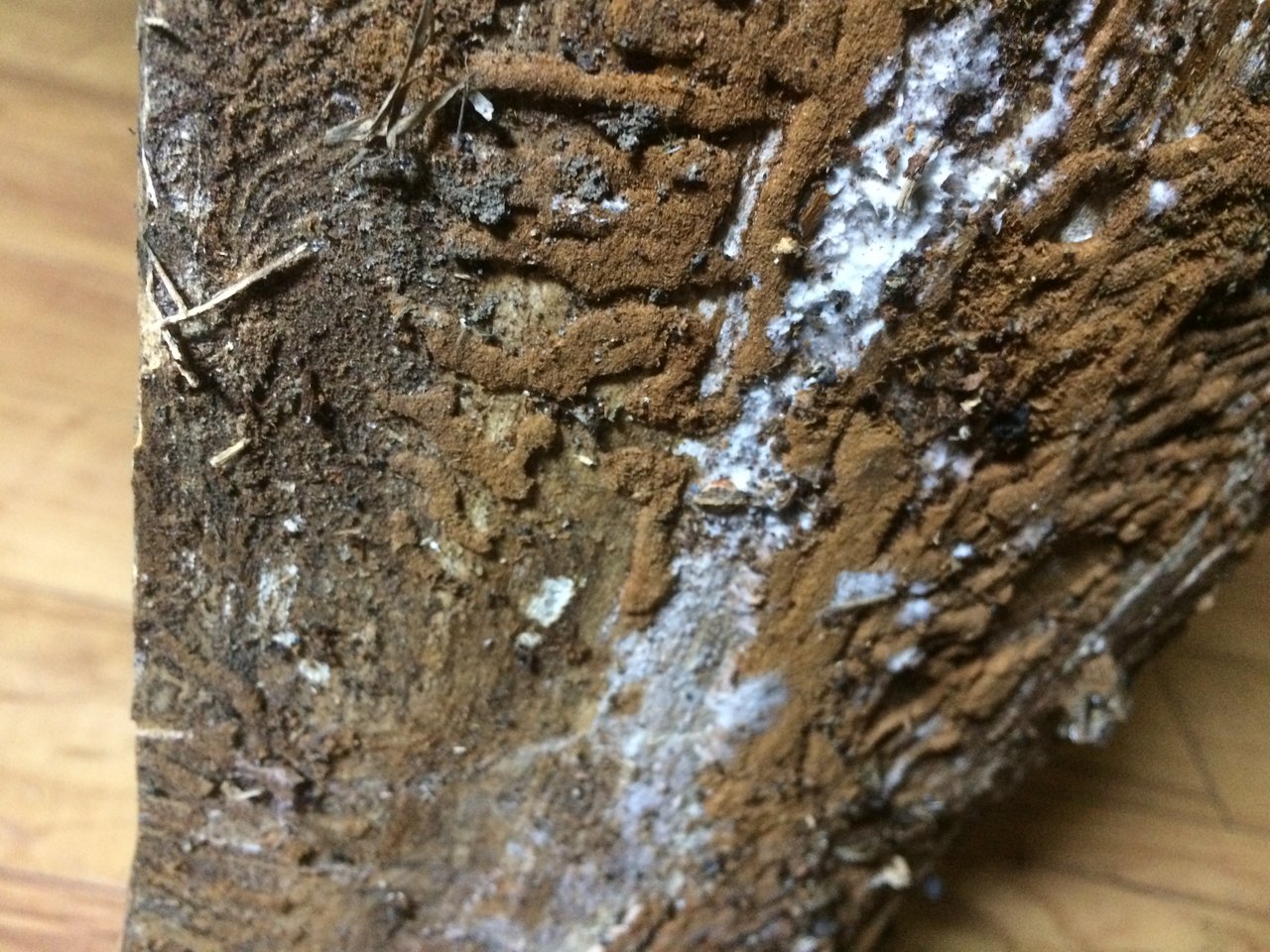 Stay tuned as we build some AMAZING soil for the Dj Short blueberry and watch the veg process explode w/ new growth! #no-till #blueberry