🔥 Come ONE.. Come ALL.. 🔥
Come watch me make a fool of myself live on this #HappyHempDay stream or join our conversation in the @Canna-Curate Discord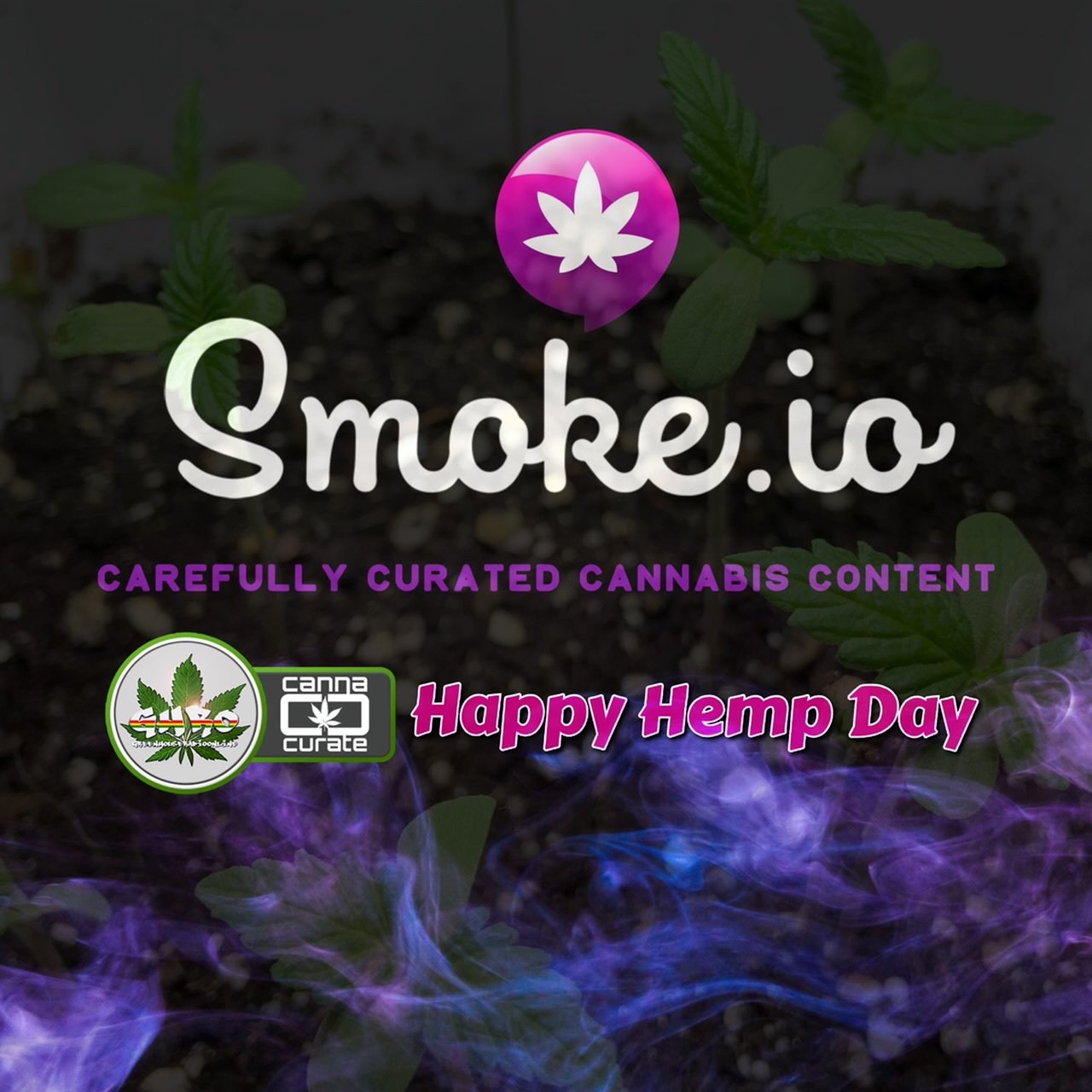 Looks like my co-hosts may even show this week 🤞 though I will go ahead with the show either way from here on out, no hard feelings Dan & @BrettBlue .... on that note I am rewarding any help I can get 🙏

Weekly Uplifting User/Co-Host Submissions
Drop me a DM in discord with #Hemp or #Cannabis news article(er whatever) links from the week and your Smoke.io username. Things with an uplifting nature, educational, food for thought, or just absolutely mind blowing I am looking for 5 weekly and will reward 100 SMOKE per entry along with live shout outs.
Entries:
This week looks like a #CBD Theme for entries 🙄 all coming at me over Facebook thanks to friends and family eager to support me ❤️ I will always be open for submissions via any portal you can find to engage me including the comments of this post 👍 3 more to go for this week but even after the show feel free to drop me links of anything you find.

Droppin' A D00k13 LIVE Broadcast
4PM PST Wednesday's
After some discussion with my buddy Dan we have decided he wants to build his own baby of a show, details on that to come, but as of now he is getting through the hurdles of our Canadian medical system. Once things get going for him, life settled, he knows if he is job hunting or on disability, our shows will come together. In return for being my co-host I will help him with the entire back-end of his show, simple for me really since we may be going a prerecorded route till we can lock down how to get ample cell signal on location.

Sprouting Ideas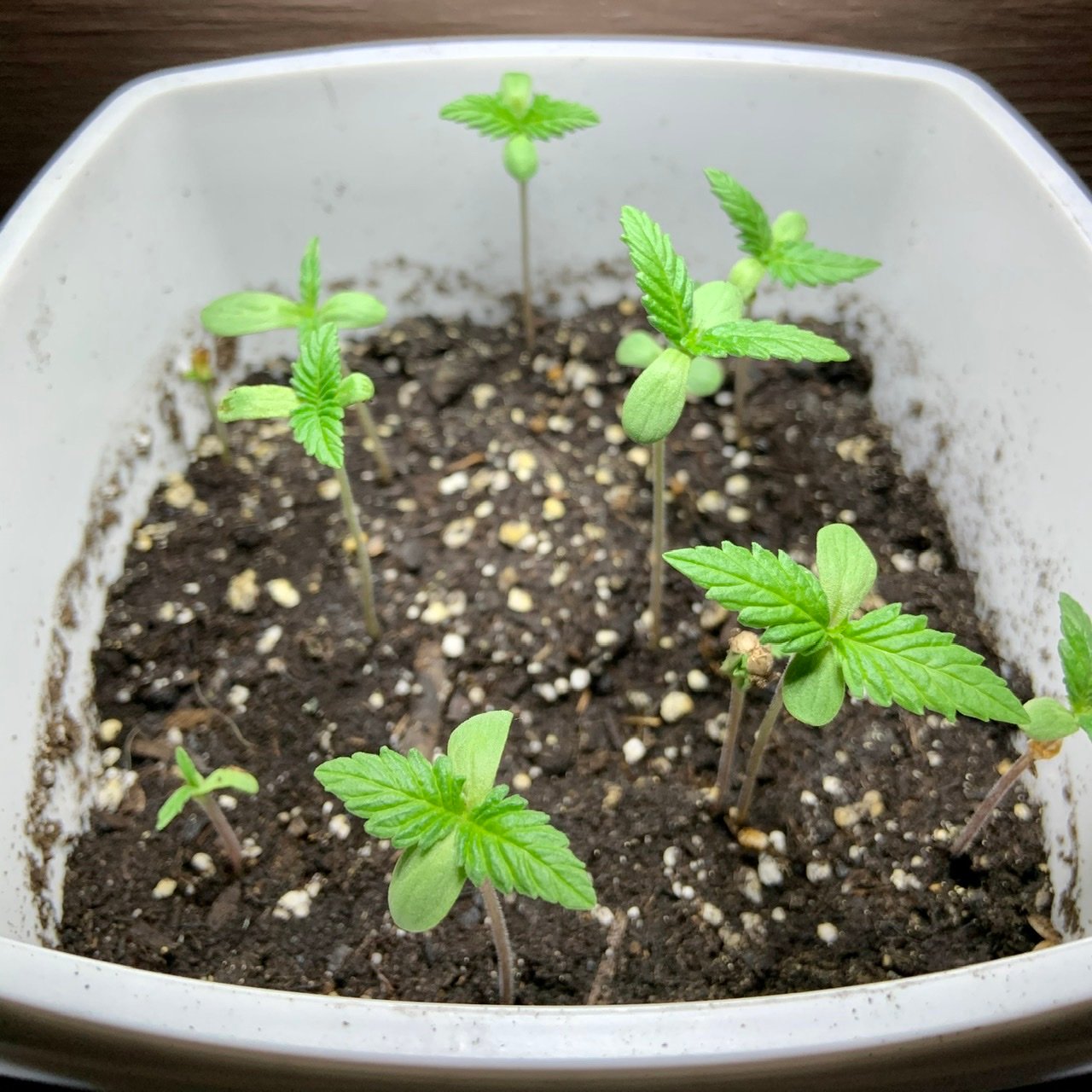 The King I sprouted before is doing alright ... sadly my fiance did not know what the Mountain Jam seeds I was sprouting were and tossed them all good I got plenty more seeds in this batch of bud good bud nonetheless(previous 2 posts have images).
If anyone wants to be part of the show I am all about participation for this weekly gig. Show up to the @Canna-Curate discord and make your presence & topic of interest known, we will do our best to give you the opportunity to speak your piece.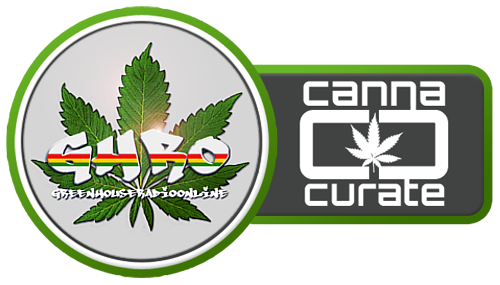 Have a product or brand you want to promote? Need to know information you wish to get out? Follow up with me d00k13#5396 in discord for further discussion.
Has The Idea Of Being A Witness Crossed Your Mind? For me it started as a desire to learn if I could do it.
Maybe It's Time To Run That Idea Out? I for one will be certain to support in any way I can the new witnesses in their efforts to help maintain the blockchain... hit us up in discord ?


---
This post's formatting is best viewed at https://d00k13.com/2020/05/stream-topic-submission-post-today-is-the-day-4pm-pst-happy-hemp-day-stoners/ : Posted with SteemPress via d00k13.com
---