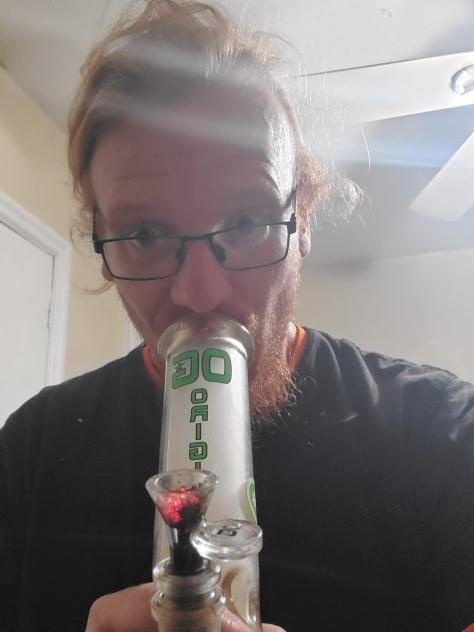 Representing the cannabis community for 3 years!
Skyline has been Steeming for 3 whole years, and professing his love for the herb to the block chain the whole time! Mad respect for anybody who does that. Cannabis is medicine, and it is very important we show the world such. I also have to give this Guy of Cannabis mad respect for promoting the block chain hard on other social media platforms, like Twitter, Fakebook, and Instagram. Those sites may suck, but hey, we can't put our heads in the sand and expect people to know about Steem.
Thanks for all you do Skyline, and keep doing what you do. If Steem/Weedcash is to grow, we need you on the team! Go check out his blog, and stop by the Canna Discord and say hi. You may catch him there, that is, if he is not busy playing @steemonsters, haha.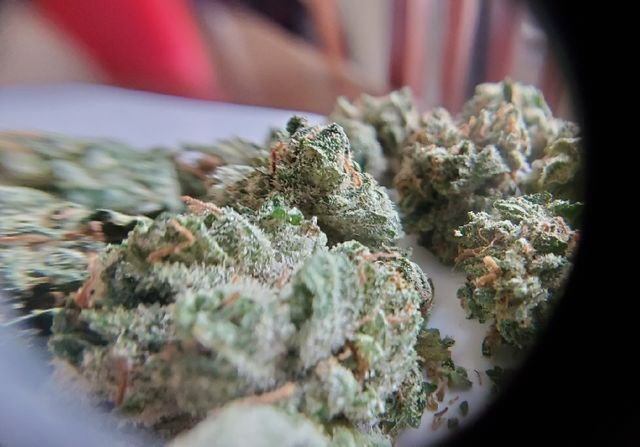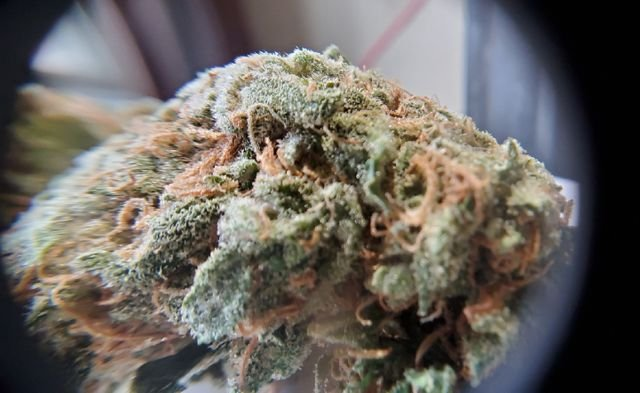 ---
Oh BTW Skyline is currently growing Steem Og, so for anybody interested in crypto cannabis, check out his updates. Also check out his Appics account @budwizard for some #nugporn.