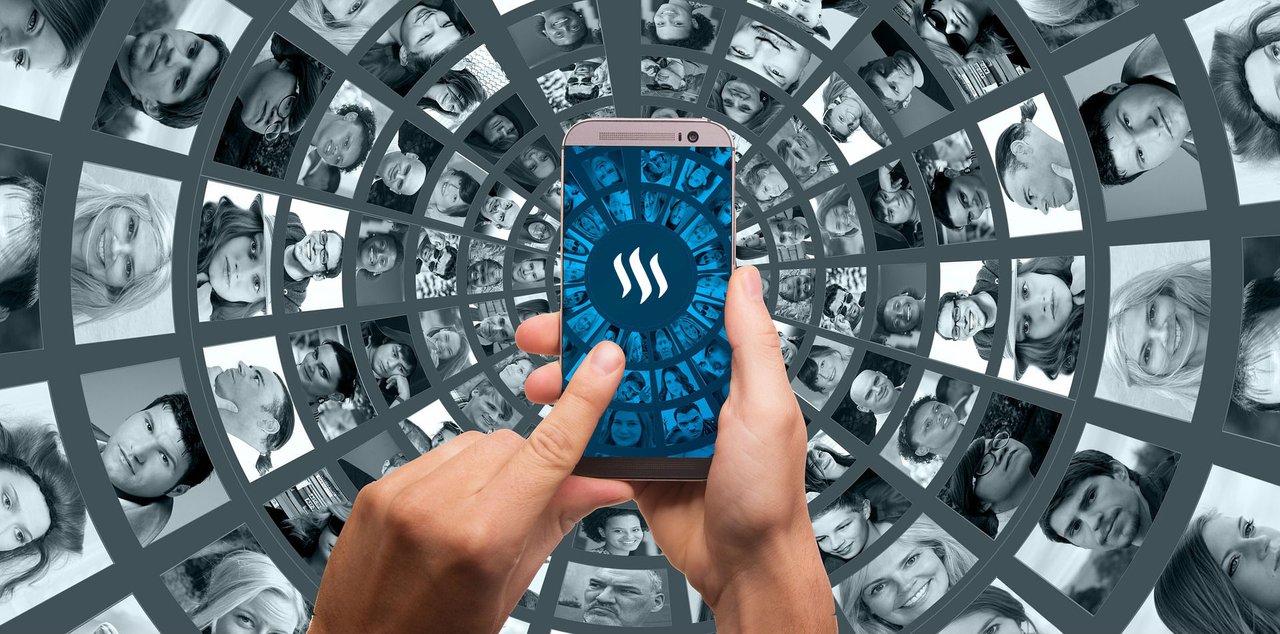 The moment we have been waiting for is finally here! I know we are in Beta, but I am so glad to finally see communities! I think the last few hardforks, now communities, and soon SMTs are putting STEEM on the road to being a top 10 cryptocurrency again. These are just my thoughts and are definitely not to be taken as financial advice.
After all the ranting I have done about bid bots and complaining that Steemit Inc was not doing what was needed to fix that problem, I now have to do some raving that they are making some great progress! I have to give credit that the protocol changes did help us to finally release the death grip that bid bots had on the trending page!
I believe the combination of: improving the incentive structure, the beginning of communities, and SMTs finally releasing soon will lead to an incredible growth spurt for the Steem user base and the STEEM price. From the activity that I have witnessed in the last few months with Steem-Engine Tribes and in the overall crypto market, I am beyond excited for the next months and years on Steem.
What About Steem-Engine Tribes?
I'm not exactly sure how Steem-Engine Tribes will integrate with communities, but I'm thinking our Nitrous front end: https://weedcash.network/ should post directly through the community:https://beta.steemit.com/trending/hive-195708 which would still make it your steemit blog. I'm also thinking there will just be a 1:1 peg with the SMT when SMTs get here.
The Steem Cannabis Community
My first post on Steemit was about how to grow cannabis so, for me, the cannabis community on Steemit was where it all started.
The journey since I have joined Steemit has been surreal. From my first post, to the first SteemFest in Amsterdam, to an incredible bull run for Steem and BTC through an extended bear market. and now with the launching of Communities/SMT's, I can say I have enjoyed the entire ride immensely.
Being part of the Steem Cannabis community early on put me in contact with the most influential players in the Steem cannabis community like @nextgencrypto (aka @berniesanders) and also @jonyoudyer - founder of @canna-curate. It has been an honor to be a part of this community from early on and be a part of the thriving and growing Steem cannabis community today.
Beta Version of WeedCash Steem Cannabis Community: https://beta.steemit.com/trending/hive-195708
WeedCash Nitrous front end: https://weedcash.network/trending/
Discord chat room for the official WeedCash Steem Community: https://discord.gg/auCH3rF