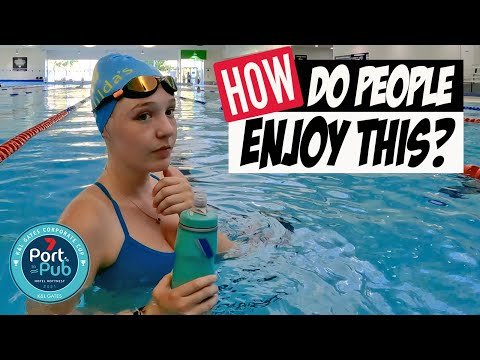 ---
Hey Everyone and @dtube,
In today's Dad Life Vlog, Brianna takes me to our third training session for the Port to Pub 2021. I still really don't understand how people can like doing this, but I am proud to say that she has helped me pass 1500m in one swim, which is the longest I have ever swum...IN MY LIFE!
If you swim, let me know why you love it so much?
SUBSCRIBE: https://adsoul.org/SUBSCRIBE
Don't forget to SUBSCRIBE if you are into that sort of thing.
You can also see us here on other media platforms:
Facebook: https://adsoul.org/FACEBOOK
Twitter: https://adsoul.org/TWITTER
Instagram: https://adsoul.org/INSTAGRAM
TikTok: @adventurous.soul
See you in the next Adventure
Music Supplied by the awesome people at Epidemic Sound: https://www.epidemicsound.com/
Images supplied by Unsplash: https://unsplash.com/
Disclaimers: all opinions are my own, sponsors are acknowledged. Links in the description are usually affiliate links.
#dadlifevlog #porttopub2021 #fatherdaughter #swimtraining
---
▶️ DTube