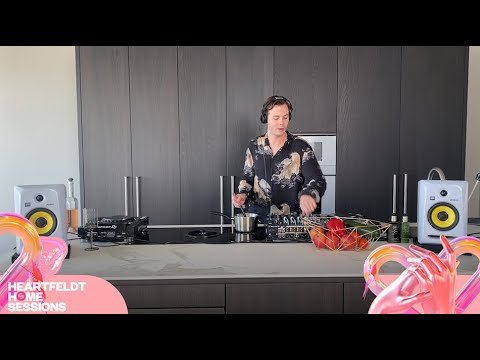 ---
Hi guys, on March 27th I I did the Heartfeldt Home Sessions, live from my kitchen. I wanted to bring the party to your home since everyone is forced to stay inside because of Corona. Hope to bring some positive energy!
My new track Hold Me Close with Ella Henderson is out NOW!
Check it out: https://spinninrecords.com/releases/h...
Facebook: https://www.facebook.com/officialsamf...
Twitter: https://www.twitter.com/SamFeldtMusic
Instagram: https://www.instagram.com/samfeldtmusic
YouTube: https://www.youtube.com/user/SamFeldt/
Spotify: https://bit.ly/SamFeldtSpotify
---
▶️ DTube