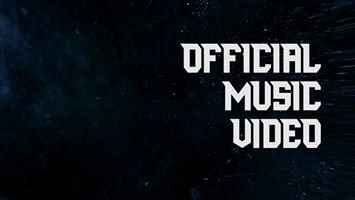 ---
Yesterday saw the release of a trailer I've made for a music video I've been working on during this lockdown.
For those who follow my Hive feed will have seen a few updates about this project, so here is the latest release.
It's a space themed music video for a track called 'Might Of Cygnus' from thrash metal band Shrapnel and you can see some of the techniques I've previous written about and documented, right here on my HIVE blog.
I hope you enjoy the teaser, and if you're a metal/thrash fan then please go check out Shrapnel music [RIGHT HERE]
(https://Shrapnel.lnk.to/PalaceForTheInsane) and their album 'Palace For The Insane' is out in May and the full video is out on the 11th!
---
▶️ DTube