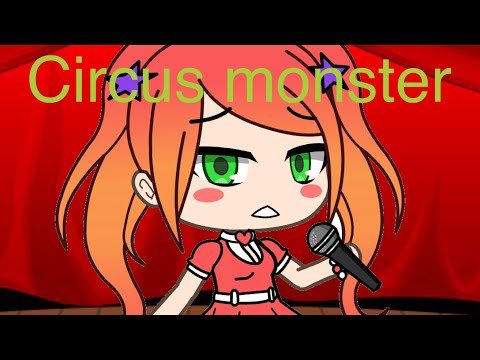 ---
These videos created by Powerstar Wolf, the video took me 2 weeks to make as I'm still learning my way around the video editing app. I hope you enjoy the video and give me some feedback.
The video made with kinemaster app. You can check it out if you want to edit video.
During this lockdown period, it gives me more time to create my videos. Hope everyone doing well in this Pandemic time. Stay safe.
---
Credit to: Song by VocaCircus