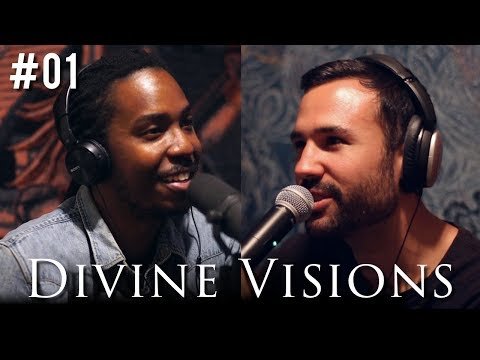 ---
On the very first episode of the Divine Visions Podcast, Mark U stops by to speak on consciousness, his life as an independent artist, and how he has grown as a person from seeing the world.
Support me on Patreon: https://www.patreon.com/bryandivisions
Connect with Mark U
Soundcloud: http://www.soundcloud.com/markumusic
Instagram: http://www.instagram.com/markumusic
YouTube: https://www.youtube.com/channel/UCkqb...
The Divine Visions Podcast connects consciousness and music through dialogues about spirituality, musicianship, artistry, consciousness, life, as well as sharing some funny and memorably stories.
Each episode Bryan Divisions will be featuring a new guest, who will drop by the show to be interviewed and offer a performance of their art.
For inquiries contact bryan@bryandivisions.com
Connect with Bryan Divisions
Instagram: http://www.instagram.com/bryandivisions
Soundcloud: http://www.soundcloud.com/bryandivisions
Facebook: http://www.facebook.com/bryandivisions
---
▶️ DTube