"As a vehicle for moving huge sums of money around the world quickly and cheaply, Bitcoin is second to none. The latest example involves a high roller saving on bank wire or other transaction fees, paying just 26c to transfer a massive $670 million." - Rick D.
#bitcoin #fee #bank #gold #security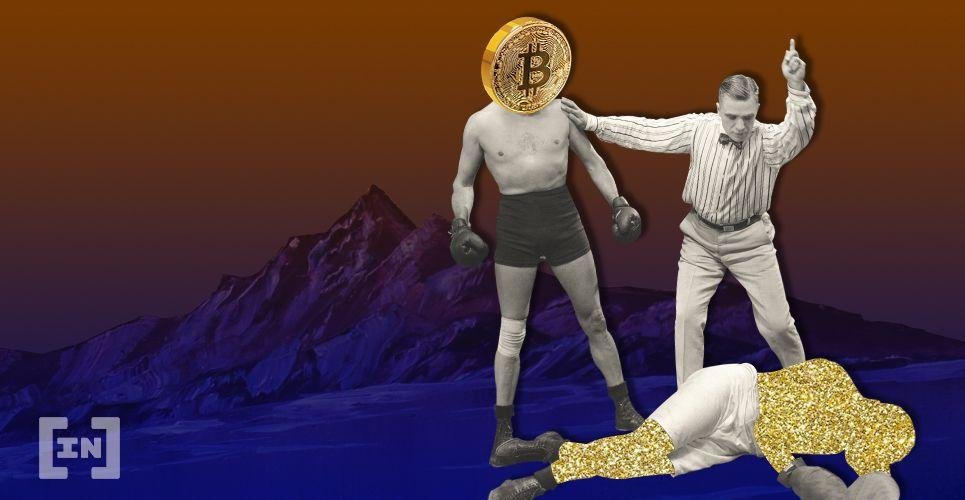 One Bitcoin user just sent a massive $670 million for just 26c, something that would be impossible with rival asset gold.
#beincrypto.com