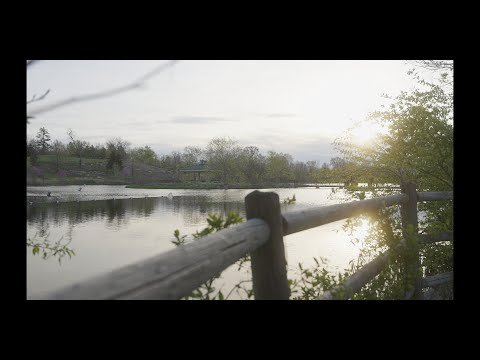 ---
Diffusion filters are all the rage, so thought I would go out today and shoot some test shots with the Moment Cinebloom 10% diffusion filter. I loaded up the Sony A7s III and the Sigma 24-70 f/2.8 to see what we thought of the highlight effects. What are your thoughts?
Moment 82mm Cinebloom - https://amzn.to/3vHoQJY
Season 1
Episode 16
Other Channels: https://www.youtube.com/bradbeaird
Other Channels: https://www.youtube.com/channel/UCxIC...
My Instagram: https://instagram.com/bradbeaird
My Twitter: https://twittter.com/brad_beaird
We are a participant in the Amazon Services LLC Associates Program, an affiliate advertising program designed to provide a means for us to earn fees by linking to Amazon.com and affiliated sites.
#sonyalpha #sonya7s iii
---
▶️ DTube