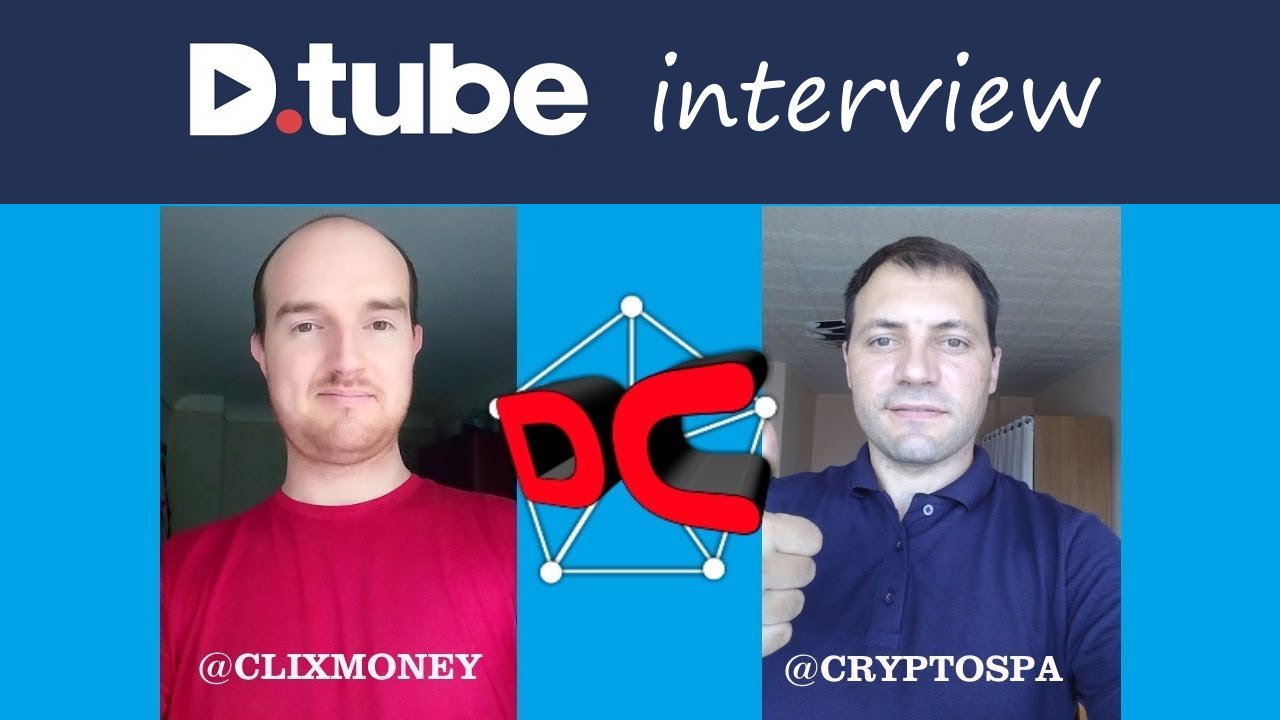 The year 2018 was really great because we had FIFA World Cup in Russia. In that time I met @cryptospa in my life. He was one of the first people who I met in real life from this community. I met him with an other guy from US.
@cryptospa is really a nice guy and good friend. I wish I'll meet him again in my life. I wish him all the best.
Enjoy knowing about him from the interview !
https://d.tube/#!/v/clixmoney/QmbKwXFjN88ud989R97XNTpg264NmzR6kjUqSMmt9fXeqd