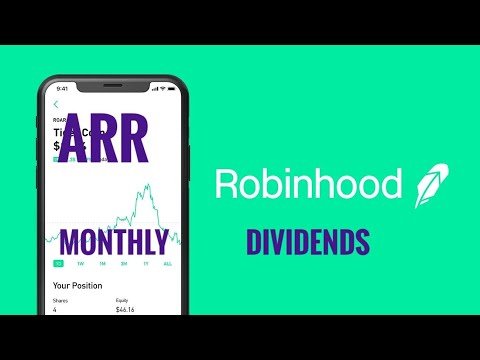 ---
Check out Betterment:
https://www.betterment.com/?referral_...
Check out Robinhood:
https://join.robinhood.com/davidc4598
I decided to buy two more stocks of ARR today because it's a monthly dividend paying stocks. So basically I will have 3 and every month instead of $0.17 per month, I will get about $0.51 every month.
It's pretty cool because that will help me to get more dividends. I like monthly dividend stocks because of that fact, they pay monthly. This one is a good REIT in my opinion, but of course do your own research. I am not a financial advisor.
I am just building up this account with small amounts to show what most people can do if they really want to invest. Stay tuned for the next one friends.
---
▶️ DTube