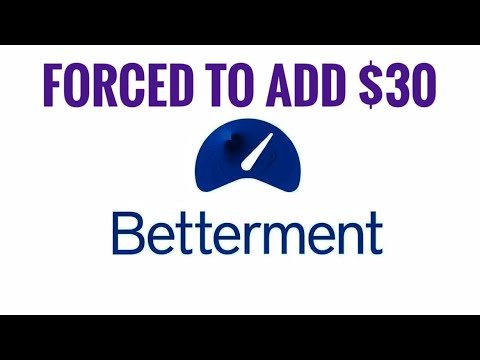 ---
Check out Betterment:
https://www.betterment.com/?referral_...
Check out Robinhood:
https://join.robinhood.com/davidc4598
Yeah so my account in Betterment used to be $100 and today it was almost $70. It's pretty sad, but I'm hoping that the market will recover.
I had to add $30 and I'm basically back to normal. I also got $0.09 dividends recently so that will help my account go up a little more due to the fractional shares.
I really love that this platform uses fractional shares because it helps a small account like mine grow faster. There are advisory fees as I mention in the video.
I will keep you updated in the next few weeks and we will continue to build this account.
---
▶️ DTube