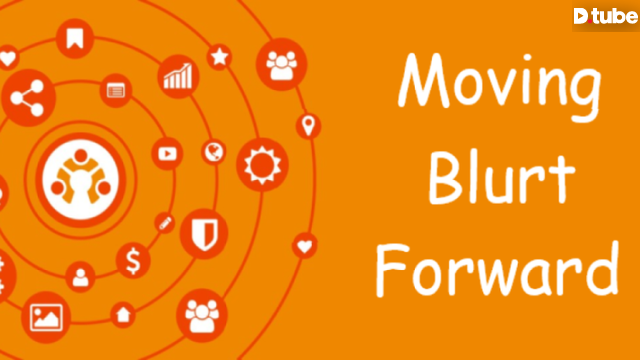 ---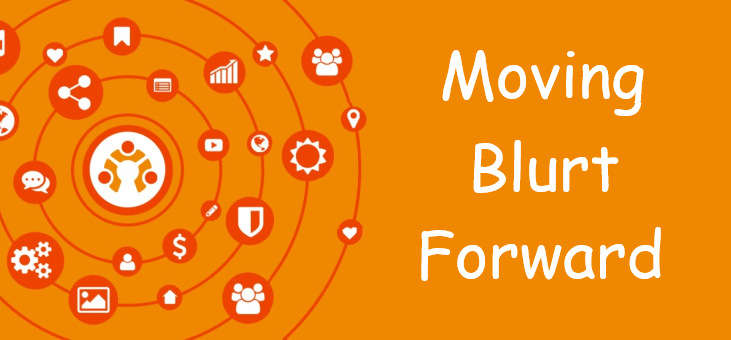 This is my weekly progress report for Blurtkey. As mentioned in my previous post, I encountered crash issues after installing Blurtkey from Google Play. However, I was able to resolve this by removing codes related with NDK since it's what I suspected to be causing the issue. I also was able to update the app's launcher icon. I suspected that the original icon was cached and I had to use a different file name for Android to detect the changes.
1. Google Play Open Testing
For those interested, Blurtkey is now available in Google Play for Open Testing, however I have limited it to certain countries for now since there are still a few issues I need to resolve.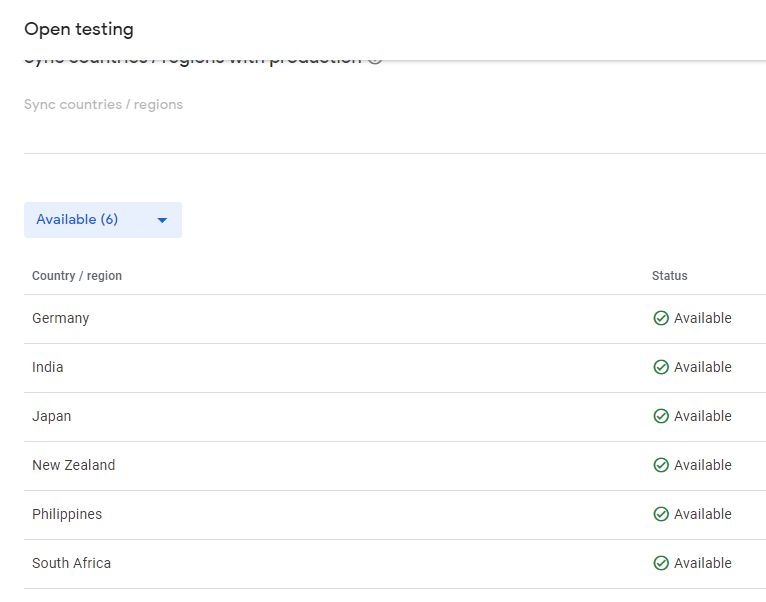 Here's the link to Google Play.
https://play.google.com/store/apps/details?id=com.blurtkey

2. Demo App
3. Codes
Code changes are available in the following Merge Request (MR):
https://gitlab.com/blurt/openblurt/blurtopian/blurtkey-mobile/-/merge_requests/4
4. Next
As I mentioned in the beginning of this post, there are still a couple of issues/bugs that need to be resolved.
No loading indication after clicking import in the account import page (no indication or feedback to user that import is processing)
Wallet left icon is wrong Blurt icon
Forever loading icon on wallet page (latest wallet transaction not retrieved)
Computation / retrieval of Blurt Power (current BP displays only as 0)
---
▶️ DTube
▶️ IPFS