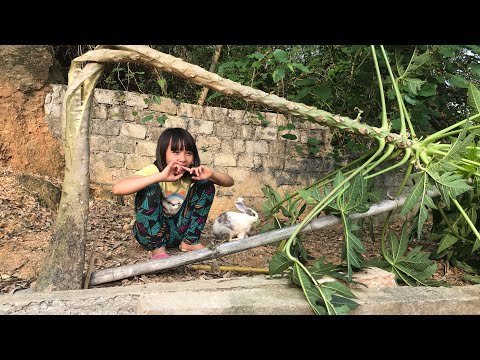 ---
What is the use of lowering the height of papaya?
Limit trees being fallen by the storm, not much support.
Help you easily harvest and care.
Increasing the harvest time, you will not have to plant new trees when the tree is too high!
How do you feel about this? 😇😇😇
---
Việc hạ độ cao của cây đu đủ sẽ mang lại nhiều tác dụng.
Không lo đu đủ của bạn bị gió xô đổ, không phải chống và dằng.
Dễ dàng trong thu hoạch và chăm sóc.
Giúp thu hoặc được trong thời gian dài hơn!
---
▶️ DTube