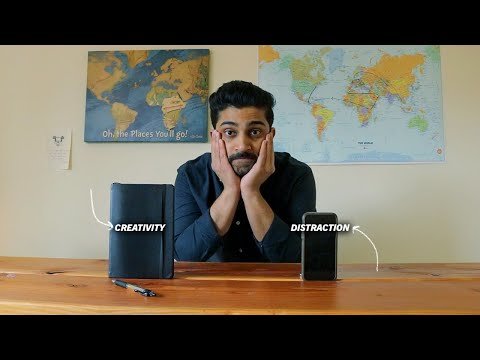 ---
So yes, I intentionally put myself into boredom. I wanted to see if I can use boredom to my advantage. Use boredom to help with my creativity. Also most importantly, demystify boredom and use it to our advantage.
For the longest time, I've stayed away from boredom. Distracting myself by going on my phone or watching tv. But now that we're being forced to stay inside, boredom is something we can't escape.
So in this video, I forced myself into 3 boring situations. Once I completed my 'boring' task, I would give myself a creative challenge.
Questions I answer:
Does boredom help with creativity?
How to deal with boredom
Can we use boredom to our advantage?
Enjoy!
Follow me on Instagram:
https://www.instagram.com/harshilpate...
---
▶️ DTube