In today's "conceptual" #2020Vision Challenge I start by reporting on what I was up to on Sunday - playing Escape from Colditz with five fellow games players...
Escape From Colditz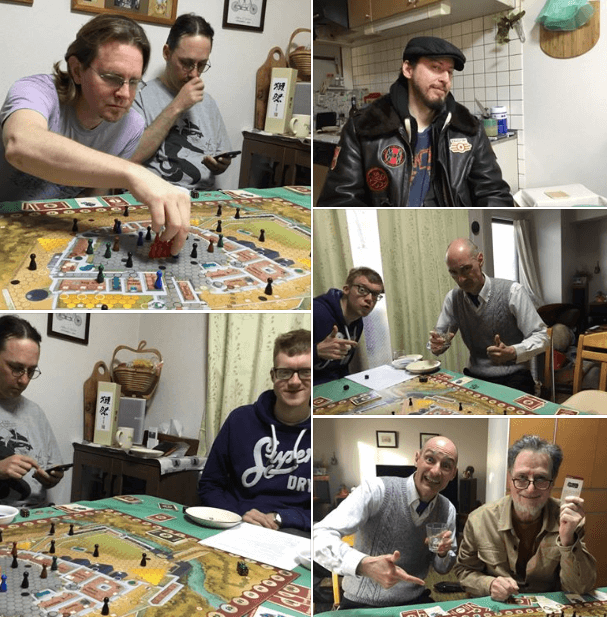 The game was won by our host, Jeffrey, when one of his men escaped over a roof, stole the Kommondant' staff car and sped away to safety!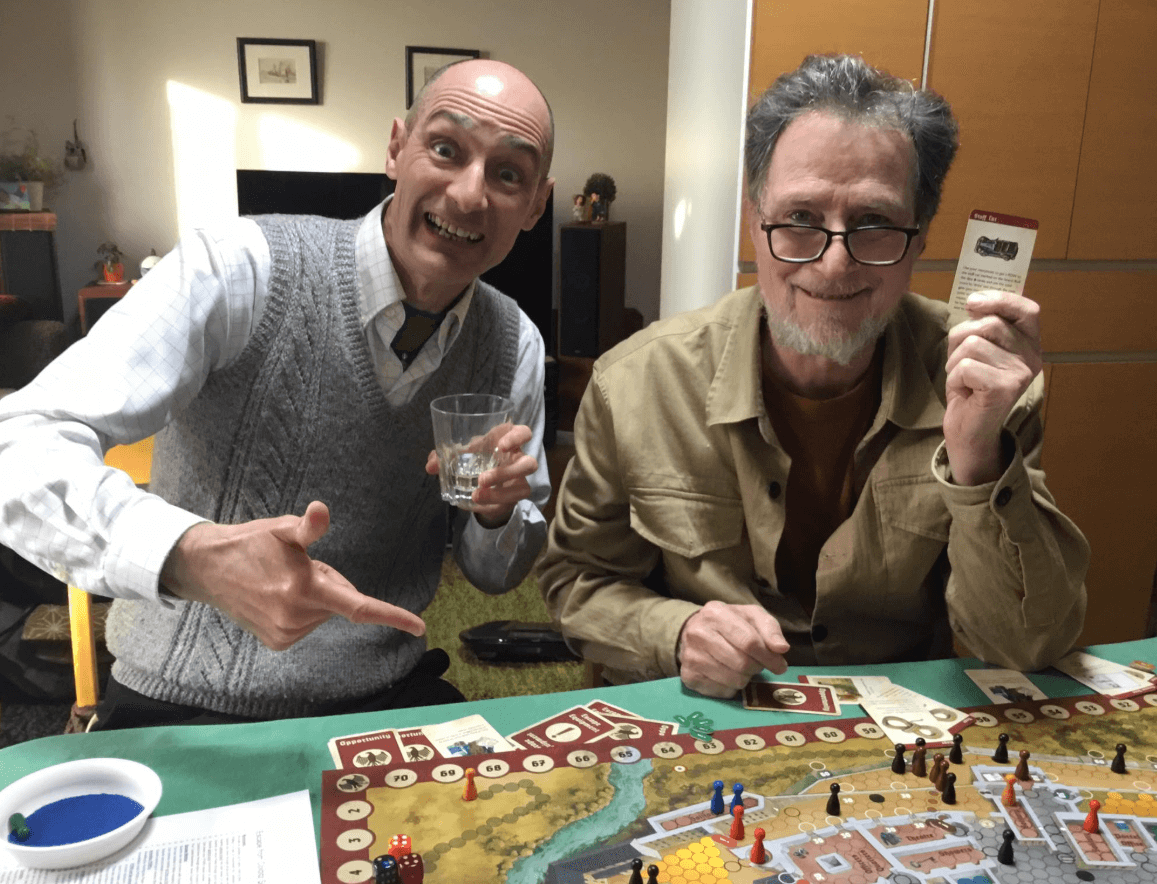 Back to the #2020Vision Challenge...
In the rest of the video I show how I manage the "Unicorn's Oasis emails" by creating a filter inside my Gmail account.
27/61 challenges completed! Can I get the next 34 challenges done before Easter??
#2020Vision is part of the ClickTrackProfit community on https://ctptalk.com
Join our ClickTrackProfit community and learn how to get paid to publish content such as this on the Steem blockchain: https://clicktrackprofit.com/hirohurl
Thanks to @pixiepost for creating the #2020vision following the example of #actifit !!
David Hurley
#InspiredFocus
Check out my blog @ https://davidhurley.net
Downline builder & traffic site: https://www.elitedownlinebuilder.com
---
▶️ DTube
▶️ YouTube