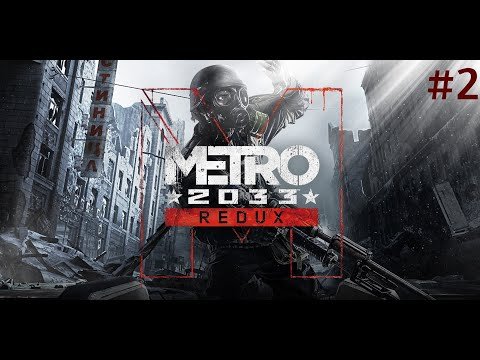 ---
yoo hello my fellow gamers, I am still in chapter 2 and I am still with Bourbon, after I toured the market, I upgraded several weapons that might be very important for the next adventure, after a few minutes I went around the market, I continued my journey with Bourbon to dry station.
Of course my journey is not as easy as imagined, I returned home and I had to explore the Dead City, I was separated from the bourbon at the beginning I stepped foot in Dead City, I really hated one of the monsters called Demons, after I traveled quite a bit. long alone, finally I returned with Bourbon, we were chased by 2 very dangerous demons, until I finally entered Chapter 3.
how was the fun in this additional chapter 2, just watch the video above, hopefully you are entertained, enjoy and see you in chapter 3.
---
▶️ DTube