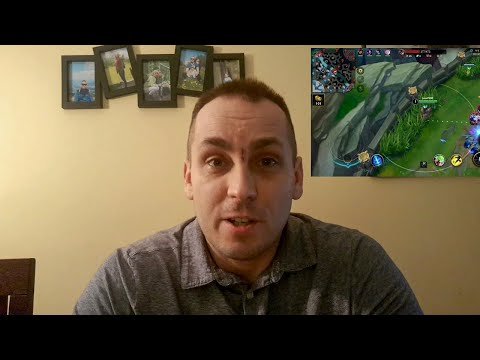 ---
Hello!
My adventure with Wild Rift game was accidental when my son showed me on his phone and asked if I would play with him. At first I did not even want to try. I quickly realized that it is a game I saw on TV and I never understood it and even said "how can you play that". After some time I installed the game and surprisingly I quickly got engrossed in the gameplay. Battles last from 15-25 minutes on average.
Music, colors and voiceover in Wild Rift is great! Here you have to think as a whole team which more than once proved to be the way to success. The nose mark and stitches are after the fight as a jungler😉
This is the number one game in my library because I am a fighter. You can see all my gameplays on my @jozef230gamer account.
---
▶️ DTube