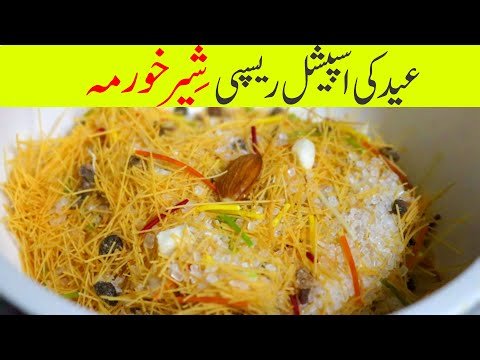 ---
Welcome to My City Food Secret:
Sheer Khurma Recipe. Learn how to make SHEER KHURMA. A perfect and quick dessert for celebrations. The main ingredients used in Sheer Khurma are vermicelli, whole milk, sugar and dates, but you can add dry fruits of your choice. A must try recipe. Sheer khorma or Sheer khurma literally "milk with dates" in Urdu) is a festival vermicelli pudding prepared by Muslims on Eid ul-Fitr in Pakistan,India and Bangladesh. It is a traditional Muslim festive breakfast, and a dessert for celebrations. Sheer , is Persian for milk and khurma is Persian for dates. This dish is made from dried dates. This Sheera Khurma recipe is the traditional way of making this Eid special dessert. Made with the goodness of Milk, Dry Fruits, Vermicelli and Ghee - this Sheer Khurma is spectacularly creamier and delicious. I love this recipe!
Ingredients:
3-4 deseeded black dates
3 pieces of almonds
1 cup or 125 gms of sevaiya
2 litre of 8 cups of organic cow milk
1/2 cup or 120 gms of sugar
2 cardamom
Dry coconut
Method:
add cow milk to it and let it come to boil.
Turn down the heat and add the All ingredients.
Cook for 15-20 minutes until it becomes thick and creamy,
Garnish it with dry fruits and rose petals.
Sheer Kurma is ready to be served.
---
---
---
---
Click on the Logo To visit Our official Youtube Channel!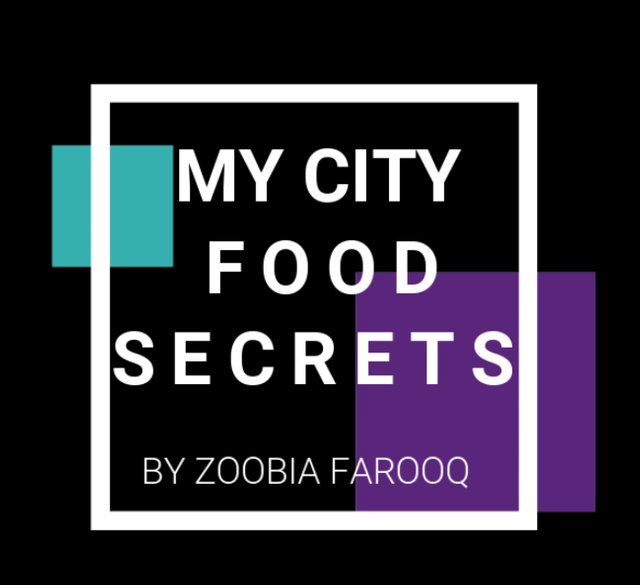 ---
▶️ DTube