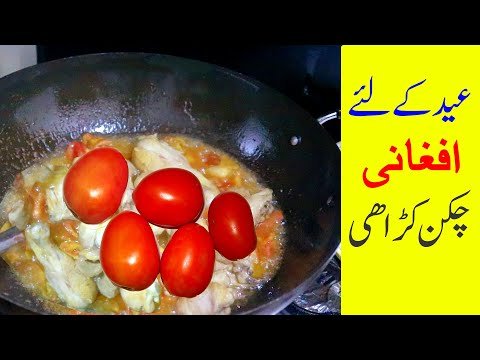 ---
Welcome to My City Food Secret:
Afghani Chicken Karahi Recipe. When we talk about Karahi Recipes, we simply can't avoid Afghani Chicken Karahi. You guys have loved Charsi Chicken Karahi and the simplicity of that, this one is not that simple but not that difficult either. I am sure that you are going to love it. So How to Make Chicken Karahi in Restaurant, Step by Step Simple & Delicious Afghani Chicken Karahi Recipe in Urdu/Hindi. very special recipe from Afghan cuisine to have while enjoying with your family and friends is delicious and yummy Afghani Chicken Karahi. It is tasty Afghani Chicken Karahi recipe. It says that Afghans are meat lover and they know how to cook and develop true taste of Afghani Karahi. This will be the best chicken recipe which you ever had. This Afghani Chicken Karahi is a sure heart winner. This is one of the best recipes for all those who like the fusion food. It is basically an Afghan delicacy which is rapidly going to popular in all over Pakistan. There are many ways to make chicken karahi but it is an easy , tasty and very special Pashtun style recipe which is combo of chicken , tomatoes , yogurt and aromatic Pakistani spices. This chicken karahi will serve as a treat on any Special Day. It is an easy and delicious recipe. It is a mouthwatering chicken recipe which is loved by kids and adults both. This is one of the tastiest recipes that kill your time in making it. Instead of making regular chicken karahi try it out. Giving it a try will be praise worthy so does embark on it.
Indulge yourself in the world of taste with Afghani Chicken Karahi. In case you are not aware of how to prepare it, then don't worry and access the recipe here. Prepare this recipe at home and do let me know about your experience
By follow these easy steps to make Afghan Chicken Karahi and collect praises by all And You can actually amaze yourself by preparing this tasty karahi recipe. It will be a good addition in your routine menu.
Let's Learn from this recipe how you can make yummy and delicious Afghani Chicken Karahi at home :
Ingredients:
Chicken 1/2 Kg.
Oil 250 gm
Salt ( according to taste)
Ginger Garlic Paste 2 teaspoon
Green chilly 5 to 7 (mildly hot or according to taste)
Tomato 3 large cooking spoons
Cumin (Zeera) 1/2 tablespoon
Turmeric Powder (Haldi) 1/4 tablespoon
Yogurt 1 cup
Garam Masala 1/2 tablespoon
Crushed black pepper 1/2 tablespoon
Milk Cream 2 tablespoon
Corriander Leaves 1 Tbs
Method :
• Put a wok on medium flame
• Add oil and heat
• Add chicken and fry in golden color
• Add ginger garlic past and salt fry for 1 mint
• In same oil add tomatoes , cover and cook till tomato done
• Mash tomatoes with spoon
• Add black pepper , salt , coriander , cumin and mix well
• Add yogurt ,Cream cover and cook till chicken done completely
• Afghani Chicken Karahi is ready…..Happy Cooking
• Be Foodie With Zoobia Farooq

---
---
---
---
Click on the Logo To visit Our official Youtube Channel!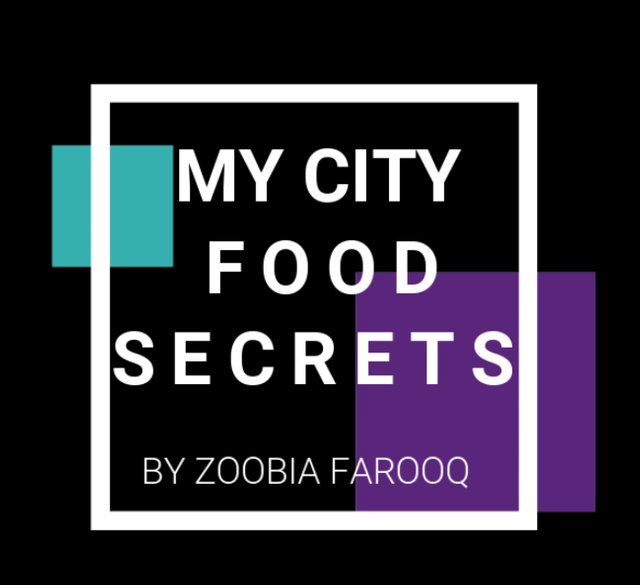 ---
▶️ DTube