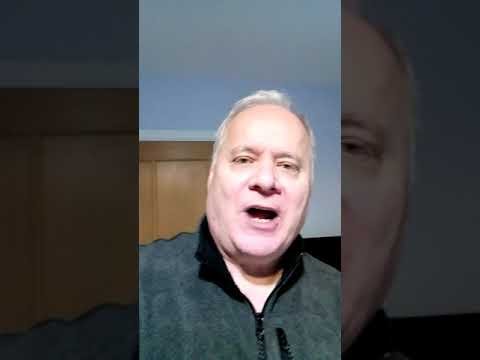 ---
#shorts #youtube #monetization #1000subs #4000hours #partner #program #depressing
Hello folks and welcome. Today is apparently the most depressing day of the year?
Nope! not for me at least as I just got an email from YouTube letting me know that I've been accepted into the Partner Program (YPP)
It's been an interesting and Illuminating journey and I wanted to thank you all for your support without which this would never have happened. 😘😘👏👏👍👍
As someone who lives with depression it's good to raise awareness. Many people live their whole lives unaware that they are depressed.
Depression can be treated in a variety of ways but you need some insight to realise you may need help.
We all need help sometimes.
I just wanted to share my good news with creators who may be struggling during lockdown. There is genuine hope on the horizon.
Stay home stay safe and create when the inspiration hits. I know it's been tough.
Thank you all
Michael 😘👍
---
▶️ DTube