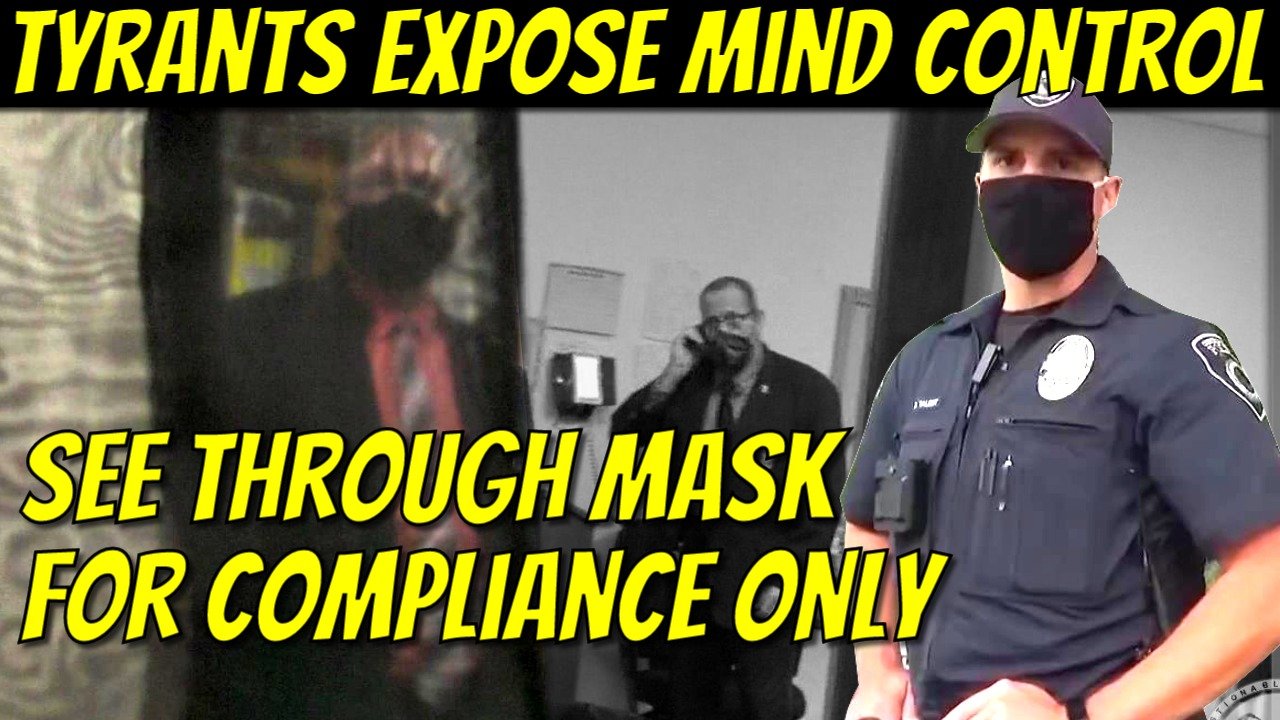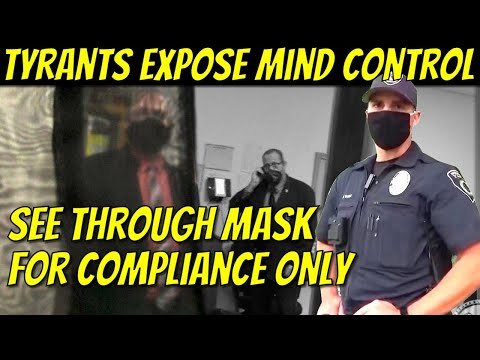 ---
Tryanny Decends on Idaho Courts
I decided to visit the Kootenai County Courthouse with North Idaho Exposed and my son. Casey from the YouTube channel North Idaho Exposed has been refused entry twice into the courthouse building for refusing to wear a mask. There is an order from the Idaho supreme court stating masks must be worn to enter the building but there is no enforcement code to make sure the order has backing. This means it is just a suggestion to the public but to employees it is policy they must adhere to in order to keep their job. I have many reasons for having my son join me on this expedition. Watch the video to hear why I do. Remember to stand up for freedom and the non-violent victims of aggression no matter who the victim is and who the aggressor is. Please Upvote, Reblog and Follow!
Kootenai County Courthouse:
3818 Schreiber Way
Coeur d'Alene, ID 83815
Facebook
Website
Coeur D'Alene Police:
3818 Schreiber Way
Coeur d'Alene, ID 83815
Phone - (208) 446-1854
Facebook
Twitter
Website
Sources used in this video:
North Idaho Exposed
Channel
His version of this
Brawndo clip
You can support QA for free by downloading and using the Brave browser for free. If you value privacy while browsing the internet then you need Brave!
Click here to download Brave and support QA
Learn about Hive and follow me on the blockchain.
Use this link and start earning cryptocurrency for upvoting and commenting on content you like. Earn even more by becoming a creator yourself.
Support QA with Crypto:
BitCoin wallet - 34tAdBVwiLtM1MMfZKi9KJ9uPU8tzCEpAC
Dash wallet - XbbK6N6GooxHEtH1ZXH27RnKWxiCkWkYjR
BitCoin cash wallet - qzxyhrxx6lrdjnzjwmampfnk33jdh487ng4tvlx2j0
Find QA everywhere online!
Email - questionableauthority@protonmail.com
Any materials used are done so under the provisions of the Fair Use Act.
FAIR USE ACT
Fair Use
Copyright Disclaimer Under Section 107 of the Copyright Act 1976, allowance is made for "fair use" for purposes such as criticism, comment, news reporting, teaching, scholarship, and research. Fair use is a use permitted by copyright statute that might otherwise be infringing. Non-profit, educational or personal use tips the balance in favor of fair use.
---
▶️ DTube