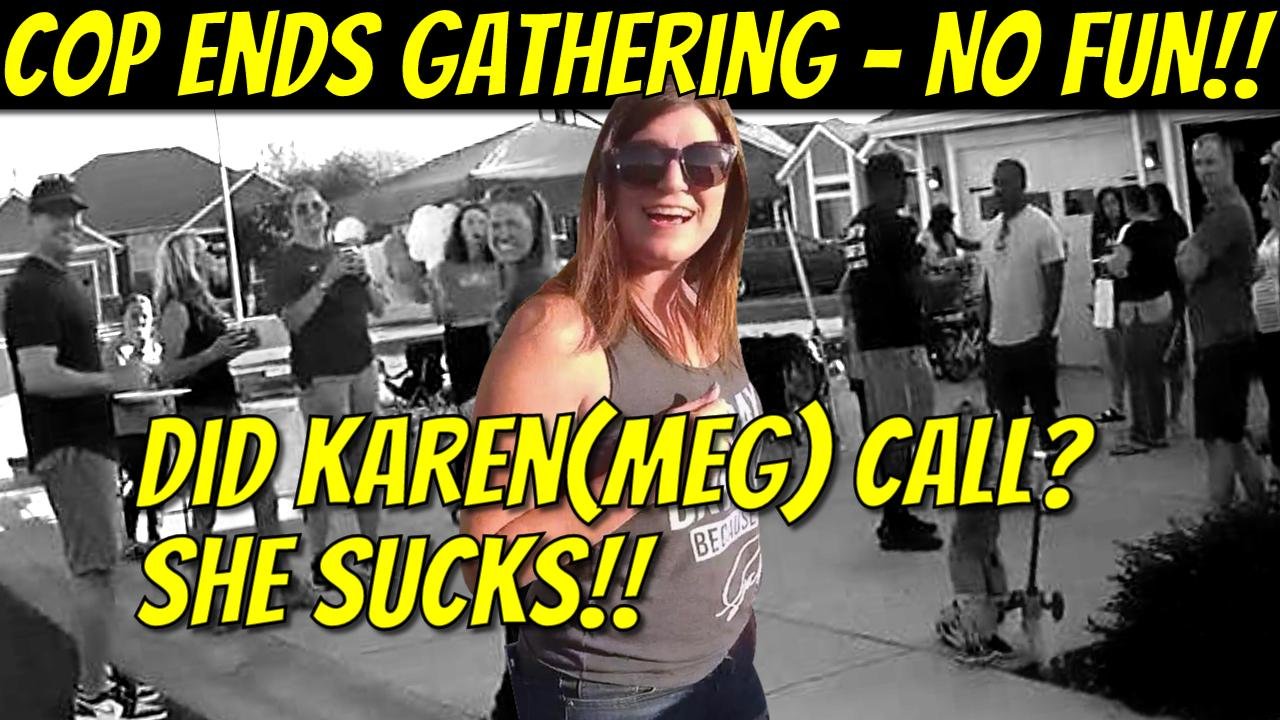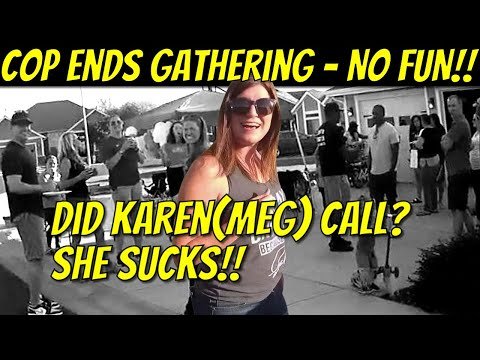 ---
Bodycam Footage - More Mandate Violations In Washington
Pullman, WA 8/29/20 - What better thing can you think of on a beautiful summer afternoon than spending time trading ideas, experiences and kindness with members of your community. Not because you're forced to but because you voluntarily do it? The ruling class does not want these kinds of activities. Especially in this "New Normal" where we are made to fear each other and what our bodies might contain. The idea of us getting together and exchanging uncensored ideas is not ok. It will not allow the false narratives to continue their hold on society. Watch this bodycam footage of a neighborhood party being busted by a cop. It just so happens one of his order following co workers has a wife at the same party and it's only a few houses down from where the chief of police who is instigating these fines lives. Please Upvote, Reblog and Follow!
Pullman Police Department contact info:
325 SE Paradise St
Pullman, WA 99163
Phone - (509) 334-0802
Facebook
Twitter
Website
Sources used in this video:
Noth Idaho Exposed Bodycam of Pullman Mandate Citations
Pullman PD are Modern Day Brownshirts...
Pullman PD 14 People in a group...
Pullman PD Enforcing Proclamation
WSU Pullman Students at the Forefront...
Mark Passio links
Website
Bitchute
YouTube
Twitter
Facebook
KREM 2 story on Doug Anderson of Pullman PD
Whitman County Assessor's Parcel search
You can support QA for free by downloading and using the Brave browser for free. If you value privacy while browsing the internet then you need Brave!
Click here to download Brave and support QA
Learn about Hive and follow me on the blockchain.
Use this link and start earning cryptocurrency for upvoting and commenting on content you like. Earn even more by becoming a creator yourself.
Support QA with Crypto:
BitCoin wallet - 34tAdBVwiLtM1MMfZKi9KJ9uPU8tzCEpAC
Dash wallet - XbbK6N6GooxHEtH1ZXH27RnKWxiCkWkYjR
BitCoin cash wallet - qzxyhrxx6lrdjnzjwmampfnk33jdh487ng4tvlx2j0
Find QA everywhere online!
Email - questionableauthority@protonmail.com
Any materials used are done so under the provisions of the Fair Use Act.
FAIR USE ACT
Fair Use
Copyright Disclaimer Under Section 107 of the Copyright Act 1976, allowance is made for "fair use" for purposes such as criticism, comment, news reporting, teaching, scholarship, and research. Fair use is a use permitted by copyright statute that might otherwise be infringing. Non-profit, educational or personal use tips the balance in favor of fair use.
---
▶️ DTube