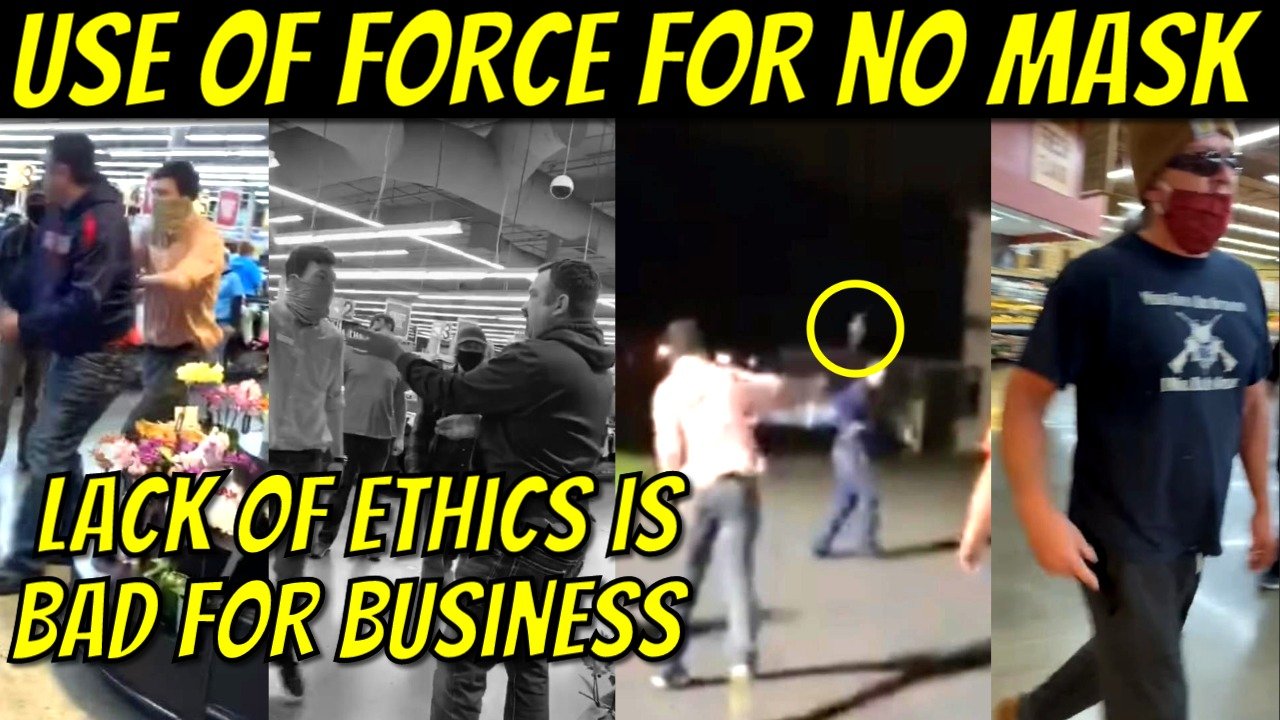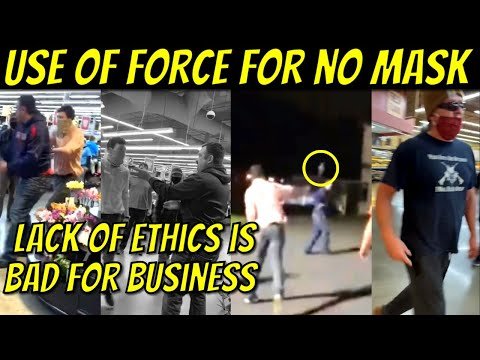 ---
Nothing To See Here, Just a "Casedemic"
This video was brought to my attention shortly after the incident occurred late in the evening of October 16, 2020. This is the the Yoke's Fresh Market on North Foothills Dr in Spokane, WA. There was some sort of confrontation between some customers over masks. The lead employee at the store took it upon himself to side with the maskers, who were not wearing their masks properly making them all but useless even if we go with their line of thinking on the masks. The Yoke's Employee begins pushing the guy without a mask as the customer was trying to get his phone. Then once outside the employee's continue to harass the guy without a mask and the lead employee even throws the guys shoe at him smacking him in the face. Contact information for those wishing to inform Yoke's of this incident and their disapproval of it is listed below as well as links to any sources I used. Please upvote, reblog and subscribe.
Yokes Contact information:
Store where incident occurred
210 E North Foothills Dr
Spokane, WA 99207
(509)325-5611
Facebook
Twitter
Pinterest
website
Corporate headquarters Contact
3426 S University Rd
Spokane, WA 99206
(509) 921-2292
Sources used in this video:
You can support QA for free by downloading and using the Brave browser for free. If you value privacy while browsing the internet then you need Brave!
Click here to download Brave and support QA
Learn about Hive and follow me on the blockchain.
Use this link and start earning cryptocurrency for upvoting and commenting on content you like. Earn even more by becoming a creator yourself.
Support Questionable Authority and Independent Journalism with Cryptocurrency or fiat currency
PayPal - https://paypal.me/questionableauthorit
Venmo - www.venmo.com/QuestionableAuthority
Cash App - $QuestionableAuth
BitCoin - 34LMmp4Pc2kQuRKmBCqhakD7EZudVsNY3S
Monero - 876CskHzzPL1d1npiYMUk5dGyLS5zo5swSn6SmhcHBvdH1GsQqMdxzwMxKTU27eZyZAjdjRxVDZQRZprsNcqDuzA6AHf6NH
Ethereum - 0x08aac07654b5f74eb7d3be80e369d2db5bfd2bfc
Dash - XepdeYndVwwibdTZAR8XhsQJT5MLi7gK39
BitCoin cash - bitcoincash:qpuw2rpf0z04999ass89mrhum07n4dd7vvhwkrqz6m
Crypto.com - 0x08aac07654b5f74eb7d3be80e369d2db5bfd2bfc
Find QA everywhere online!
Email - questionableauthority@protonmail.com
Any materials used are done so under the provisions of the Fair Use Act.
FAIR USE ACT
Fair Use
Copyright Disclaimer Under Section 107 of the Copyright Act 1976, allowance is made for "fair use" for purposes such as criticism, comment, news reporting, teaching, scholarship, and research. Fair use is a use permitted by copyright statute that might otherwise be infringing. Non-profit, educational or personal use tips the balance in favor of fair use.
---
▶️ DTube