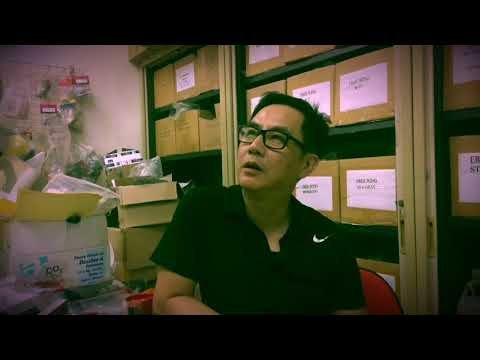 ---
Welcome back to the channel!
In a rare event, I found a video from another creator that I'd like to share. This video comes directly from the YouTube channel "Jurij Batagelj". This RC enthusiast makes a trip through Hong Kong to speak with Raymond Fung, the founder of RC-Castle, a prominent radio controlled hobby store that ships worldwide. He speaks about his favourite flyers and how he began his venture.
While I am yet to purchase anything from RC-Castle, I am always perusing their website, gawking and ogling their exceptional range of aircraft and parts. I love the Freewing stock they have and the prices seem very competitive.
I hope you enjoy this video originally posted on YouTube by Jurij Batagelj, whose channel can be found here: https://www.youtube.com/channel/UCQenoXzOiqL0N30xlokajTA
You'll also find RC-Castle at www.rc-castle.com.
This video was not a paid promotion. I received nothing from the author of the original video nor RC-Castle for sharing my opinion.
I hope everyone is well.
-Nick
---
▶️ DTube