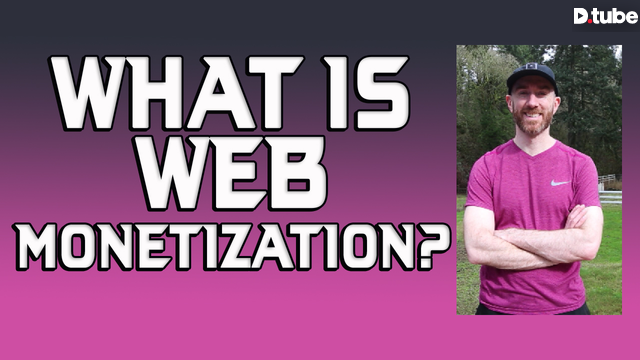 ---
Hi everyone!
Hope you're all well!
Welcome to my video made exclusively for D.Tube and Cinnamon
The Internet is becoming a pretty annoying place. Ads are popping up all over the place, flashing at you and trying their best to get your attention... Google and Facebook are doing their best to advertise to you every second of every day by using your own data, it's super unclear whether "influencers" are being honest or if they're just selling to you too.
It's tough out there, but there is a better way....
Thanks for watching!
---

Check out some detailed info at my EXHAUST page
Join me in testing out EXHAUST!
---
▶️ DTube