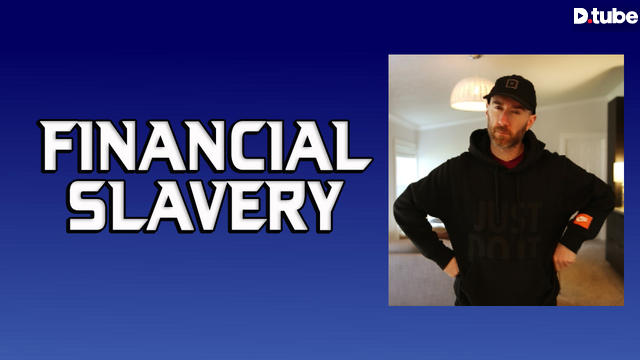 ---
Hi everyone!
Hope you're all well!
Welcome to my video made exclusively for D.Tube and Cinnamon
I've been thinking a lot about financial slavery for the past few months... that's the situation people find themselves in when they get stuck in a job for whatever reason, and can barely keep their heads above water. It's the complete lack of choices because of the cost of living. The US has a huge amount of people in this situation, some is circumstance, some is decision-making and some is society constantly pushing us to buy things.
Most people in the US can't handle an unexpected bill of $400... that's pretty scary...
It's really something that I'm trying to make sure we don't fall in to. I'm working hard for financial independence, but it's hard... my partner especially wants to enjoy so much out of life. It's really hard to find a balance.
Is this something you think about too?Thanks for watching!
---

Check out some detailed info at my EXHAUST page
Join me in testing out EXHAUST!
---
▶️ DTube