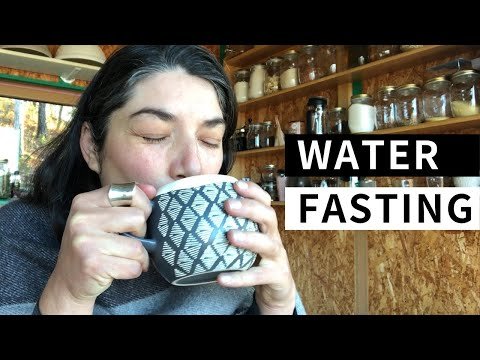 ---
My water fasting experience, 24 hours without food
I've been flirting for a while now with the thought of doing 24-hour water fast.
My father fasts every other Tuesday, and his experience is that fasting is good for his body.
I finally found my courage and decided to fast myself, as well.
That means that after this dinner, I will not eat any food for 24 hours and will only drink water.
#waterfasting #health #fasting
Matijeva trgovina (Matija's shop):
https://matijafrohlich.wixsite.com/myhappyplace
MUSIC:
Eternal Garden by Dan Henig
---
fasting, fast, water fast, 24 hours fast, one day fast, my experience, quick fast, feel good, short fast, health healthy body, short fasting, love your body, fasting diet, fasting rules, fasting for beginners, fasting benefits, fasting results, fasting stages, water fasting experience,
---
▶️ DTube