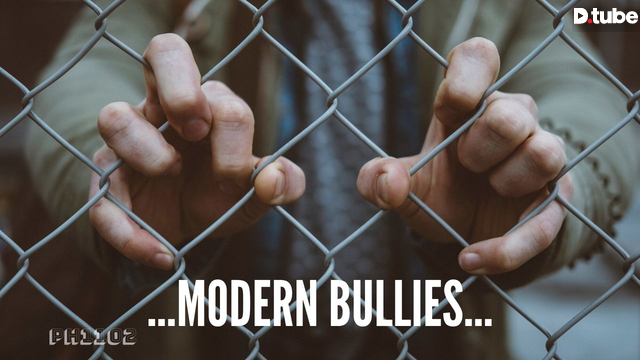 ---
I'm an introvert... When I see the crowd coming in my way, I'm going on the other side of the street... Before all this, I was acting like that and I'm still... Social distancing is not something new to me... lol...
I had an interesting encounter today in one of the local stores here... I live in a small town and when I go to the store I barely see any person on the street... and the store was empty when I have entered...
It was a short quarrel, or maybe discussion, between the store worker and me about a stupid thing, but, you know me... that triggered a lot of things inside my head which has come to a surface... lol...
Sorry about my attitude in the video... I was a bit pissed off... :) I don't want to say more in this description as it will spoil the video and my expressions...
It's not selfish to wear a mask or to not wear a mask... It's selfish to FORCE OTHERS to do something that YOU think is right! It's selfish to limit other's FREEDOM because of your beliefs...
Thank you for your valuable time,
~ph~
---
Music in video:
Growing Up by Scott Buckley https://soundcloud.com/scottbuckley
Creative Commons — Attribution 3.0 Unported — CC BY 3.0
---
▶️ DTube
▶️ BTFS