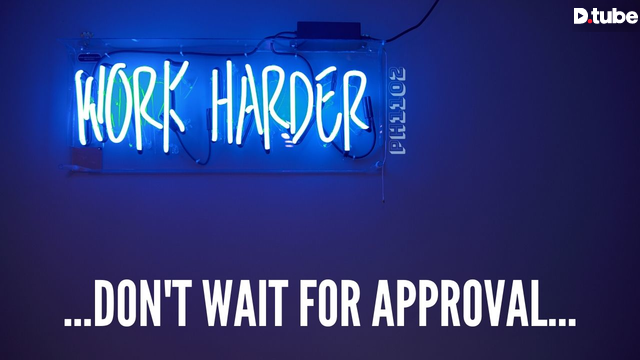 ---
I was talking yesterday about starting a business and some of the possible traps that you can fall in if you don't focus on yourself and your personal abilities to grow... Today, I would like to stay in a similar topic, but with a twist... :)
Growing your business means learning every day about it... If you know more about it and implement that knowledge, you will be more successful... To learn more about the business, marketing, you will need something like ClickTrackProfit website, which can be described as an affiliate marketing training hub... There you can learn how to grow your business, track your performance, and adjust it to grow even more...
Using these platforms or having a "business mentor" can be demotivating if you have a wrong approach... You will meet there a lot of successful entrepreneurs, some of them will be better than you, others not... But, that shouldn't de-motivate you to continue... You shouldn't compare yourself with others in a way that you worthless because you aren't as successful as them... YET...
The other thing is trying to copy others and what they are doing... There are some "ways to do things", but you have to add something YOURS to that...
If you have and idea, you can ask for OPINIONS about the idea, but NEVER ask for someone's APPROVAL to doing something... If you are sure that the idea has potential, just DO IT!
Thank you for your valuable time,
~ph~
---
Music in video:
Growing Up by Scott Buckley https://soundcloud.com/scottbuckley
Creative Commons — Attribution 3.0 Unported — CC BY 3.0
---
▶️ DTube
▶️ BTFS