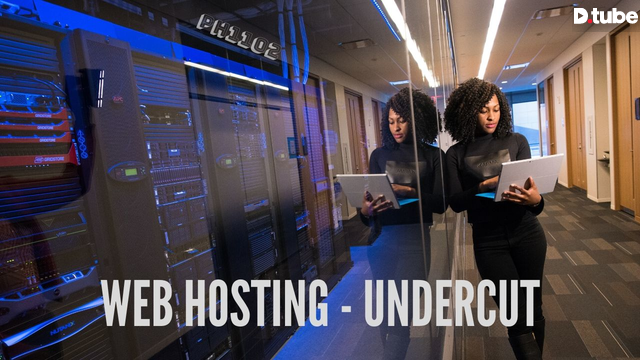 ---
After the first blog post where I was talking and writing about some of the most common practices in the web hosting world, as overselling hosting, it is a time for the second part of this mini-series which will be about undercutting...
The undercut is a very popular way of promoting some business, product, or service... One of the most popular days when you can find an enormous number of undercut things is Black Friday Day... You can find a million products and services for a cheap price, and usually, it is a very profitable day for clients, but also for businesses...
What's the point of giving some products under the normal price?
Well, usually it is one of the two most common benefits for the sellers... One is reaching more people and getting new customers, and the other one is "killing" the competency and taking over the monopoly in the industry...
The same things happen occasionally in the web hosting world and it can have benefits for the end-user, but it can be also devastating for the long term business...
Let's talk about it...
Thank you for your valuable time,
~ph~
---
Music in video:
Growing Up by Scott Buckley https://soundcloud.com/scottbuckley
Creative Commons — Attribution 3.0 Unported — CC BY 3.0
---
▶️ DTube
▶️ BTFS