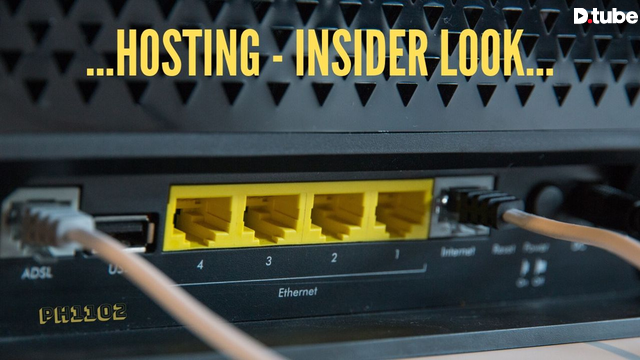 ---
After almost two decades in the hosting business, I've got a bit of experience in dealing with big hosting companies, but also, on the other side, with end clients and their needs and expectation... In this video, I have decided to share with you some of that information, but one video isn't enough for giving you "the big picture", so I will divide it into more parts...
I was talking about OVERSELLING which is a very common thing in Web Hosting business. I would say that over 95% of web hosting services are oversold... What does it mean at all? It means that hosting companies are selling the same thing to multiple clients in the hope that people will not use 100% of the purchased service... Actually, they count that you will use under 5% of the purchased hosting package...
I was also talking about effects that you, as an end-user, have because of this practice and how it reflects on the performance of your website and your business in general...
Check out the video and I hope that it will help you when you choose your hosting provider...
Thank you for your valuable time,
~ph~
---
Music in video:
Growing Up by Scott Buckley https://soundcloud.com/scottbuckley
Creative Commons — Attribution 3.0 Unported — CC BY 3.0
---
▶️ DTube
▶️ BTFS