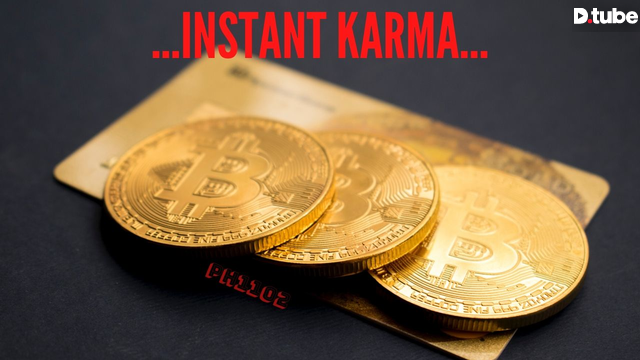 ---
Did I say that I'm so happy that we have two great decentralized blogging/vlogging platforms where we can share our experiences, stories and make new friends? In this crazy crypto moments, I'm so thankful that we have the LBRY network and HIVE network where we can freely create, without the fear of censorship, or even something worse... Also, inside the Hive blockchain, we have some real Oasis tribes as CTP Swarm, LeoFinance, or Project HOPE...
Today was a crazy day... Twitter was burning from crypto community buzzing... It's always like that because people react to injustice, they take it very personally... And that's the right thing to do! We have to support each other, we have to support our friends because no one else will do that instead of us...
As I said in the beginning, we have other networks, like sanctuaries, but we are still connected in some way with the "old network"... Also, there are a lot of people that didn't do a transition to the new network... And today have been something that nobody did in the crypto sphere ever... In "the light of a day" user funds of over 60 people are just wiped out... It's almost impossible to believe that something like that can happen at all, in the face of everyone... Expecting to pass by consequences (which is very possible)... But, it wasn't like that this time... The boomerang came back into the yard of the attacker...
Check out the video for more info...
Did I say that I hate injustice? And not just that, I can't keep my mouth shut up when I see injustice... Maybe I can't help too much about it, but I can show my opinion about it... And you should do the same...
Thank you for your valuable time,
~ph~
---
Music in video:
Growing Up by Scott Buckley https://soundcloud.com/scottbuckley
Creative Commons — Attribution 3.0 Unported — CC BY 3.0
---
▶️ DTube
▶️ BTFS