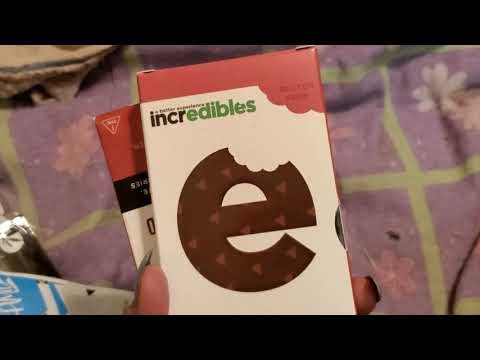 ---
🎬💚THE DAB DIARIES: ITS D DAY BABY. 💚🎬
DONT FORGET EVERY PICTURE IS A THUMBNAILTO PRODUCT INFORMATION. PLEASE ADVISE YOUR LOCAL STATE LAWS.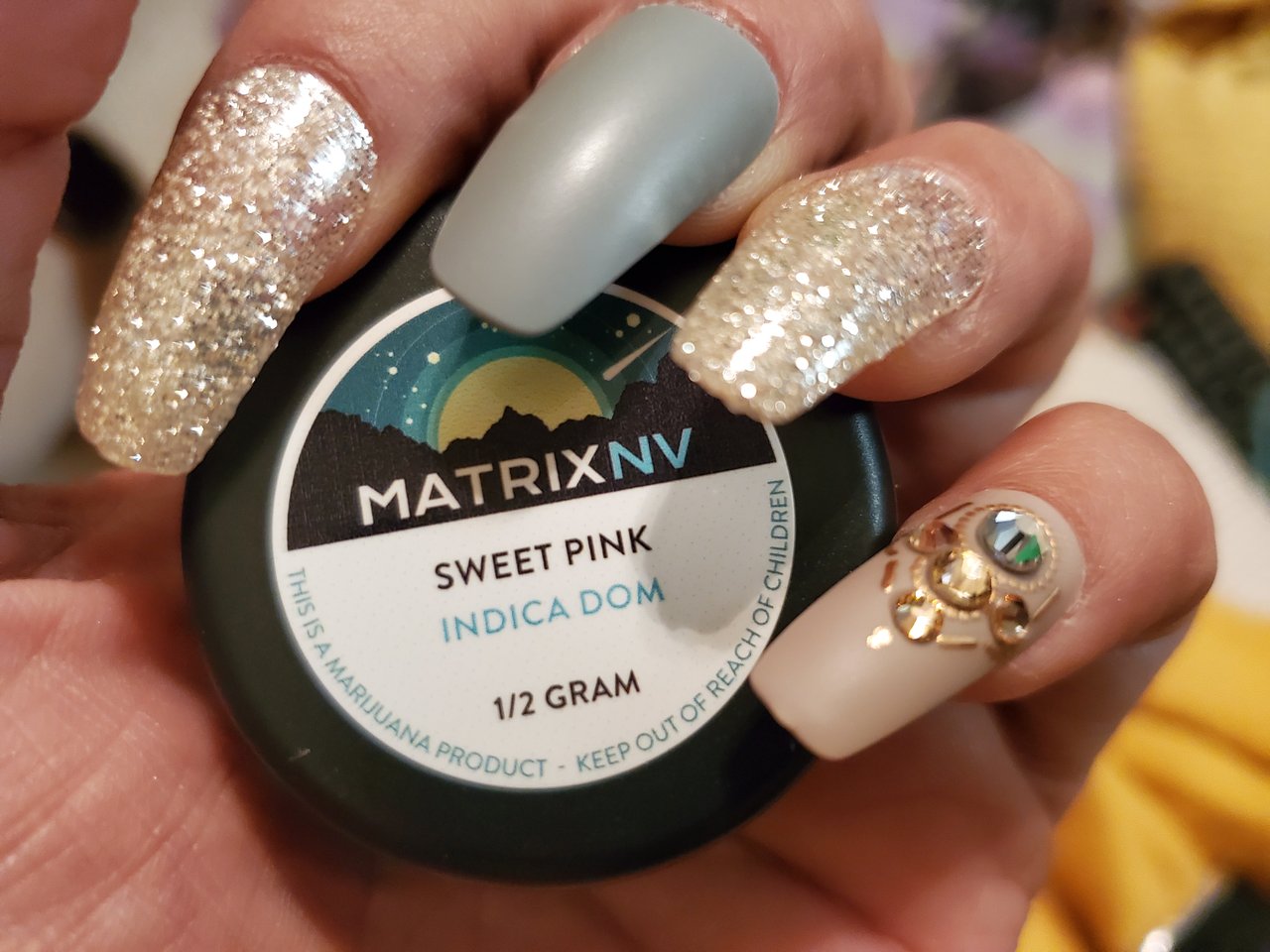 This Purchase was a bit different. I got a lot more edible type items over smoking. Its downright so painful to cough. So I picked a few different things
---
---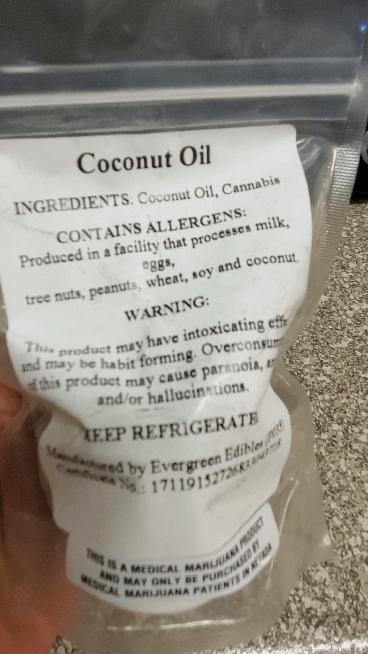 So this is something totally different. I dont usually get items like this but because its cannabis in coconut oil form, its already been through the process for it to work by ingesting; Decarboxing it, and a bunch of stuff. My point it once it can be ingested it can also be receptive through skin. Plus, its 500MG of THC. I can cook, put in my coffee, make a rub.... the possibilities are endless.
---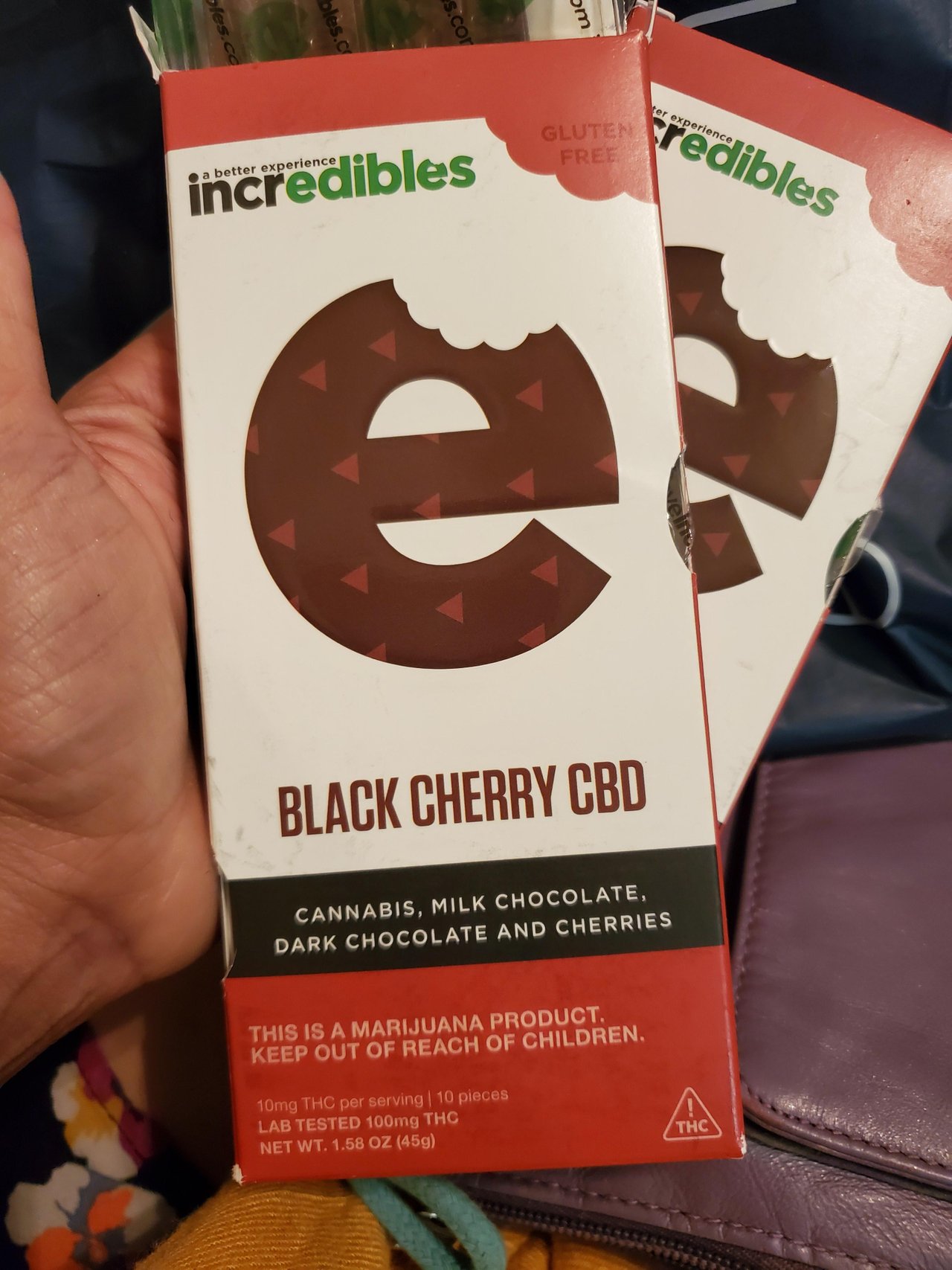 I was quite surprised!! They tasted amazing. Like the old chocolate covered cherries from the 80s. Before they ruined stuff. Ha. They each pack 100 MG of THC & CBD. Each serving had 10 MG of each.
Super chill high. Its an indica dominantbut its not making want to go to bed. In fact, I feel really chill. I like ;)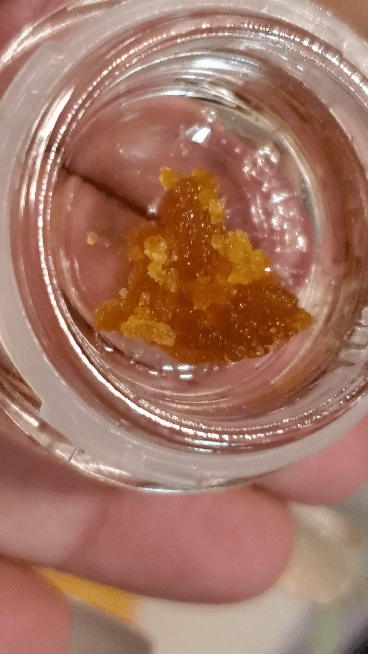 Mmmmmmmm.....F!@#$ TYATS PRETTY NICE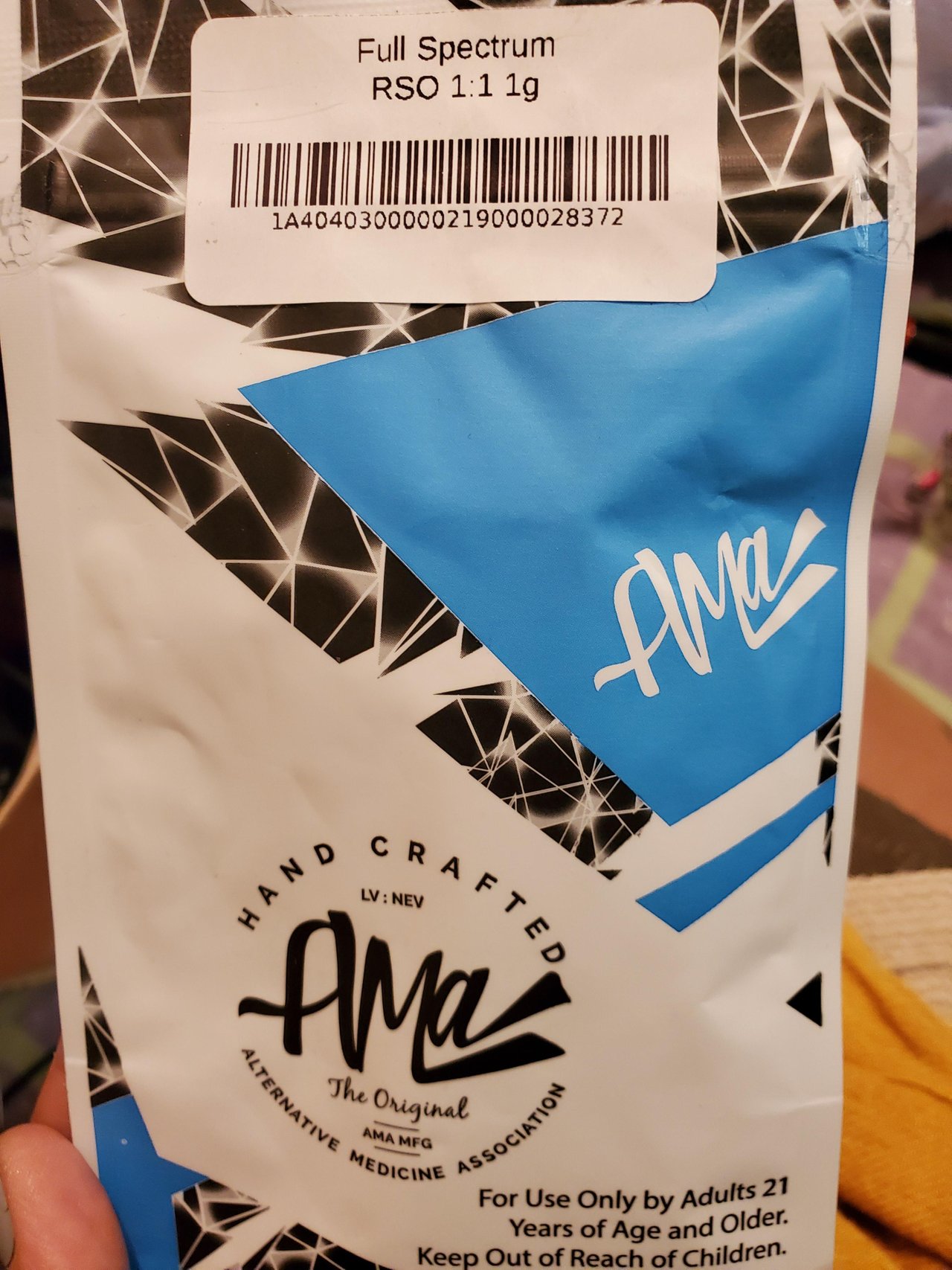 I've gottenthis stuff before. Rick Simpson Oil is just concentrated extracted form of cannabis but its been known to help with all kinds of aliments. From acne, pain; you name it! RSO is good for it. It packs in about 400 MG of each CBD and THC.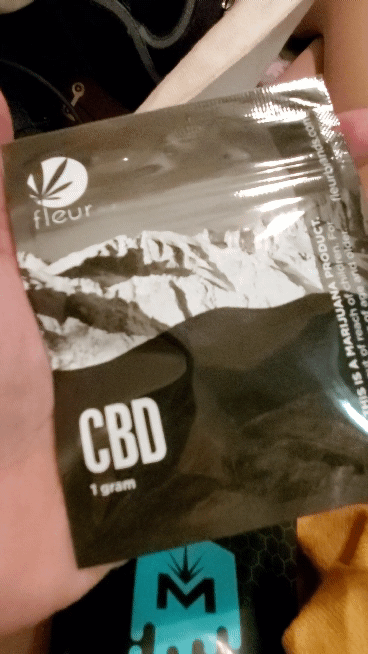 I used to be a smoker and once in a blue I totally still crave a cigarette. So when I notice that, I'll pick up some CBD bud. It was hard to quit smoking. As people, we have choice. So CBD it is. Plus great for pain, mood, anxiety. Win win.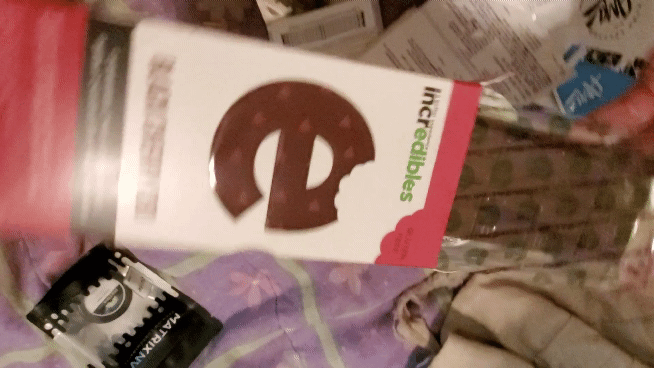 LINKS TO FIND ME AND CANNA-CURATE AND PROJECTS/POST STREAMS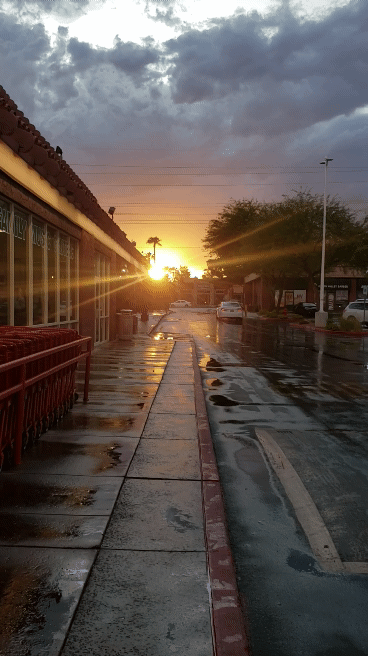 ᎡᎬᎷᎬᎷᏴᎬᎡ Ͳϴ ҒᏆΝᎠ ͲᎻᎬ ᏴᎬᎪႮͲᏆҒႮᏞ ᏟᎻᎪϴͲᏆᏟ ᎠႮᎡᏆΝᏀ ͲᎻᎬ ᎷᏆᎠᎠᏞᎬ ϴҒ Ꭺ ՏͲϴᎡᎷ
---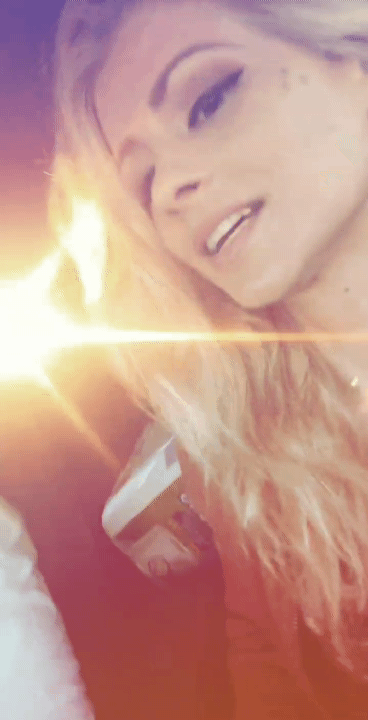 ᴡʜᴇɴ ʏᴏᴜ ғɪɴᴅ ᴀ sʜᴏᴏᴛɪɴɢ sᴛᴀʀ, ɴᴇᴠᴇʀ ʟᴇᴛ ɪᴛ ɢᴏ. ᴛʜᴀᴛ ᴅʀᴇᴀᴍ ɪs ʏᴏᴜʀs, ᴛᴏ ʟᴏsᴇ ʜᴏᴘᴇ ɪs ᴛᴏ ᴅɪᴇ
---
---
(Unsupported https://emb.d.tube/#!/prettynicevideo/8c0pjxpkw8j)
---
▶️ DTube