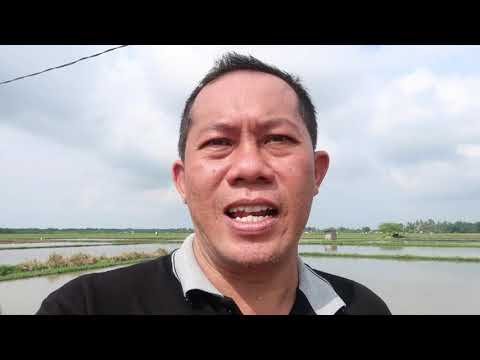 ---
There are a lot of video platform online, you name it. When we are talking about Dtube, do you have any preference to videos you are watching?
For me, I like to watching vlogs that related to daily life, or life experience. I am not looking for movies, or funny cats videos. There are certain websites that have lots of funny cat videos.
What about you? What are you watching on dtube?
---
▶️ DTube