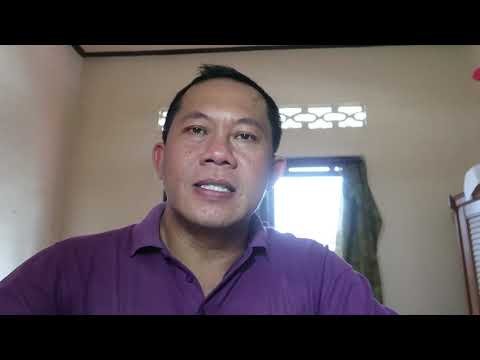 ---
I worked as a tour guide until April this year. The number of tourists coming to Bali (where I live) has been decreasing until at some point there was no tourist anymore. Bali is closed to international travelers. This is why I could not work anymore for the last 10 months.
I have been blogging, learn to trade, and participating in DEFI as a way for me to make my income on the meantime I could not work in tourism. The bad news is that I probably will not get my job until 2022, a year from now.
So, that's my situation right now. What about you?
---
▶️ DTube