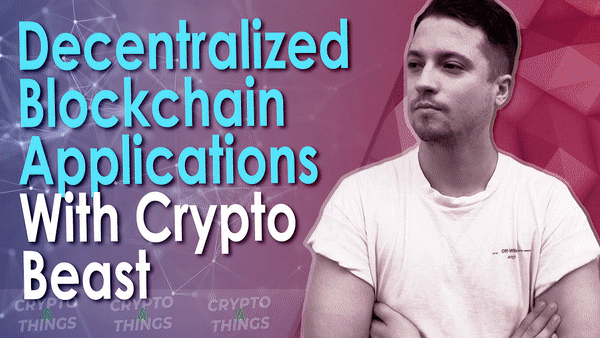 Crypto Beast and I spent some time talking about the YouTube crypto purge and giving our take on the many decentralized crypto monetized and blockchain social media applications that exist out there.
https://d.tube/#!/v/scottcbusiness/QmbL6JH4UezeXJLkS99XAuF89vSxikpDp2RXXQPtmgoDxB
We dive into LBRY, Flote, BlockTube, DLive, Theta, Hive, Steem, Publish0x, Uptrennd, and more. We discuss the different earnings models, their interfaces, and their approaches to privacy, free speech, and decentralization.
We get really in-depth on a few applications so you can learn some of the ins and out of each and get some tips and tricks along the way as well. It's important that you vet through different platforms in order to find ones that meet the criteria to be recommended by me. There are so many red flags that you can identify when using a new platform and the most important one to watch for is whether or not you can easily withdraw funds or withdraw funds at all.
These are all of his channels:
• https://twitter.com/CryptoBeastCB
• https://open.lbry.com/@CryptoBeast:f
• https://www.youtube.com/channel/UCarkAC_AfnQ_B9cO4PvECfw?view_as=subscriber
What is your favorite blockchain dapp? Where do you earn the most cryptocurrency? What dapp would you consider to be the most decentralized? Let me know your thoughts on blockchain social platforms and on everything we discussed in the comments below and don't forget to subscribe!