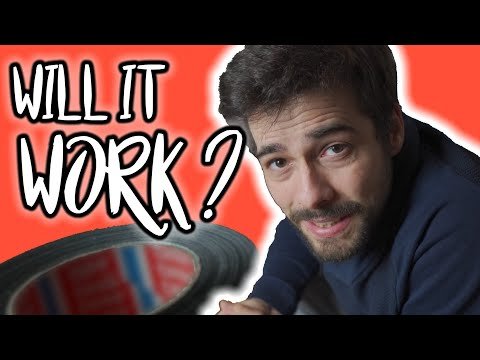 ---
Yes I am too frugal to buy a grid for my softbox but I really wanted to upgrade my light. So I searched the internet for alternatives and found an easy and supposingly cheap way to build my own honey comb grid for my no-name (ESDDI) softbox. In this video I show you how I extremely underestimated a few things and of course the result!
By the way - whats the difference between gaffer and duct tape? I need to research that later..
Videos and Channels I mention here & I want you to check their channels out! Great creatives on youtube deserving more subscribers!