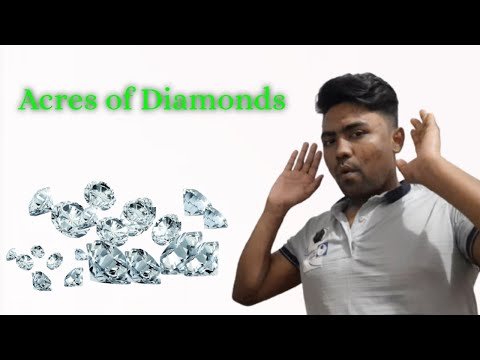 ---
We learn five lessons from what is moral in this story. And that is:
The right attitude is that the opportunity should have been used properly. The acre-by-acre diamond-filled field was a very close opportunity. The army should not go in search of deer but should take the opportunity with the right attitude.
The grass on the other side of the river seems very green, but the distant possibility in the minds of the people is much brighter.
There are many people who dream of distant possibilities without using the opportunity, they know that someone else is waiting for that opportunity and they will be more happy to get this opportunity.
Those who do not understand the opportunity cannot tolerate the good of others and they express anger that when the opportunity comes there is a noise and knock on the door.
The same opportunity does not come twice. One should not even think that the next opportunity could be better
Regards: @YTYeasin
---
▶️ DTube