Hello friends,
Greeting from me,
VERAVAL JOURNEY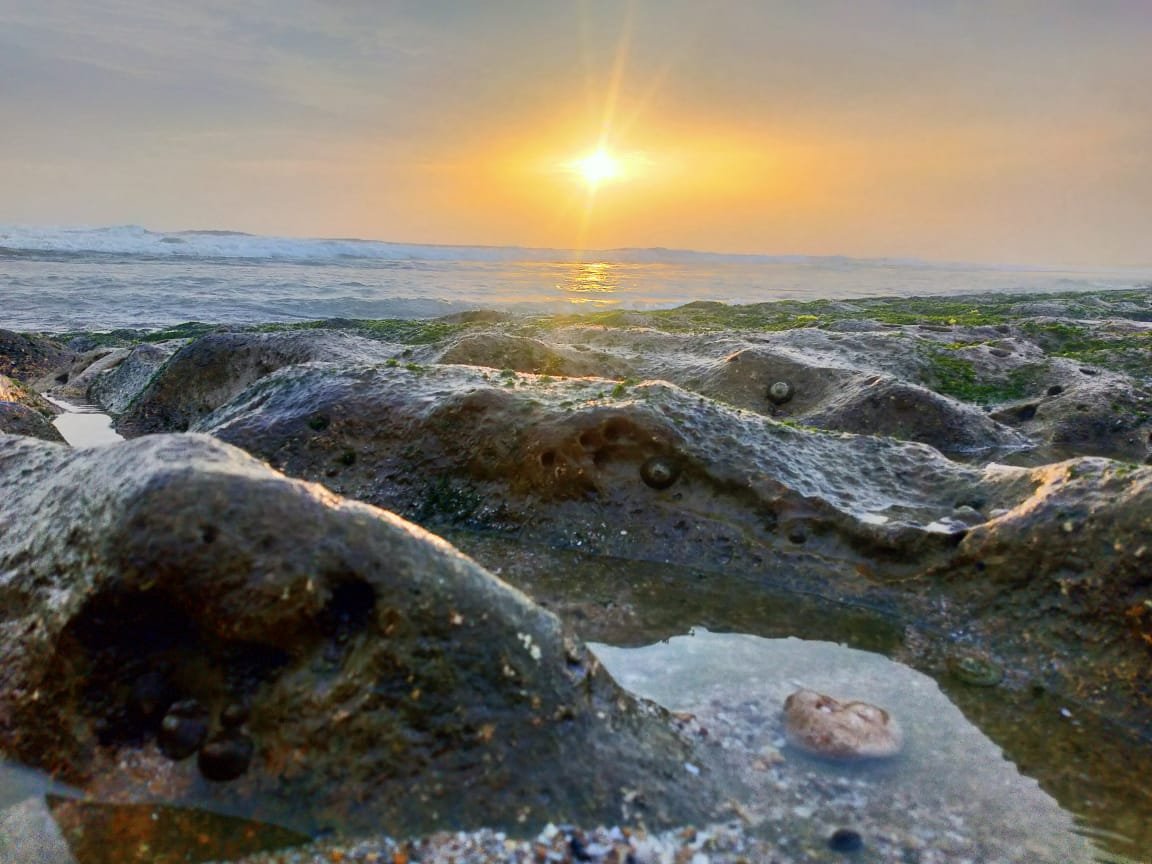 Today Monday was arrived with Janmashtami, we also known as Gokulashtami. This is the day of celebration for birth of Krishnaji, so i hope you are all enjoyed on this day. Now i'm starting my today's activities without wasting more times.
Today i got at at 02:00 am on morning and started my health hygiene from brushing and then i taken bath with hot water because today wind are so cool. then my friend Raj was called me for Veraval. Veraval is arrived in @gujarat state. So we decided about journey. Today was my week off so i ready with him and arrived at home and i took bath again and i then |Raj arrived at home and i was ready at that time. Then i left from home at 03:00 am and Raj was driving my car. We reached @Veraval on 08:00 pm. My friends Abhay and Mihir also living there so we called him and they are arrived within 30 minutes. Then we taken Tea and maska-bun in breakfast. Then we Got in Mandir and pre to god Krishna. I looked 1st time somnath mandir in my life. Mandir was so big and beautiful. I want sty more timing but due to deficiency of time we left thatAT 12 PM.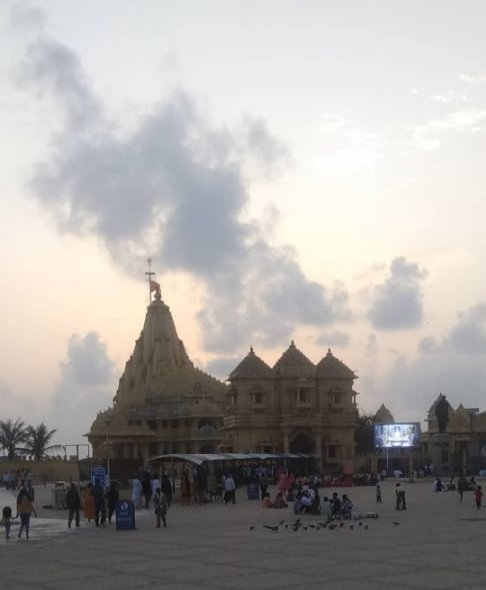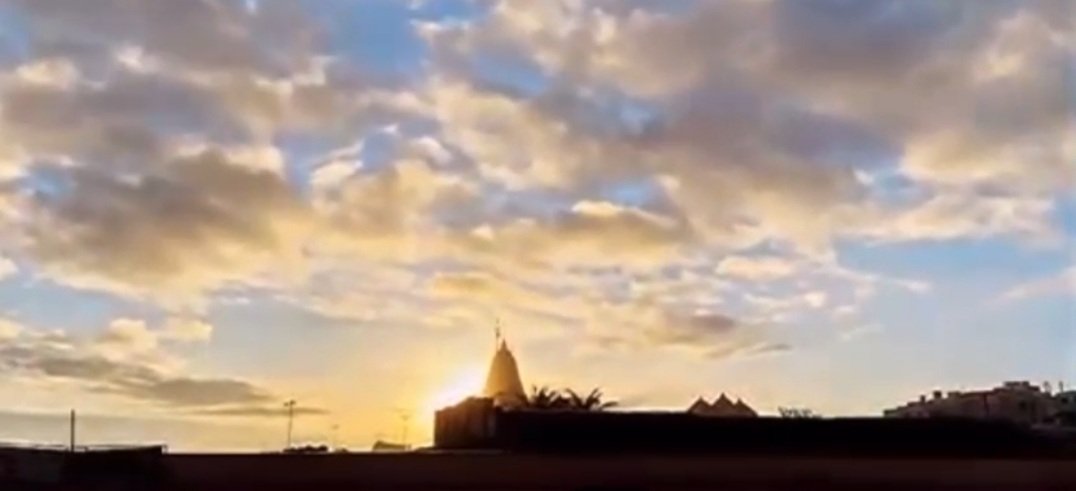 Then we returned from mandir and got at Abhay's home and we fun with him. We remember days of Job when we're working at customer care at @Amazon.in. Customer care service and in it is very tough for all but i can say definitely the there is no such thing as a fun job. Then Abhay's mom called us for dinner and we ate a lot of curd and a dish made from it. Then we had taken lunch. Then i seen all children are wear special-costume. That type costume which Lord Krishna wore in his childhood. All the children looked like same as to Lord Krishna.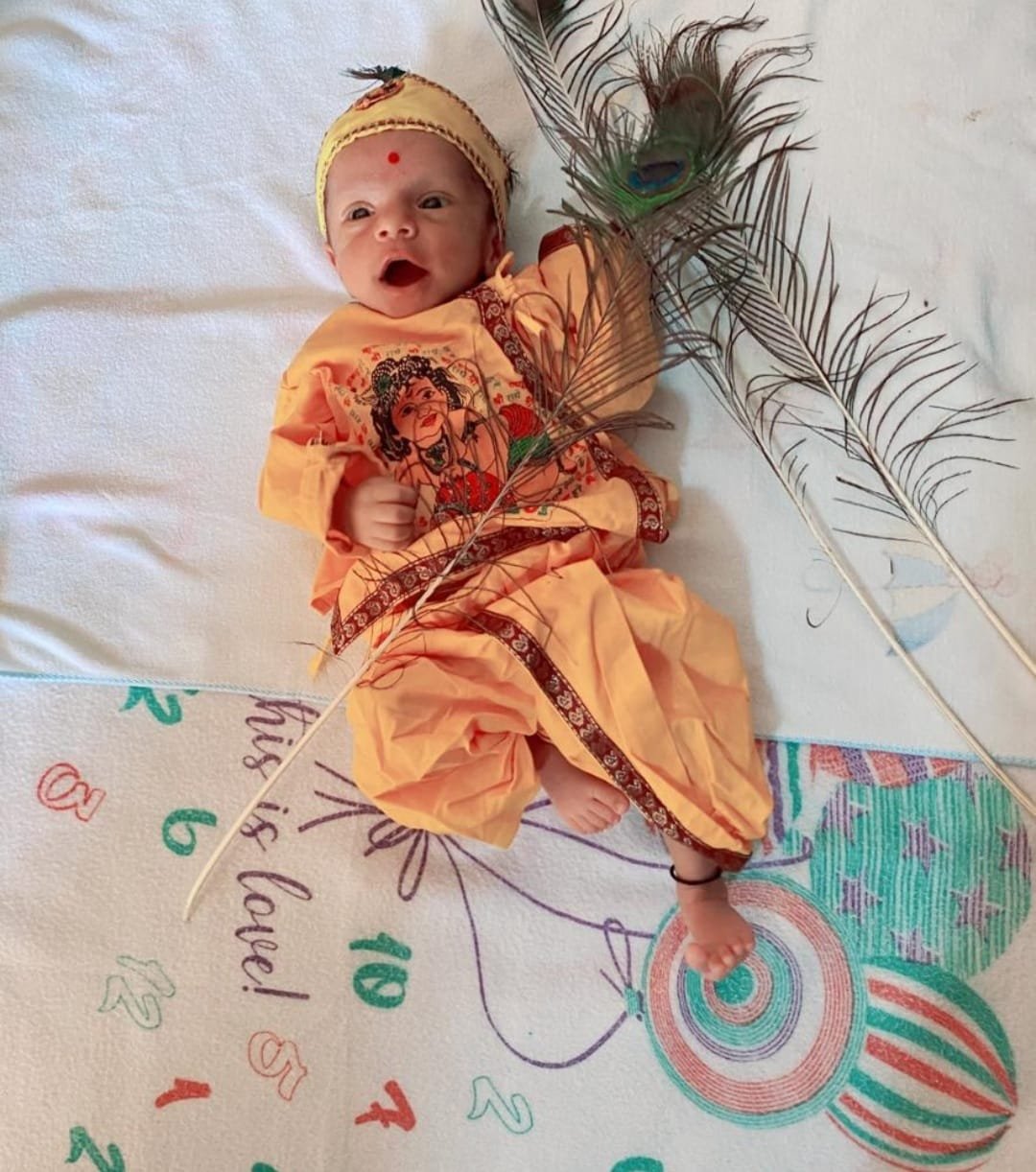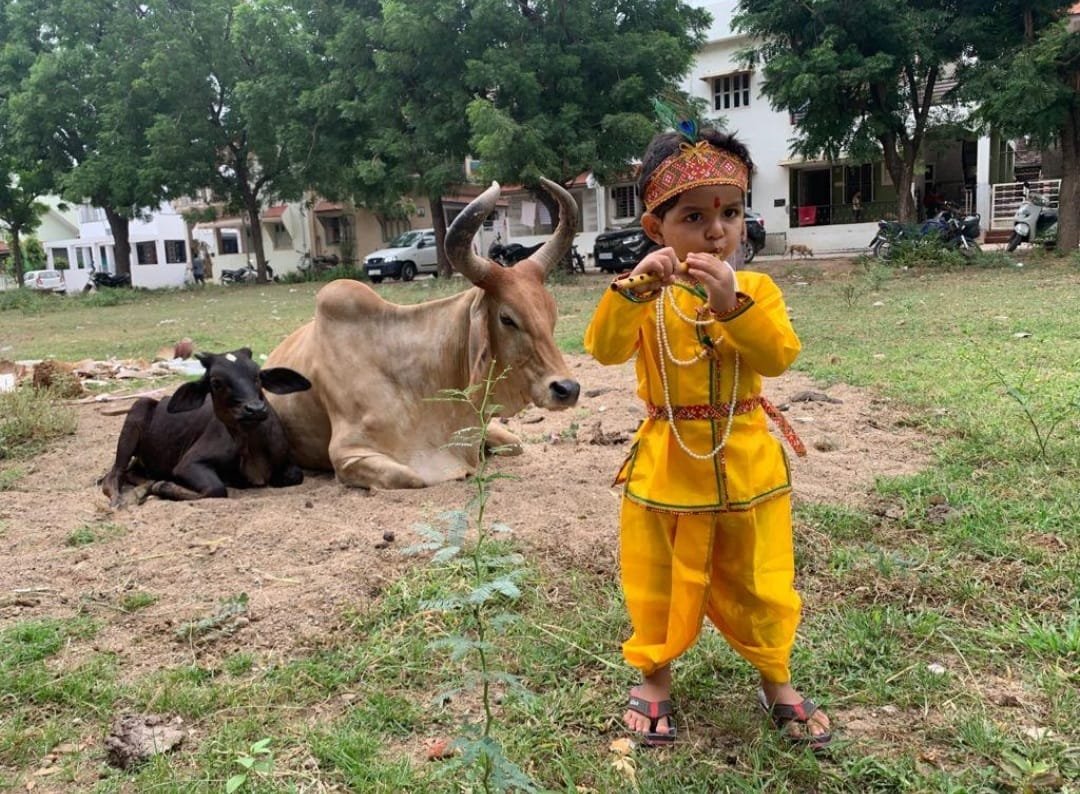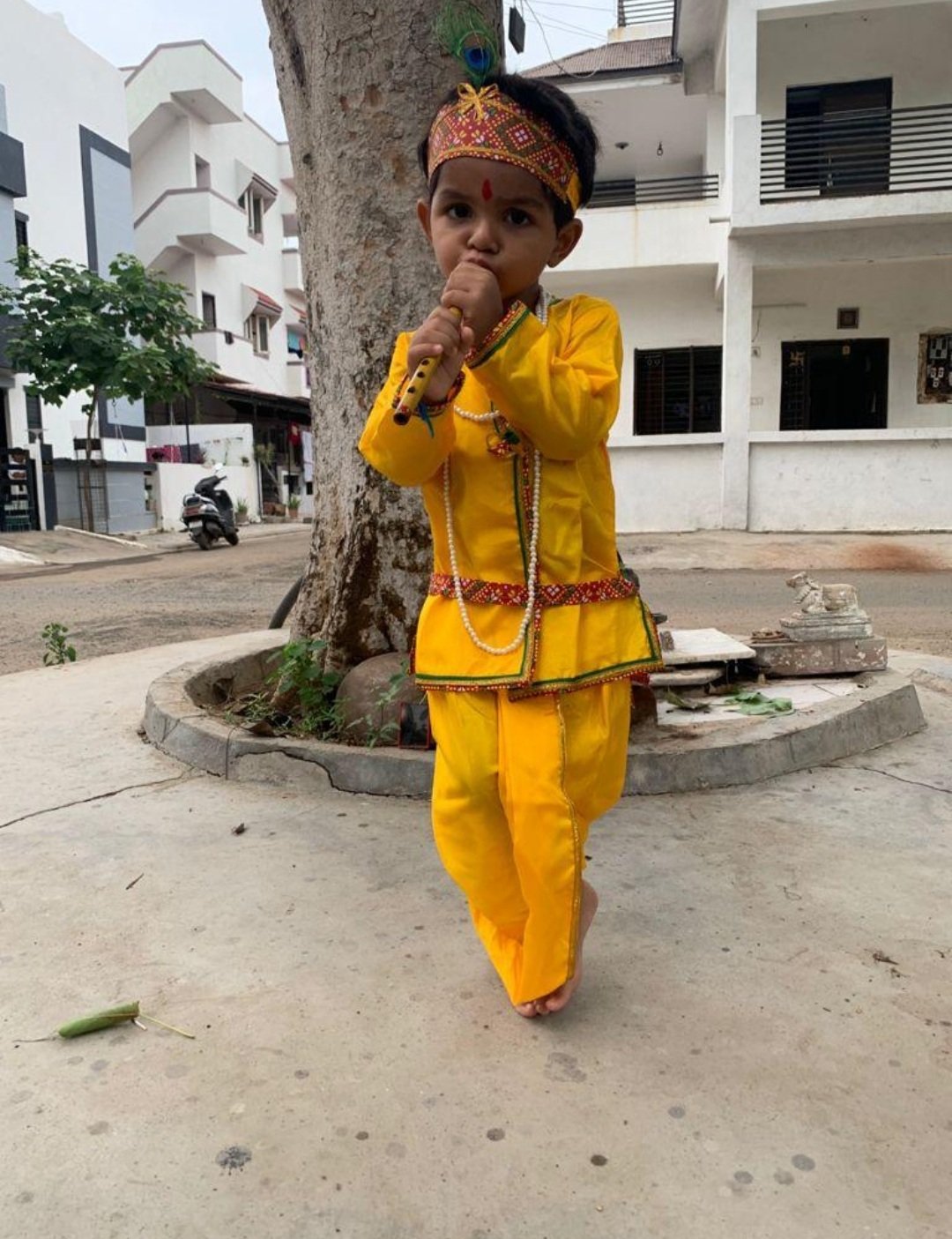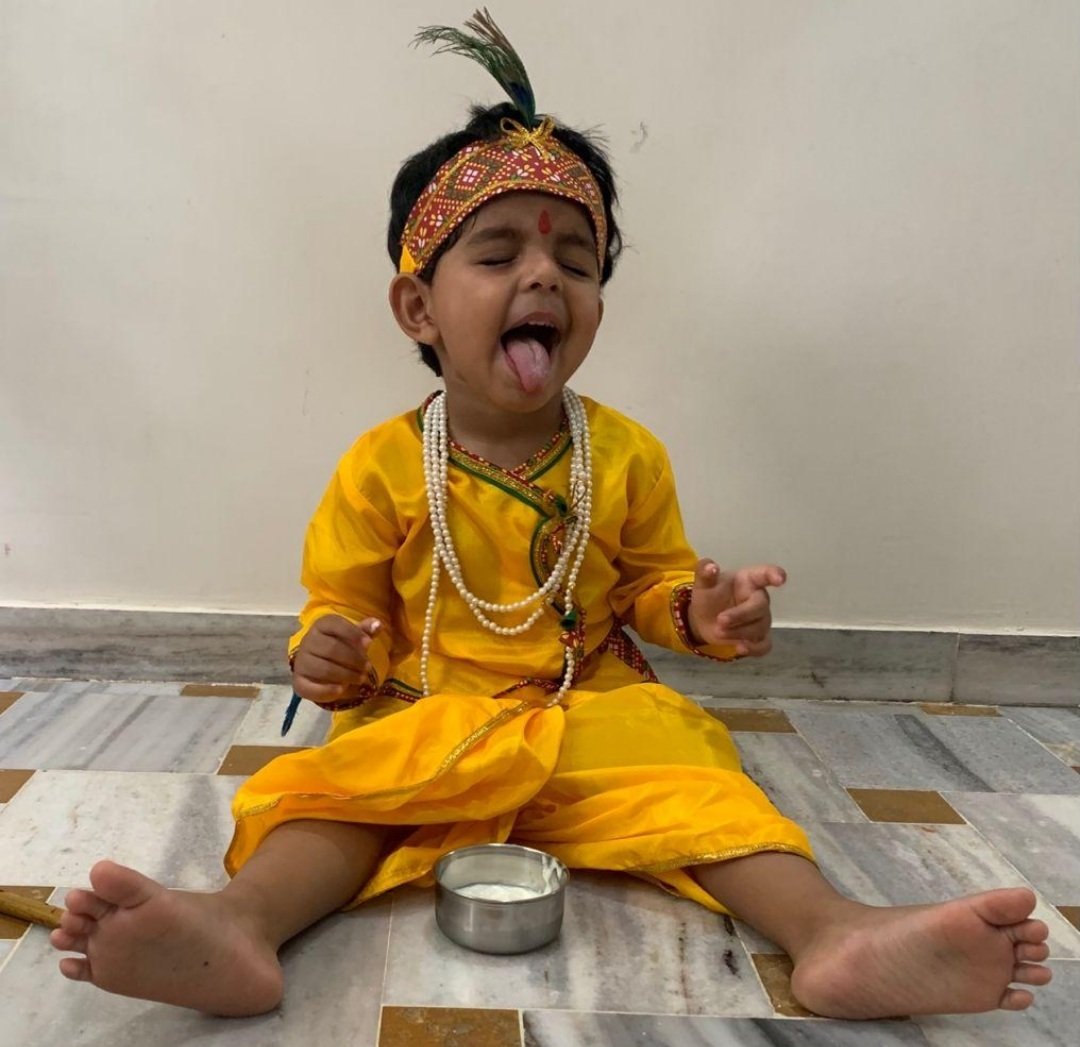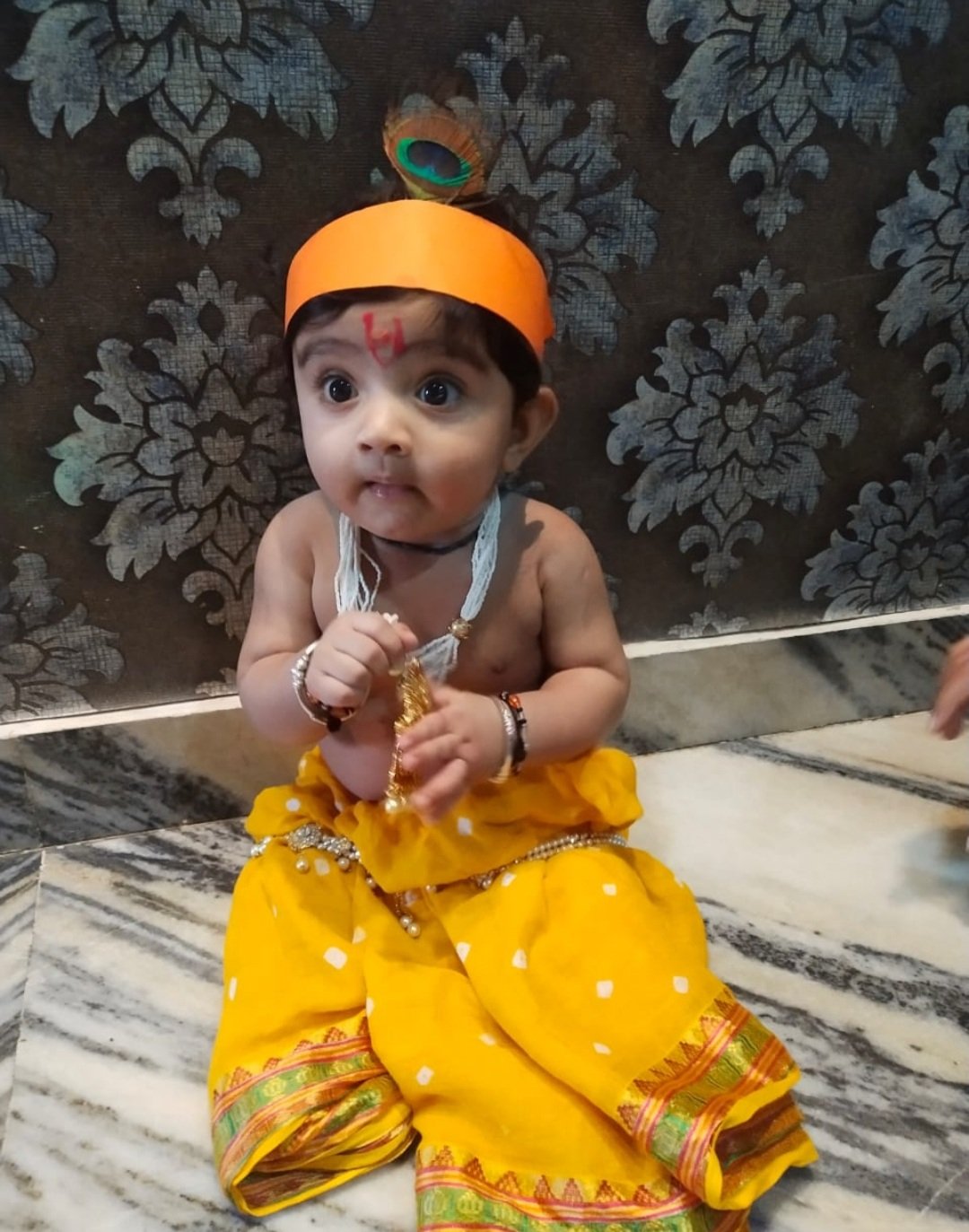 Then we got in veraval city. Abhay guided and introducing about city. Then we got at sea or The beach we spend more time. Till 7 pm we sit at there and taken enjoy. We saw a wonderful view of the sunset time there. Which was a lot of fun for us. Really! If you have come to West Gujarat and not seen the shores of the sea at veravals' then I haven't seen anything.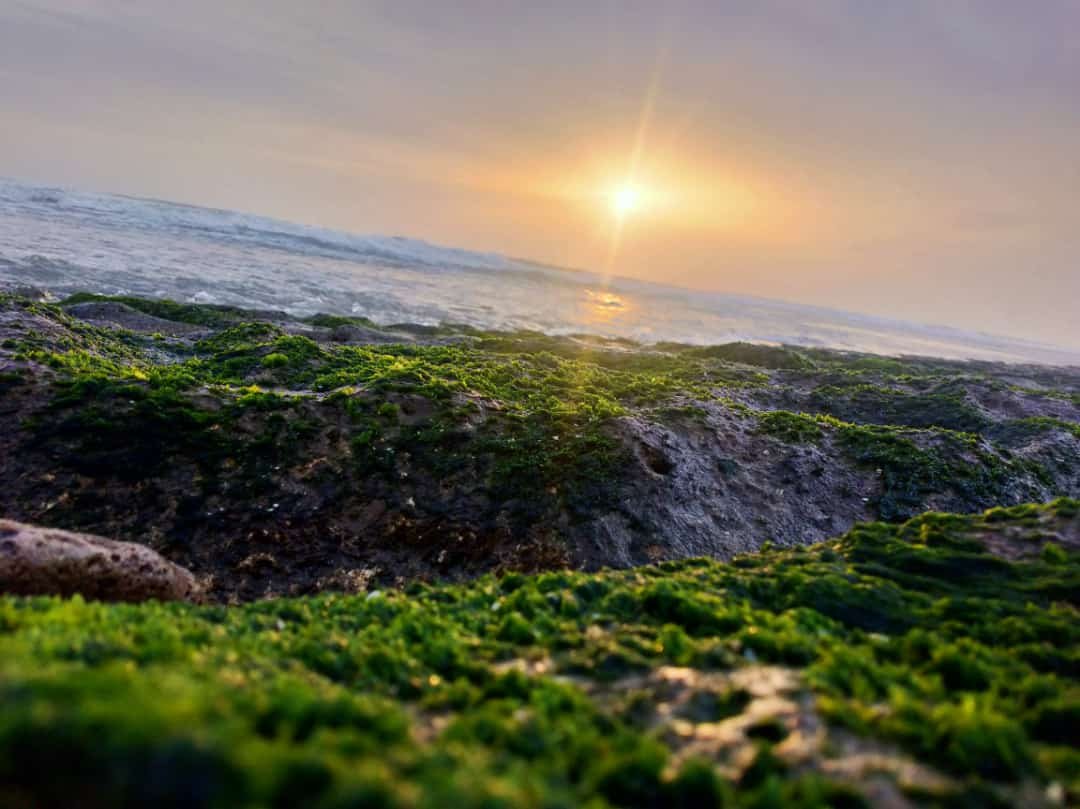 We arrived from the beach at 9 pm and the abhay's mom given us water and lemon juice. Then we got at prey room for decoration. We decorate all room and prey and enjoyed of this festival.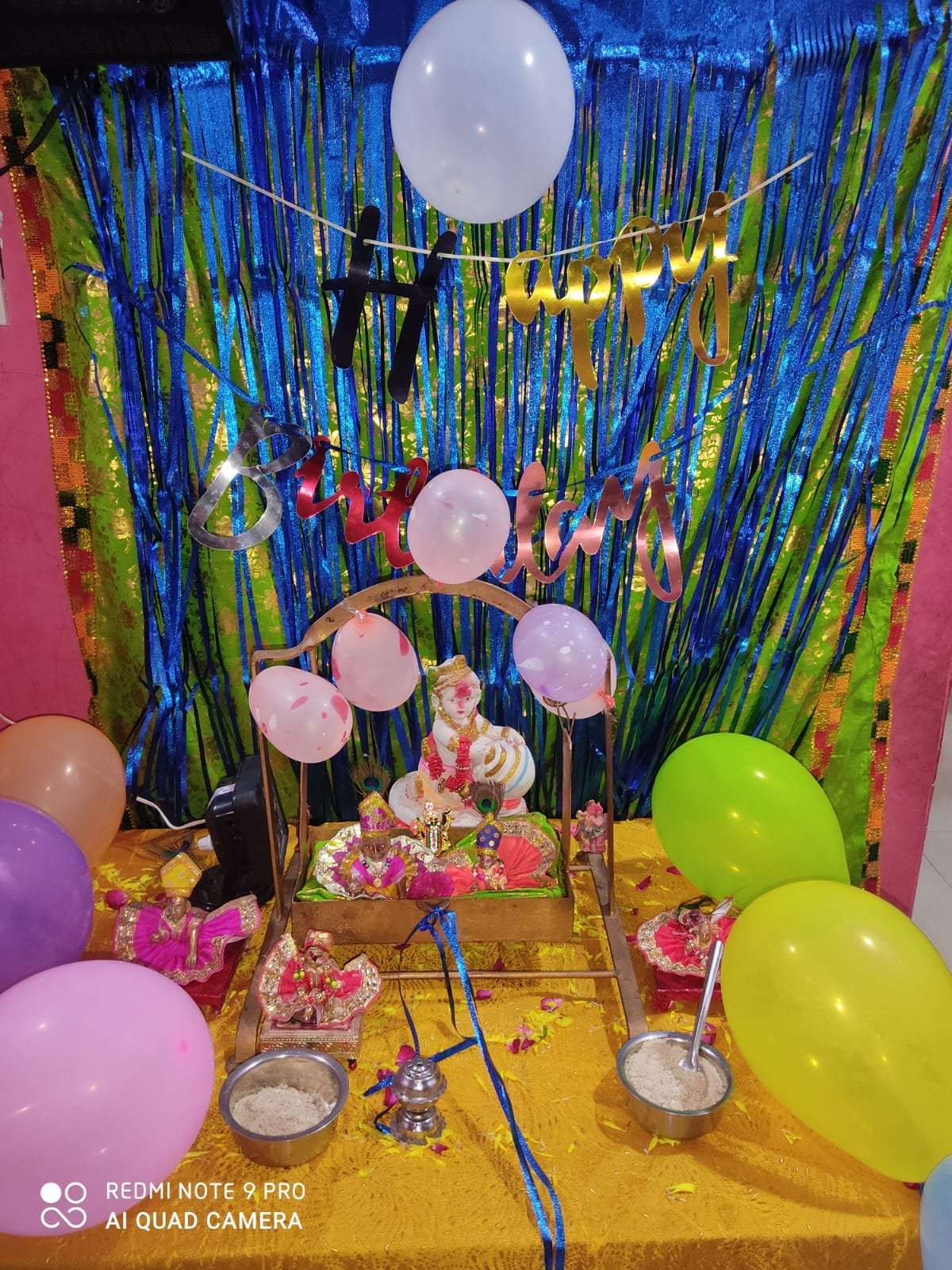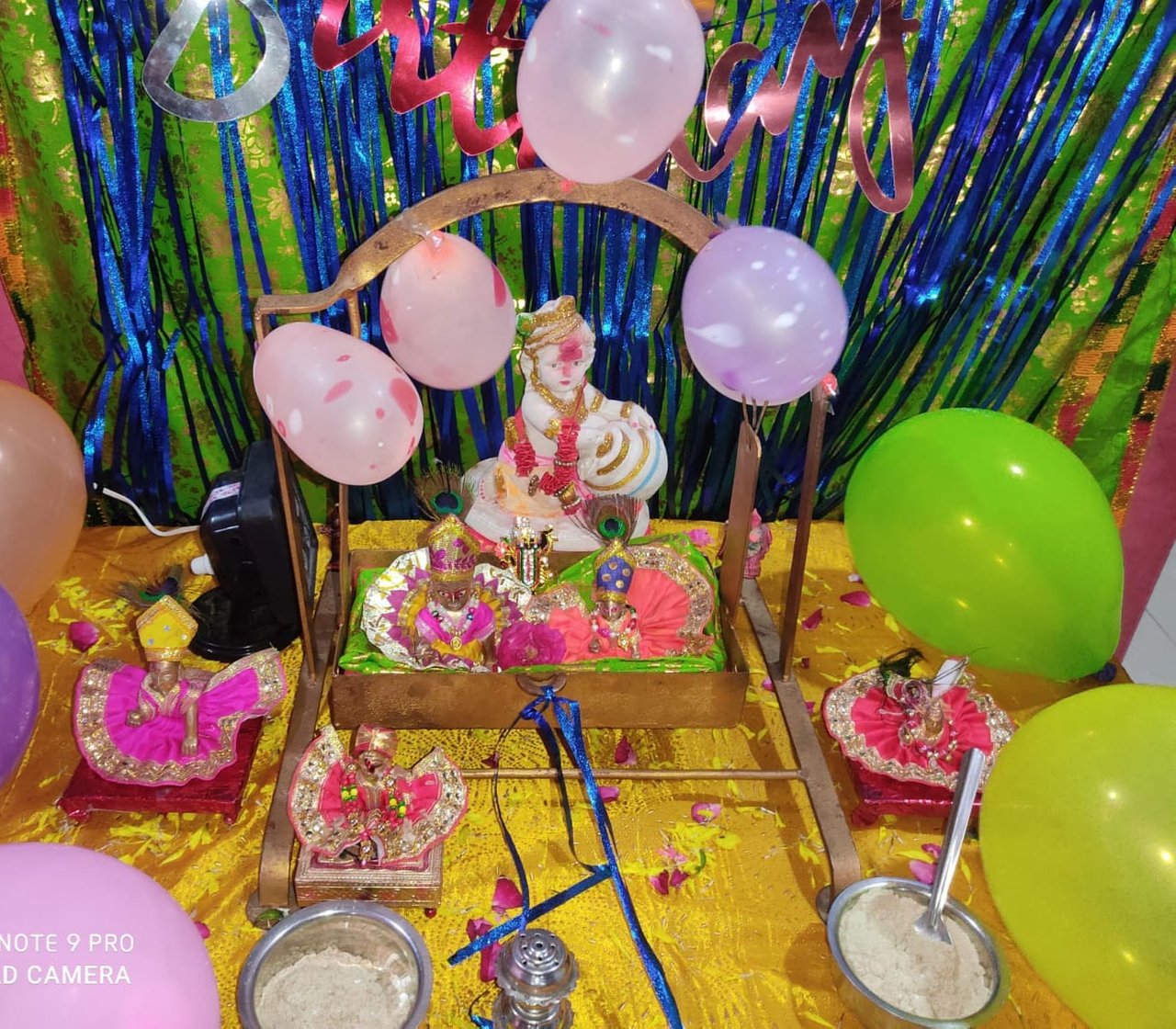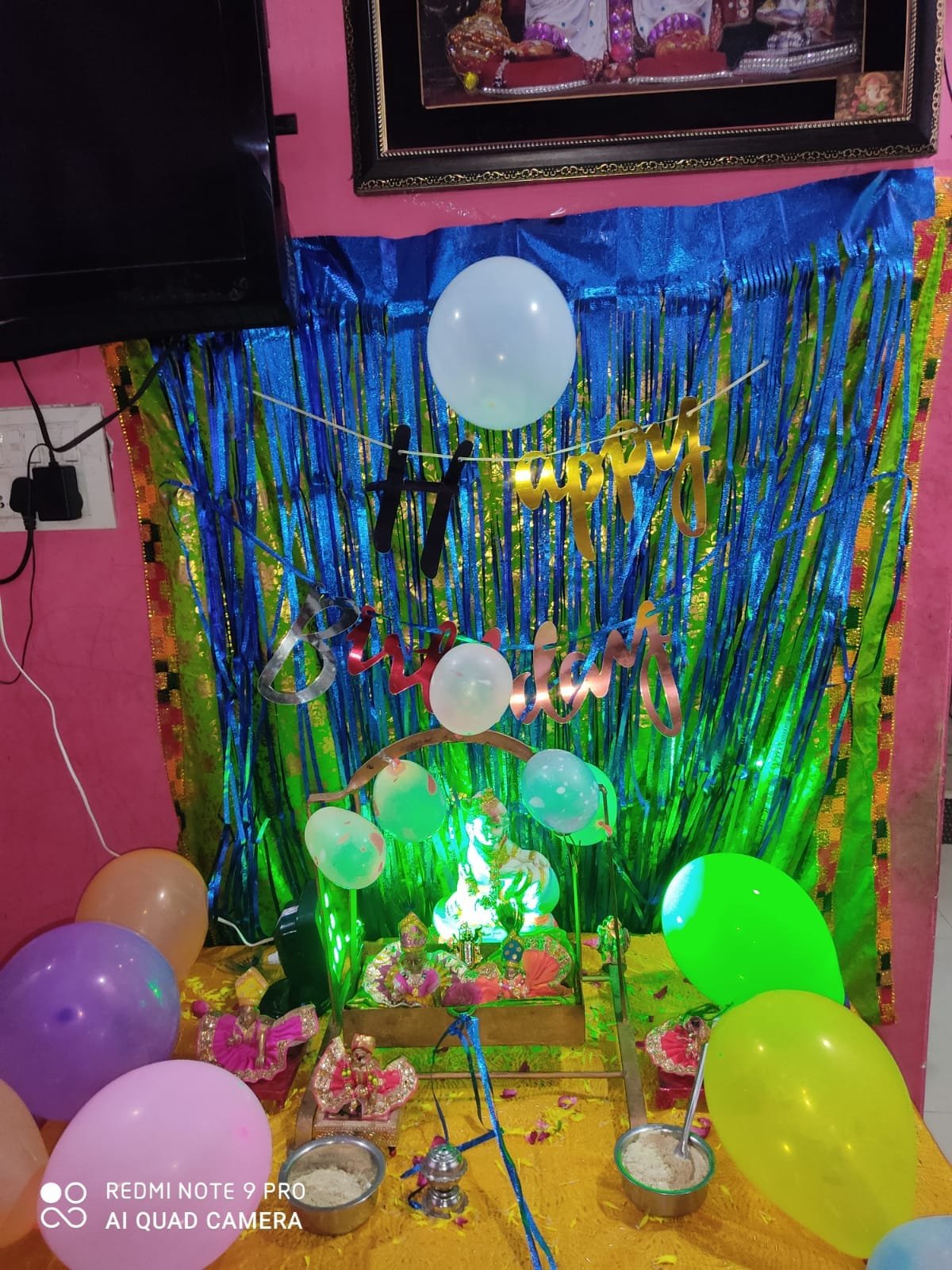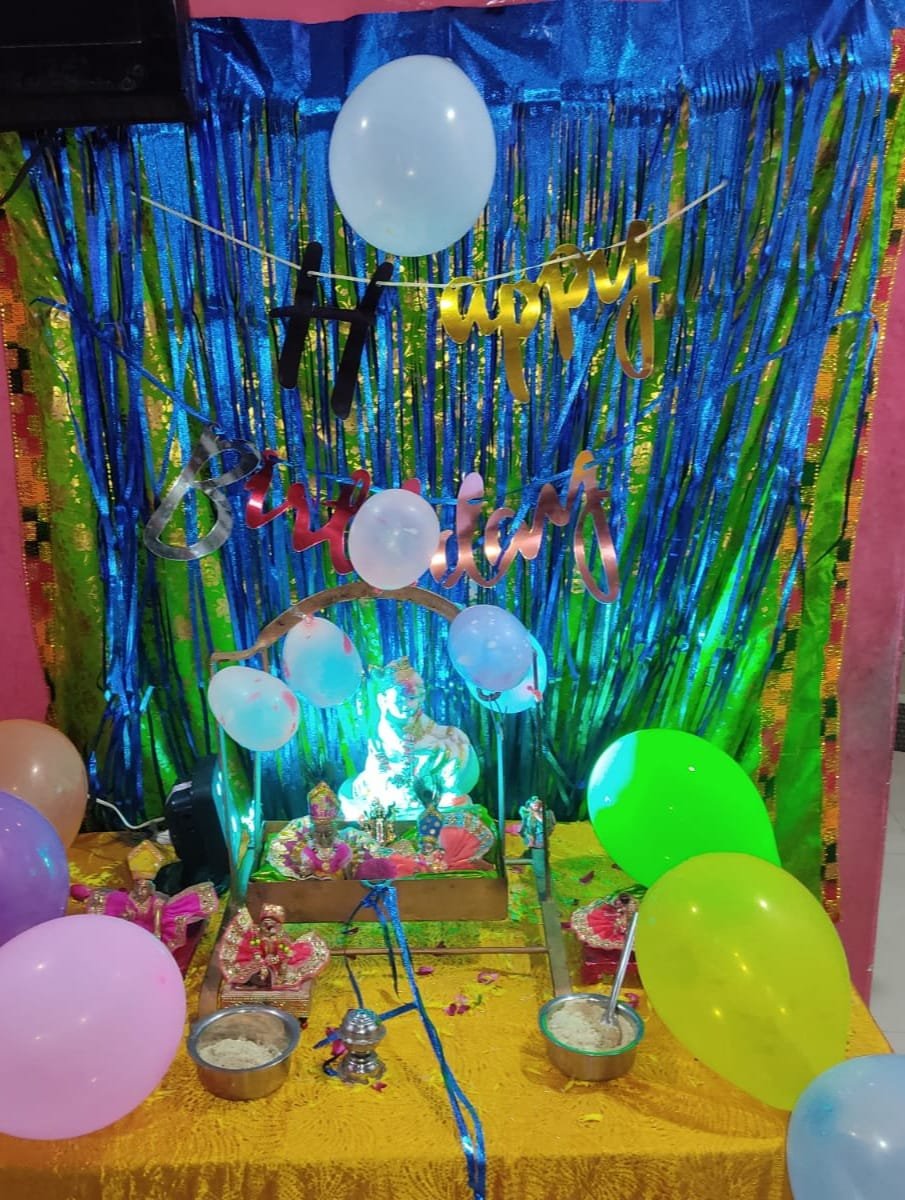 Then we took dinner and then we arrived for sleep at room. Me and Raj stay at night here and tomorrow morning will be go at home. The whole day we enjoyed with fun and now i'm going for sleep.
Thanks for reading with your valuable time.
I appreciate for your time and your interest in my post.
                                     Thank you.

@steemit
@bestofindia
@life
@steemitblog
@steemingdiaries
@Steemingindia
@stockphotos
@accountbooster