Hello friends,
Greetings from me,
#thediarygame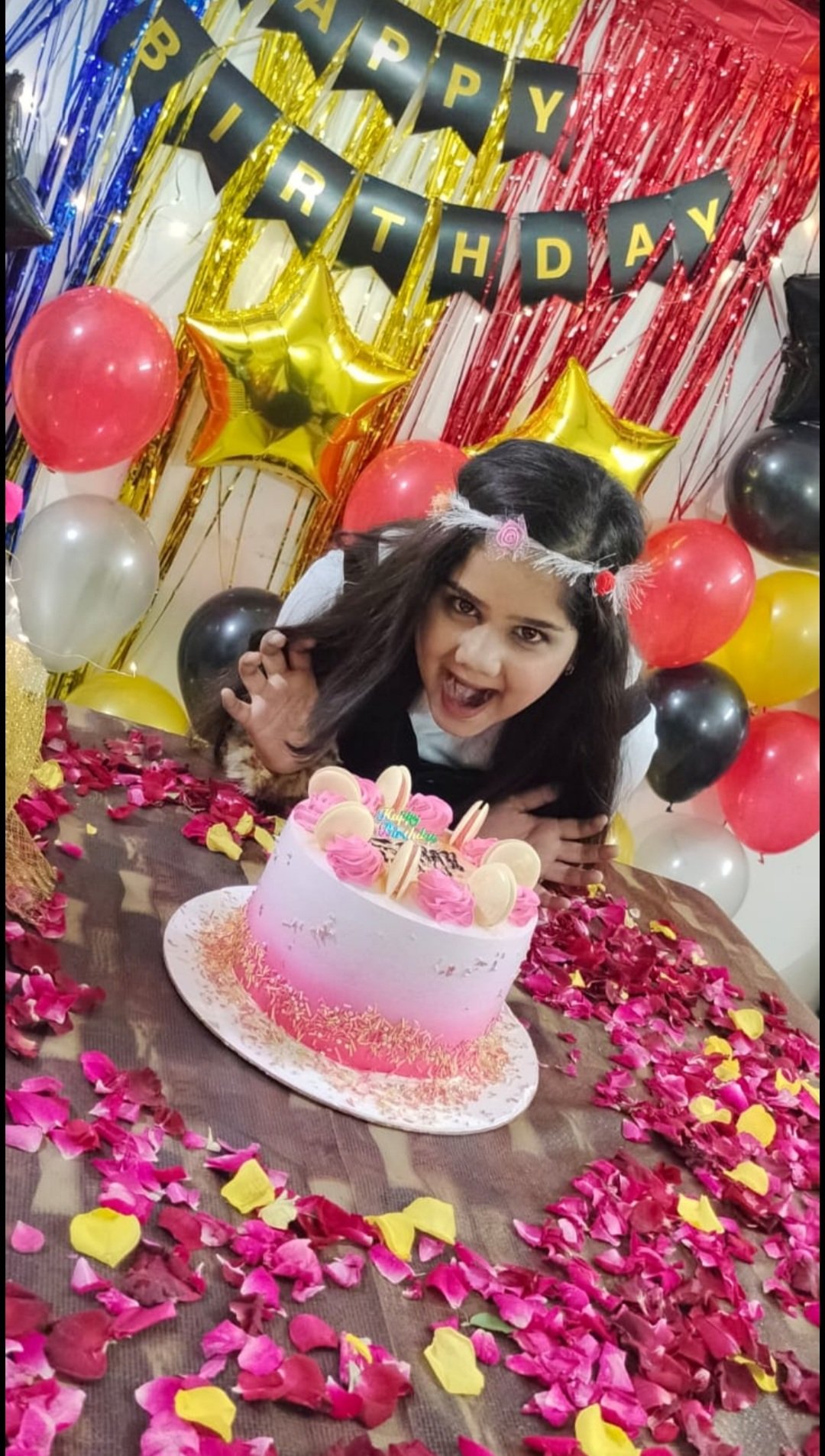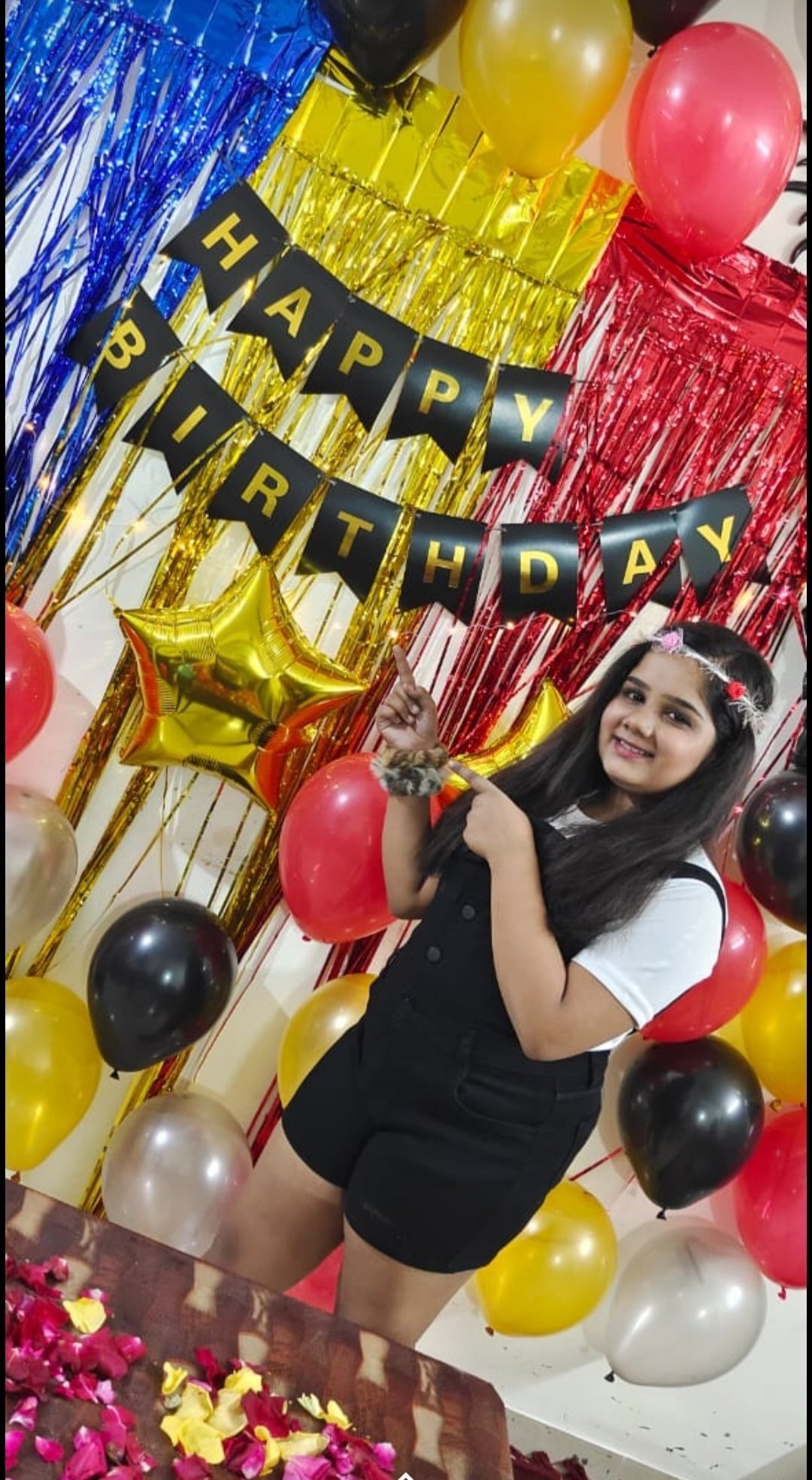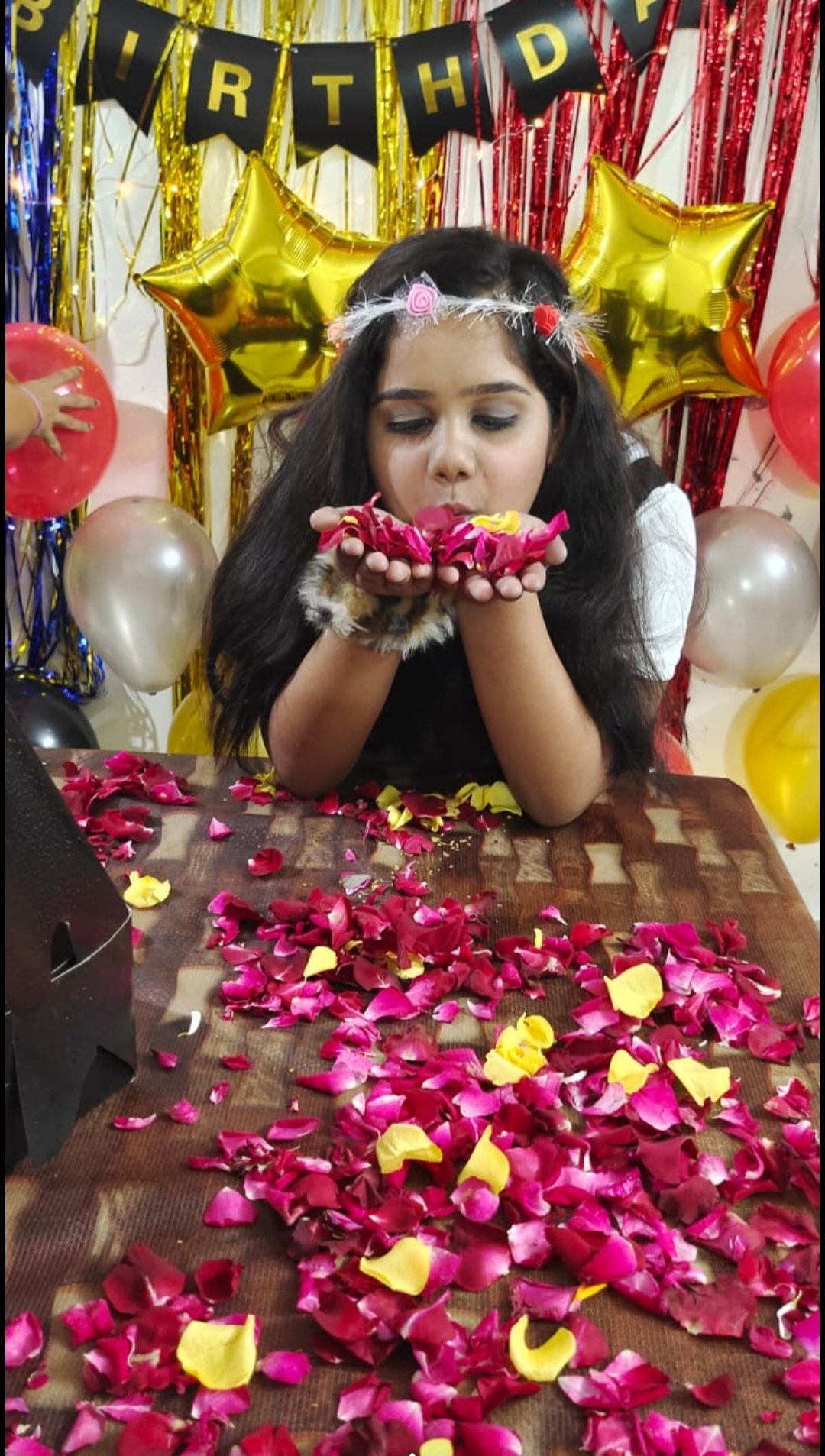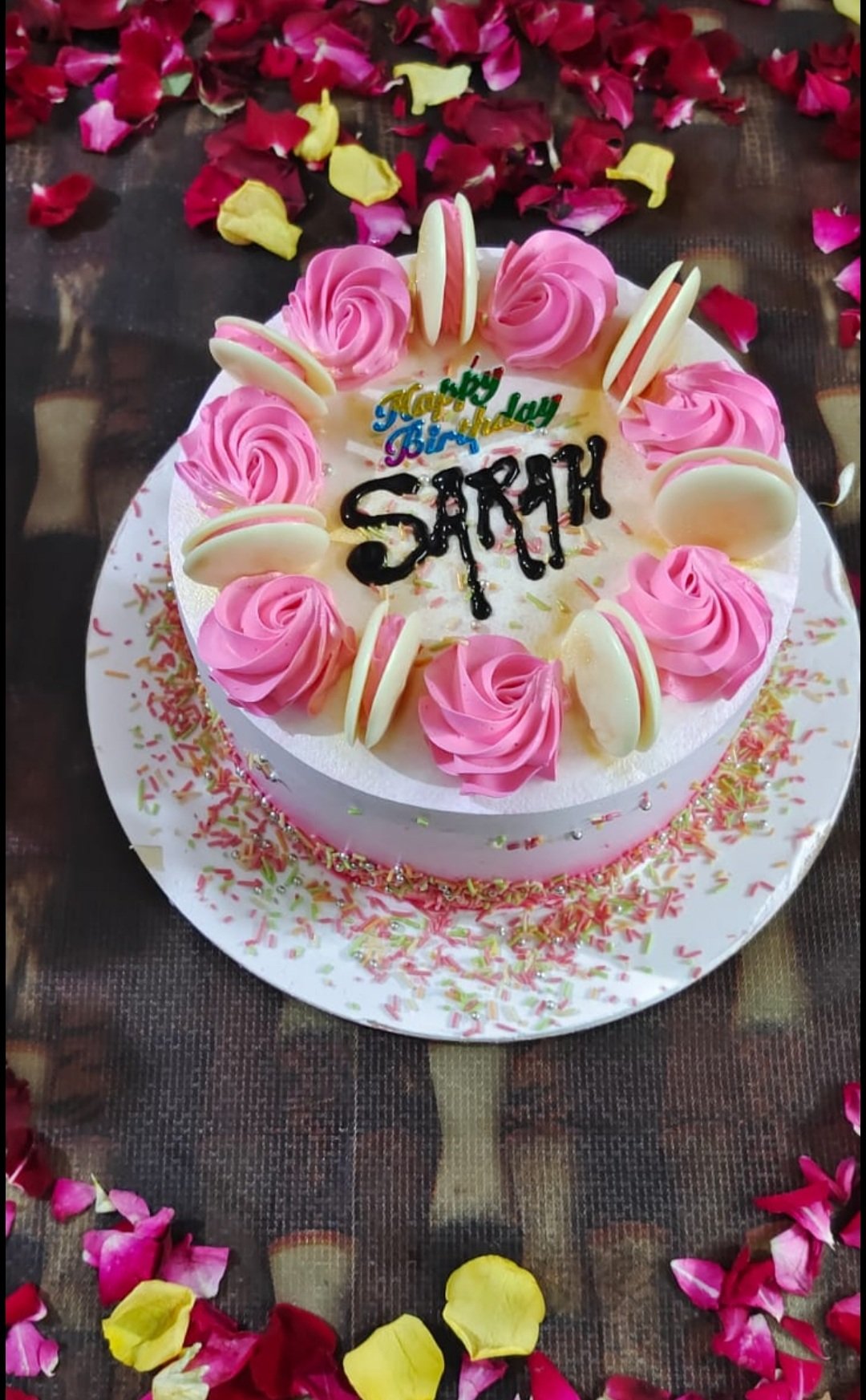 Today was birthday of my friend's daughter which name is SARAH. Today i spend celebration party with them. Whole family accumulated and celebrated birthday.
I woke up 8 am , then taken bath and oral hygiene. Taken breakfast and read news paper 📰. Then got at my friends home for decorations. Around 2 pm we cut ✂️cake. Then clicked random images.
I did not ate lunch because i ate lot of 🎂cake. Then i got at hospital for job.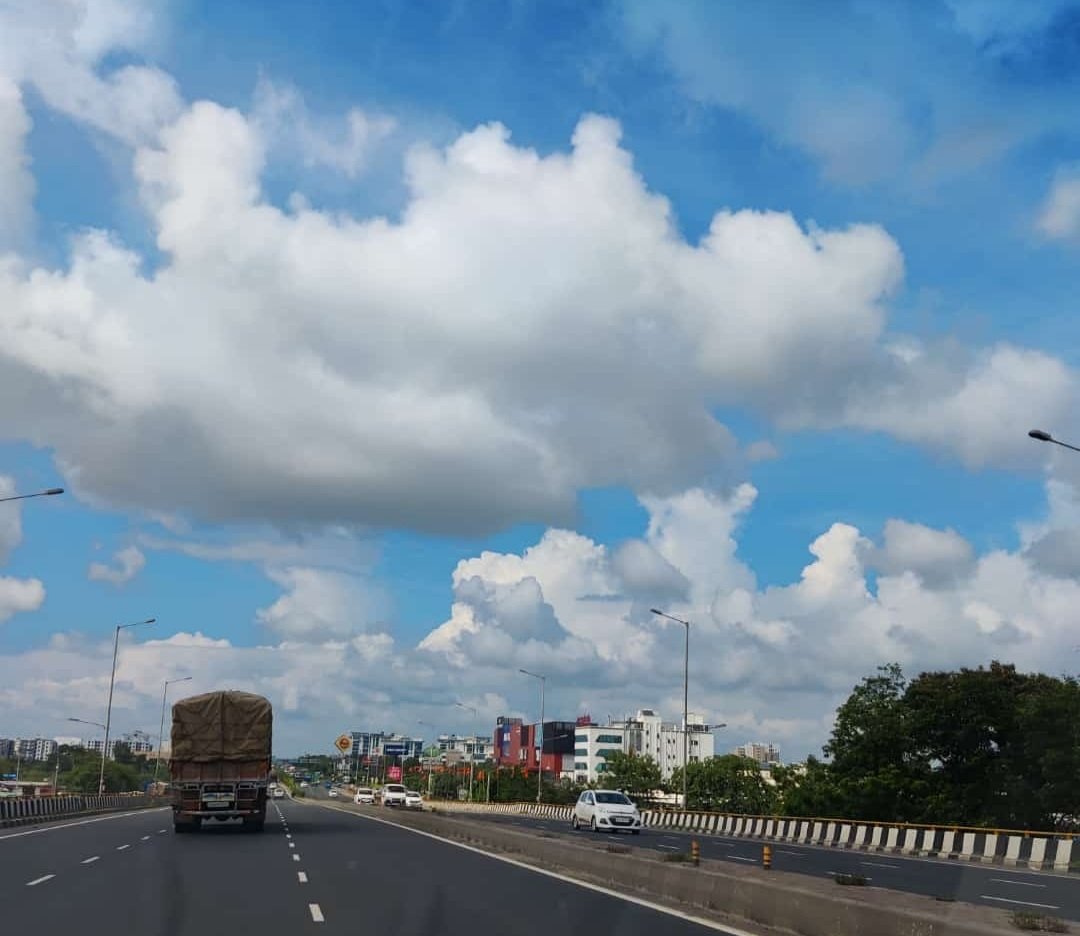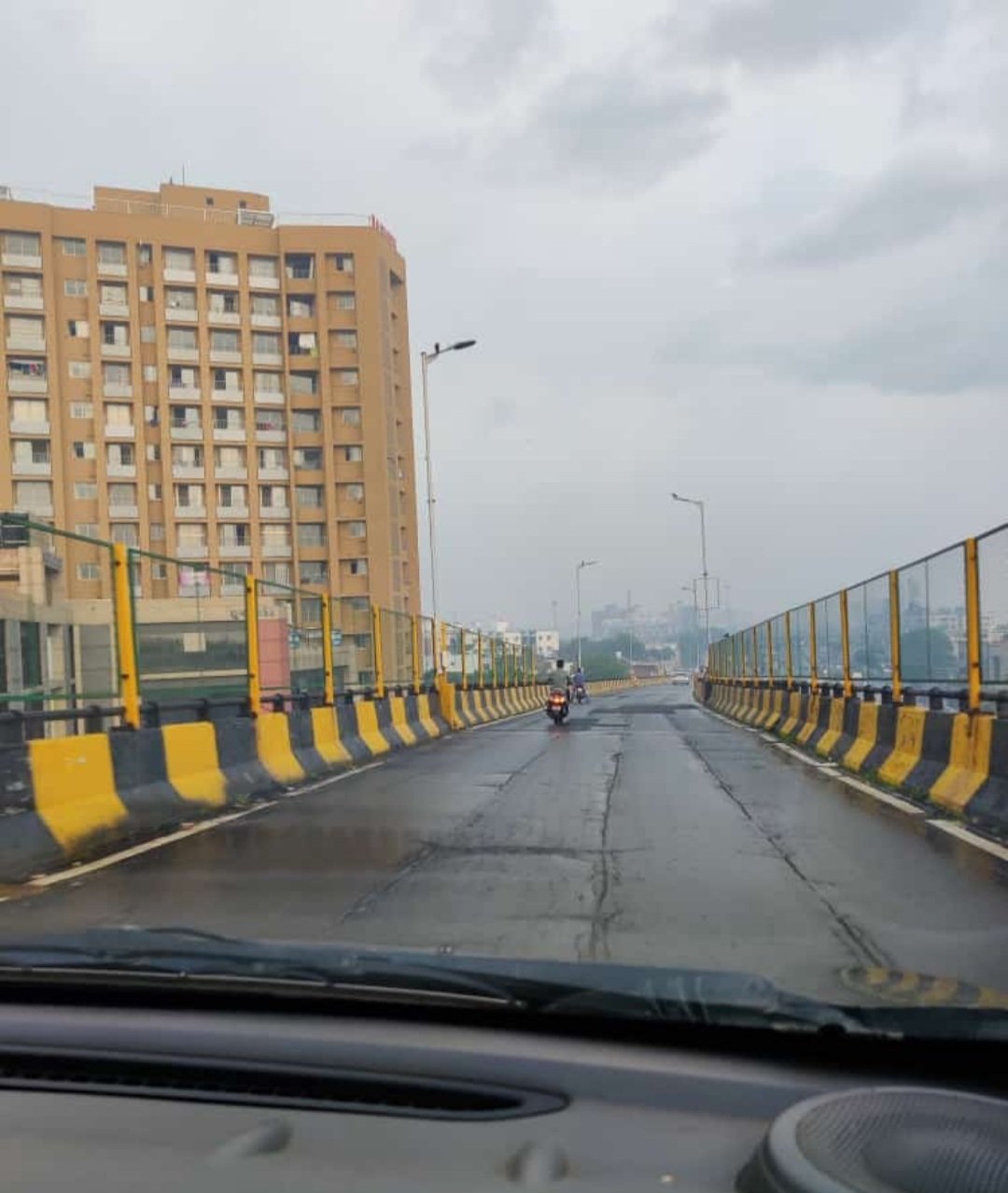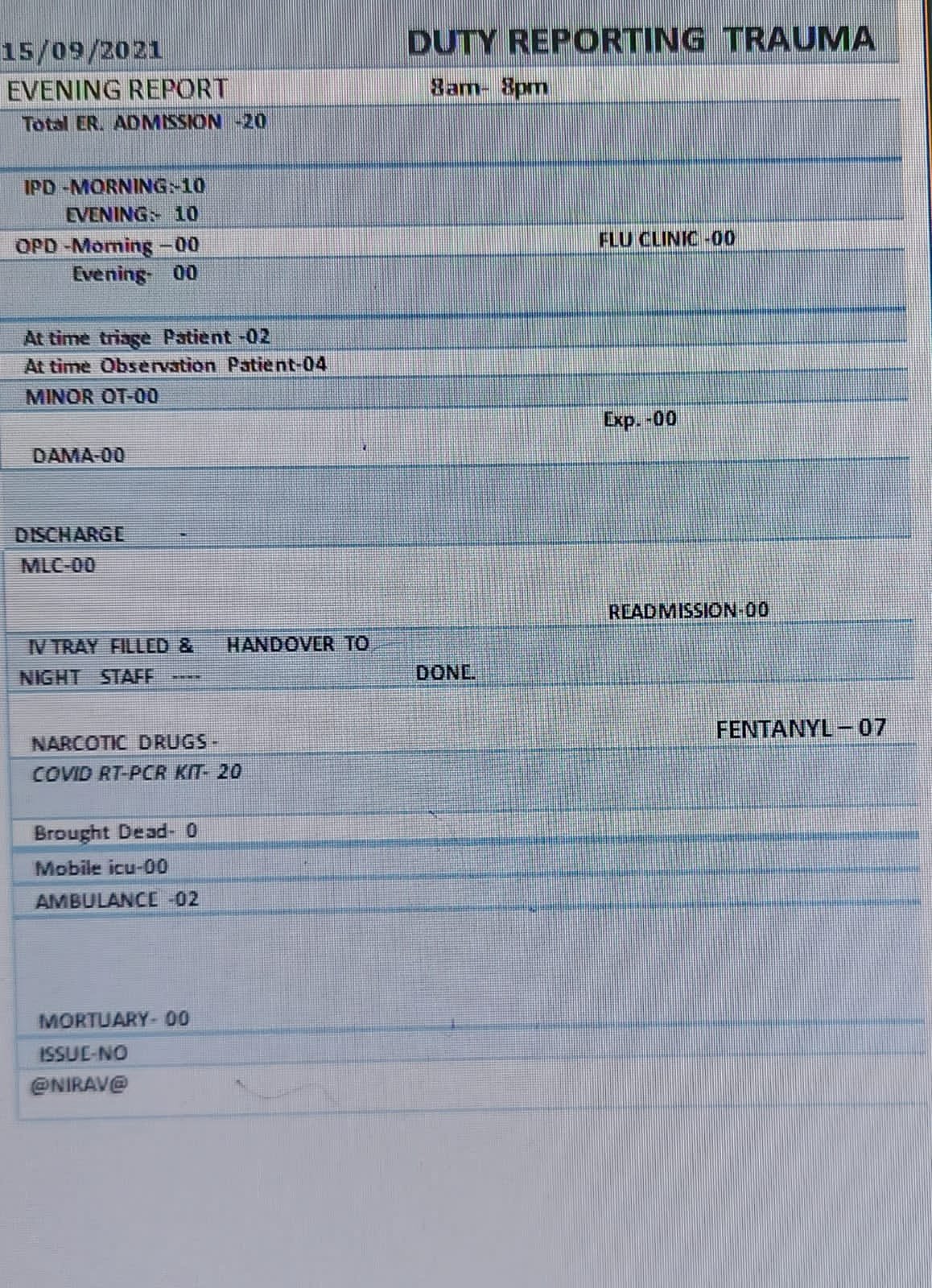 Today total 20 patient arrived. In my evening shift 10 patients arrived. 2 patients are very critical but we survived them and shifted to Intensive Care Unit.
Around 9 pm i returned at home. Taken bath . Around 9 pm i taken dinner. Now I'm spending time with #steemit.
Thanks for reading.
#thediarygame