Hello friends,
Greetings from me,
Dear friends today morning i seen an accident and it was caused for drowsy sleep.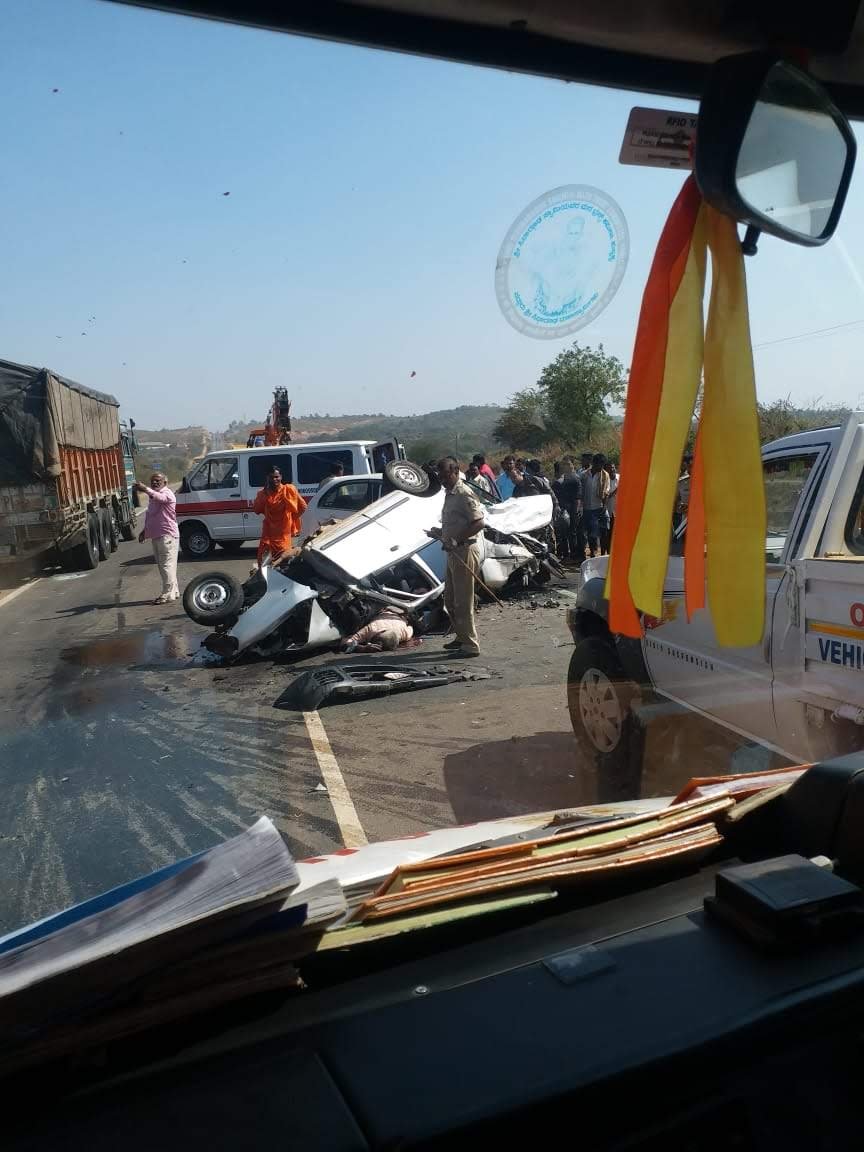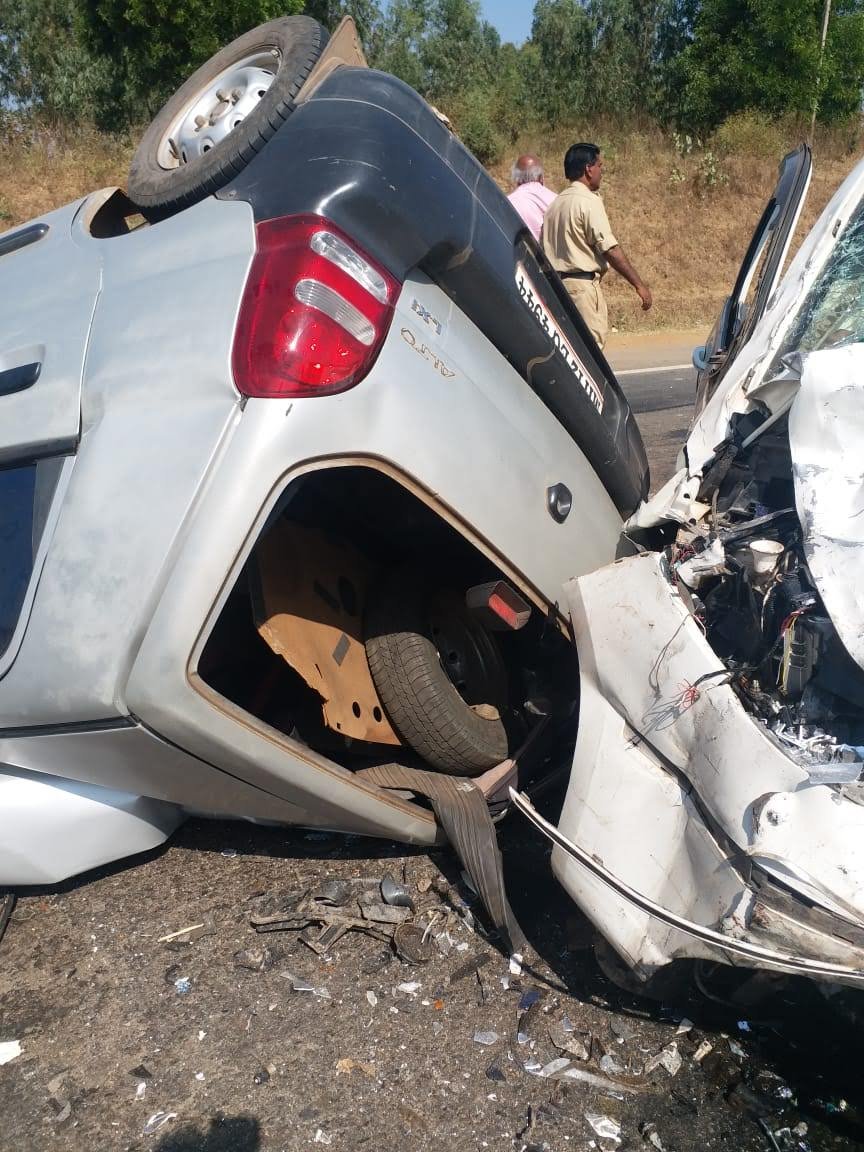 According to my opinion 45% fetal accidents occurring due to Drowsy driving or driver dozing off at the wheel.

Lack of sleep reduce driver's spontaneity and reaction time. Most drives woke up only on hearing sound of the collision.

May be many fetal accident cause by bus or truck drives doze off during late night or early morning hours.
Here is a some tips for reduce late night accident.
Find below points
- Avoid driving during 11:00 pm to 04:00 am, except in emergency situation.
- Never drink and drive.
- Share a drive whenever possible.
- avoid driving long distance along.
- Take a few minutes break after every 3-4 hours and wash your face
- Have hot water, tea or coffee
- Maintain correct posture while driving
- Make sure you have slept continuously for 5-6 hours during long drive.
-In case you re yawning stop your vehicle immediately and take rest.
- Put the music in low volume to remain alert.
Weight reduction and abstinence from alcohol help in controlling drowsy driving.

So drive slowly and safe your self.
Thanks for read my post.