Hello friends,
Greeting from me,
I hope you are all good and healthy. Sorry for i could't connect since 2 days because i was out of town. You all know i was got at VERAVAL. We Planned only one day but we spend till 3 days in veraval. When we returning from veraval so Abay's mom requested for more 2 days stay at home we denied her but still he requested so we stayed their home. So next day we again got at Somnath Mandir. We woke up at 05:00 and after brushing and bath ready for go.Morning to evening we spend there.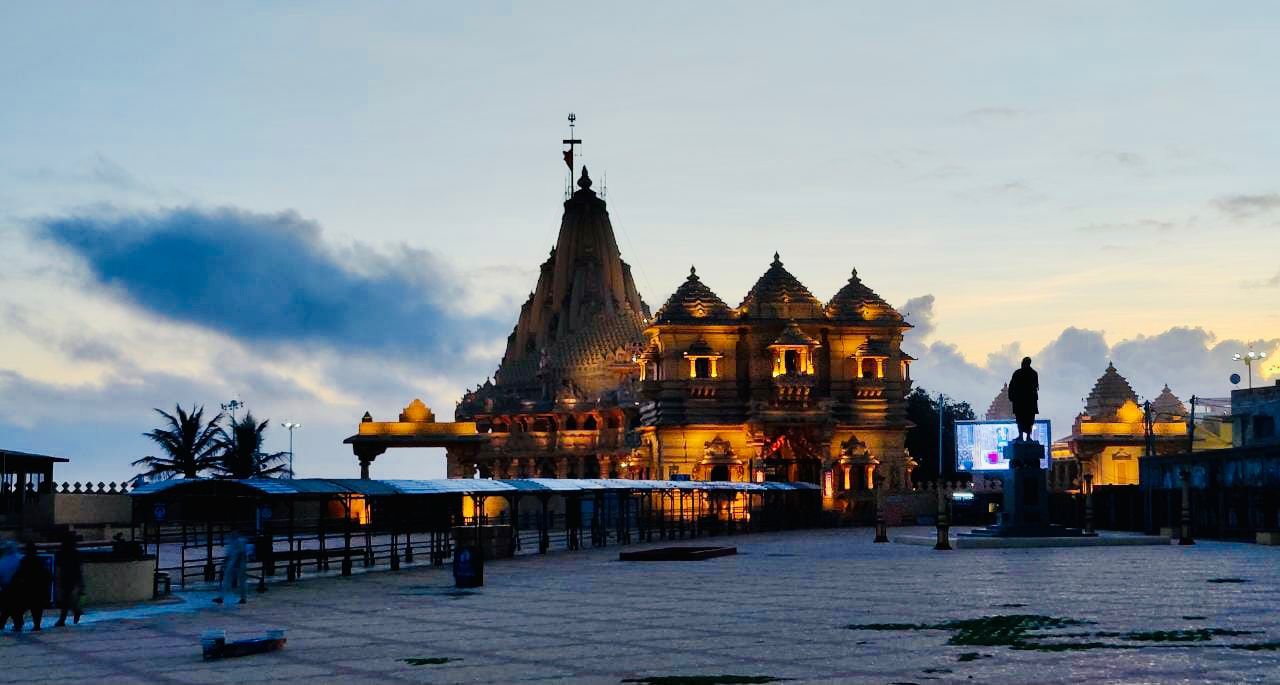 morning
Still next day i seen one child in Costume grooming so i taken images.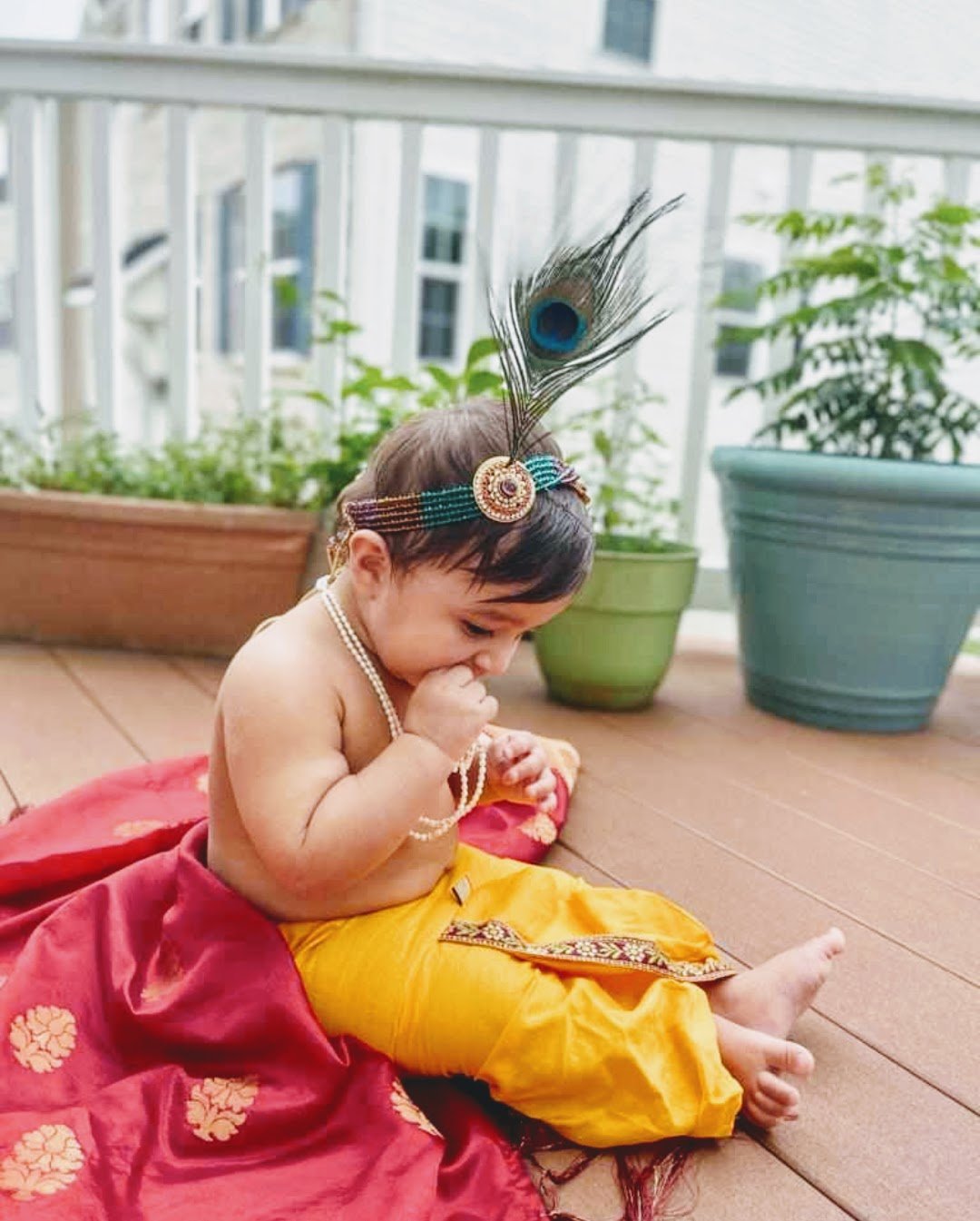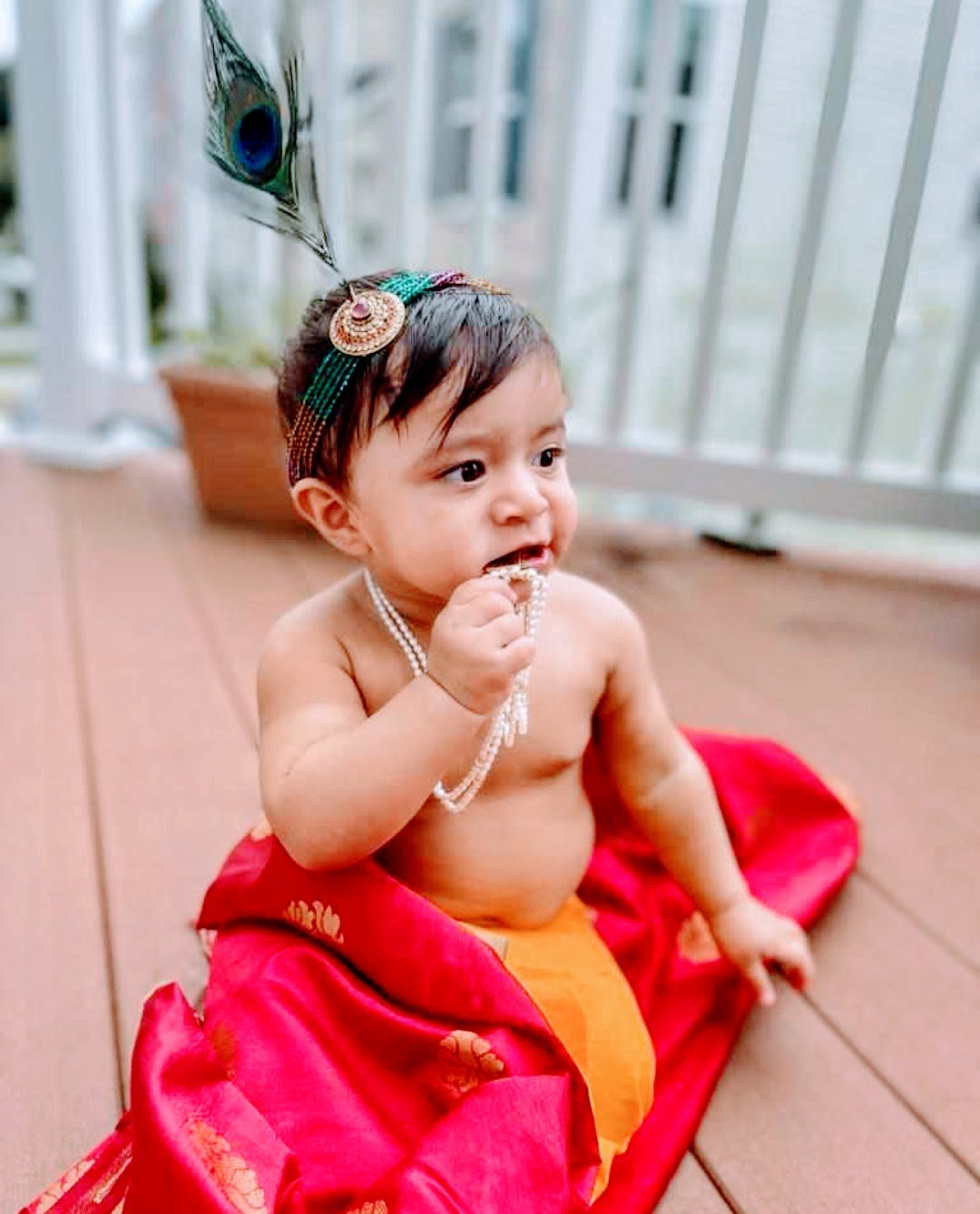 Then we spend more time but if i tell you heartly we don't wan't to go for home. After 2 pm we got at home. We taken very less lunch. in lunch we taken pav bhaji.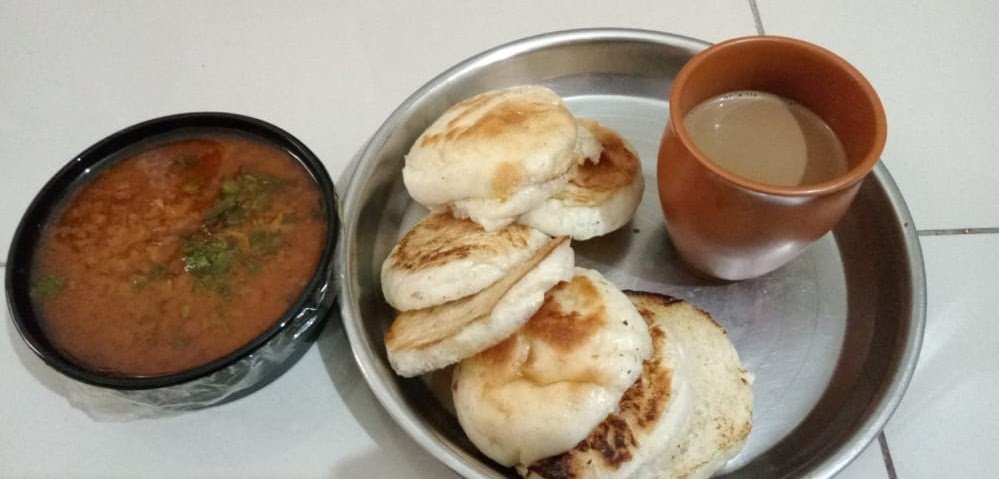 Abhay's mom made special pav bhaji for us so we taken lunch and spend with his family. His father is very funny and again and again asked us for JALEBI, FAFDA, BHAJIYA, GATHIYA. We enjoyed lot of fun with him. then we goes in City. we taken lot of enjoy in city. Then Ajay's friend again asked us for to go Mandir so we again wisit at mandir. Morning to evening we spend our times in Mandir and last we returned form there.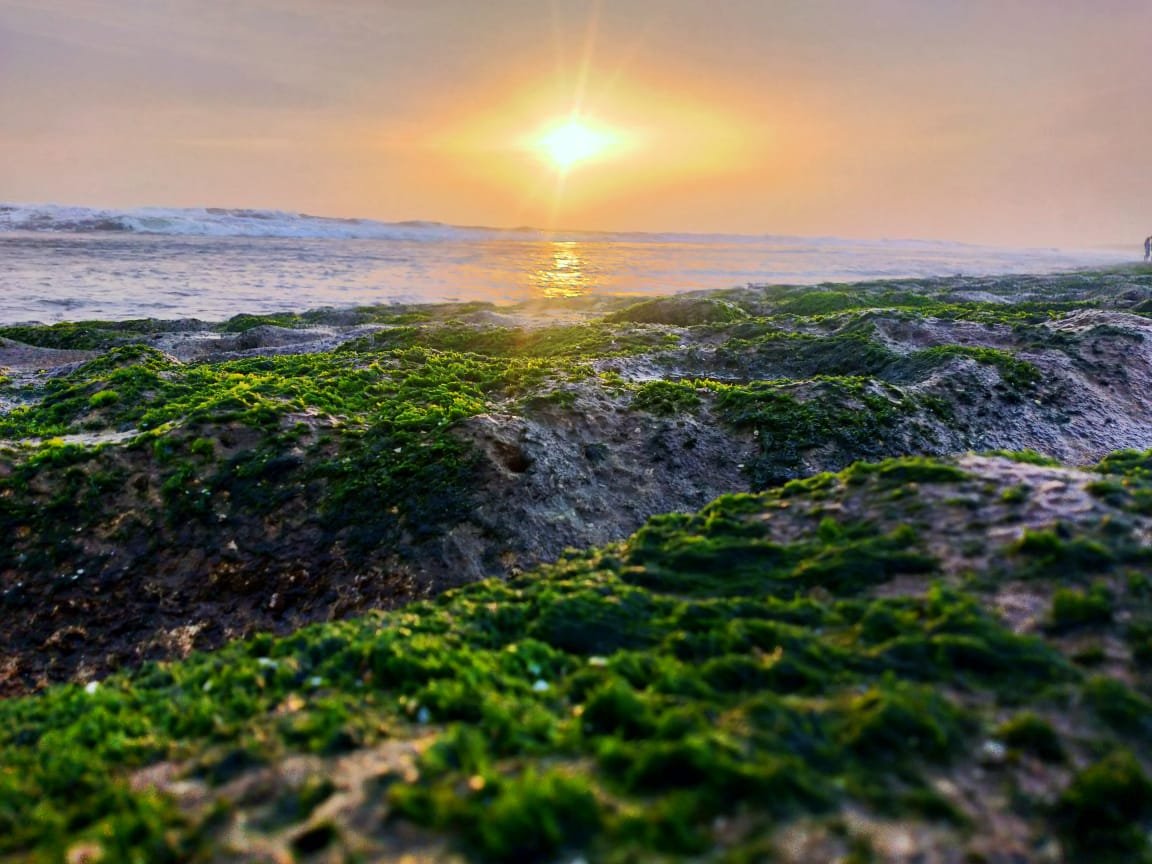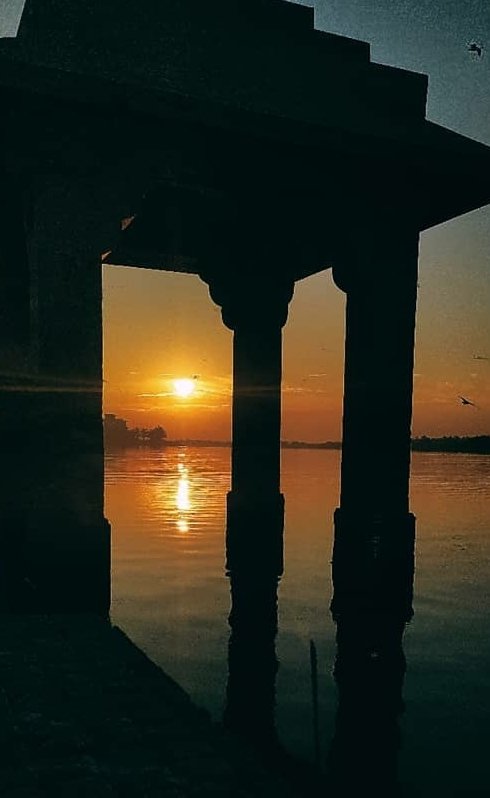 Then after we reached home and Abhay's mom made dinner for us and we asked to his mom we'll be go withing few minutes. We truely seen sharp tears in her eyes. Then we promised her and told her like we will come back again as soon as possible. Then We ready for go abhay's and all ready for left us. My friend stared car and and Abhay mom arrived and given us some food packet and water bottles. We told her thanks and left from there.
Really we don't want come back from there. Then early morning we reached at Vadodara. My friend whole night and till the reach at home from Veraval driven my car. Still environment is rainy. Rain raining slowly slowly so we taken advantages of nature. Early morning 8 am we reached at home.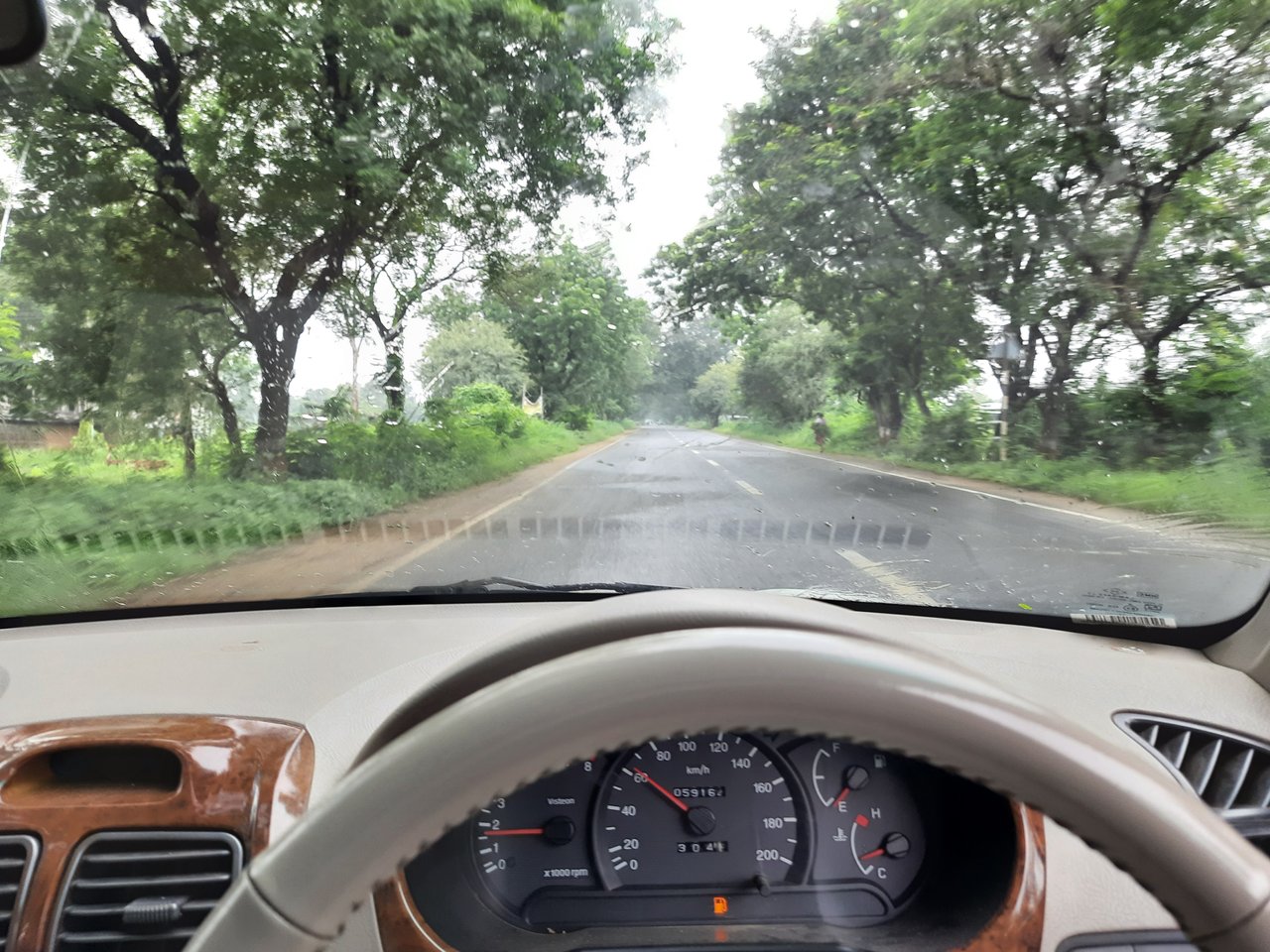 Now i'm spending my time on @steemit with eating cone and checking post of my friends and comment and vote on their post.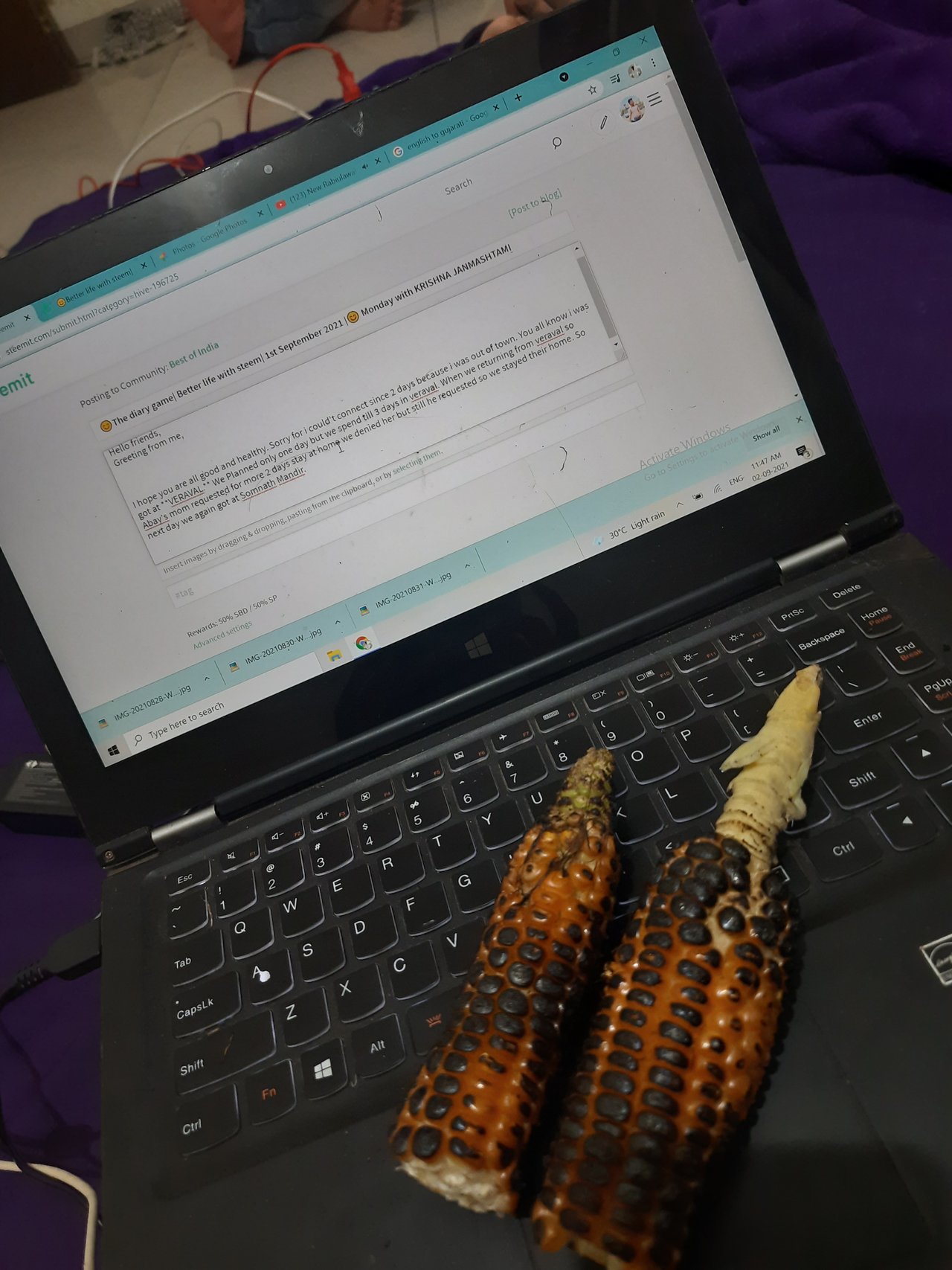 Really Janmashtami festival is great in Somnath....i would like to go next time on Janmashtami.
Thanks for visit on my post.
@steemit
@bestofindia
@life
@steemitblog
@steemingdiaries
@Steemingindia
@accountbooster