Hello friends,
Greeting from me,
I hope you are all good and well. The monsoon is on peak and Gujarat is taking advantages of the nature all states enjoying with lovely climate but in the Gujarat as of now the rain is raining more that expected. So let's go ahead activities of the day with #bestofindia on #steemit with #thediarygame.
Morning
Today i woke up early morning may be around 5 am. because i want to go to run at nearest ground. At the time i was home town. First of all i brushed teeth and then face wash. Then i got of the the roof of the house, there i seen lovely environment and cloud. You can't believe in this season I've never seen this type cloud. Dark , blue, orange color looking so pretty. I clicked random images of that. I could not taken it clear but i tried my best.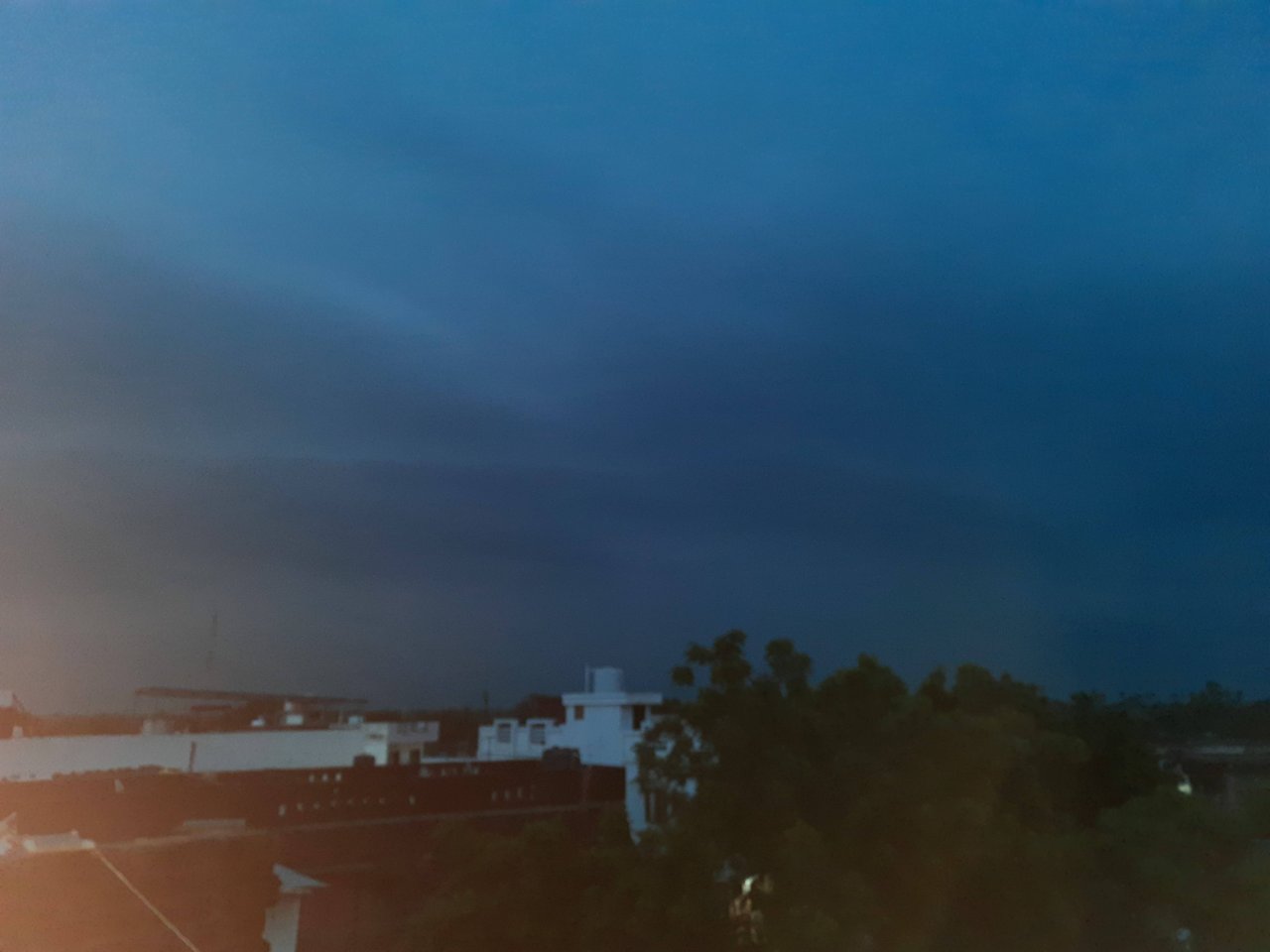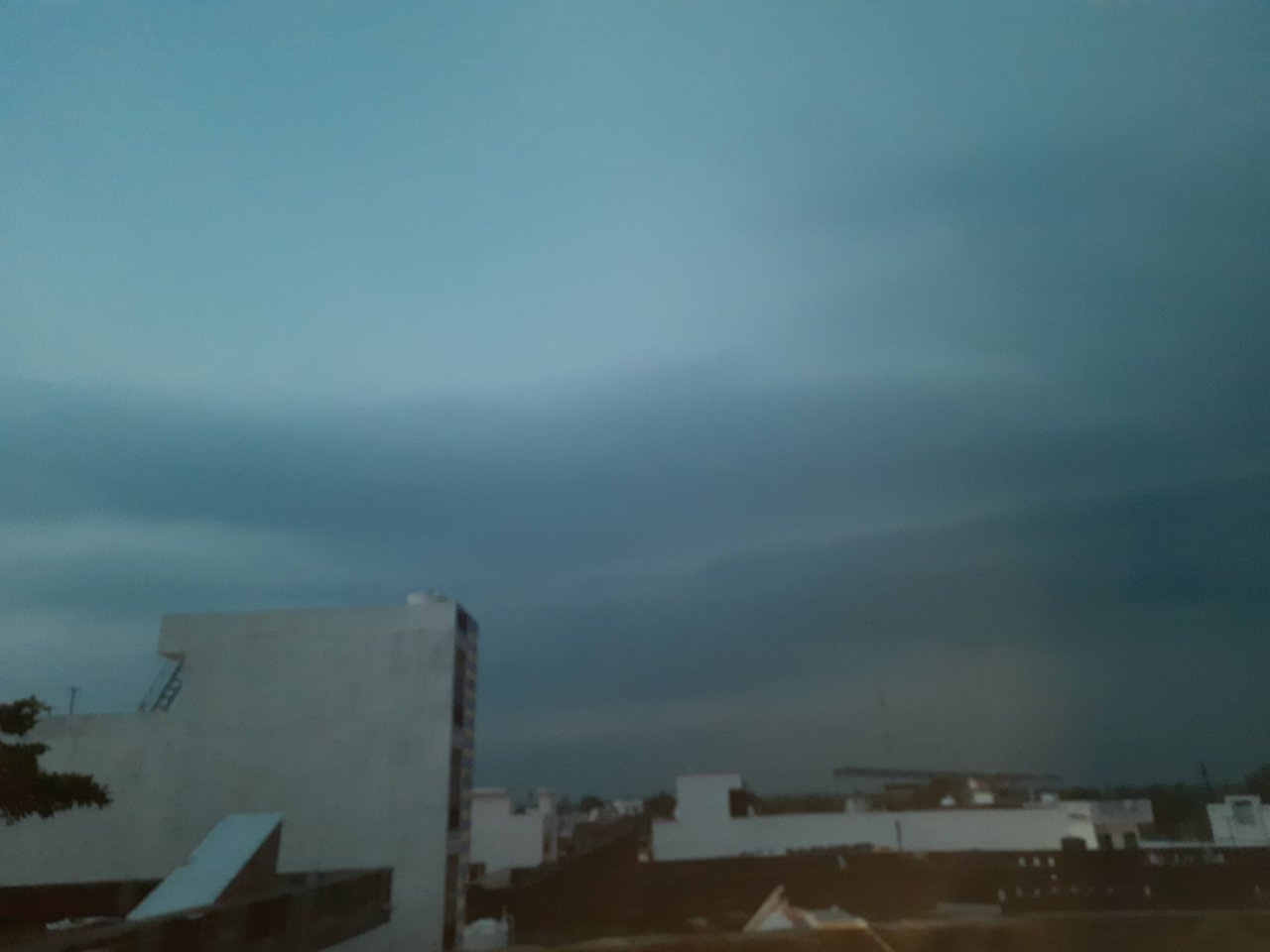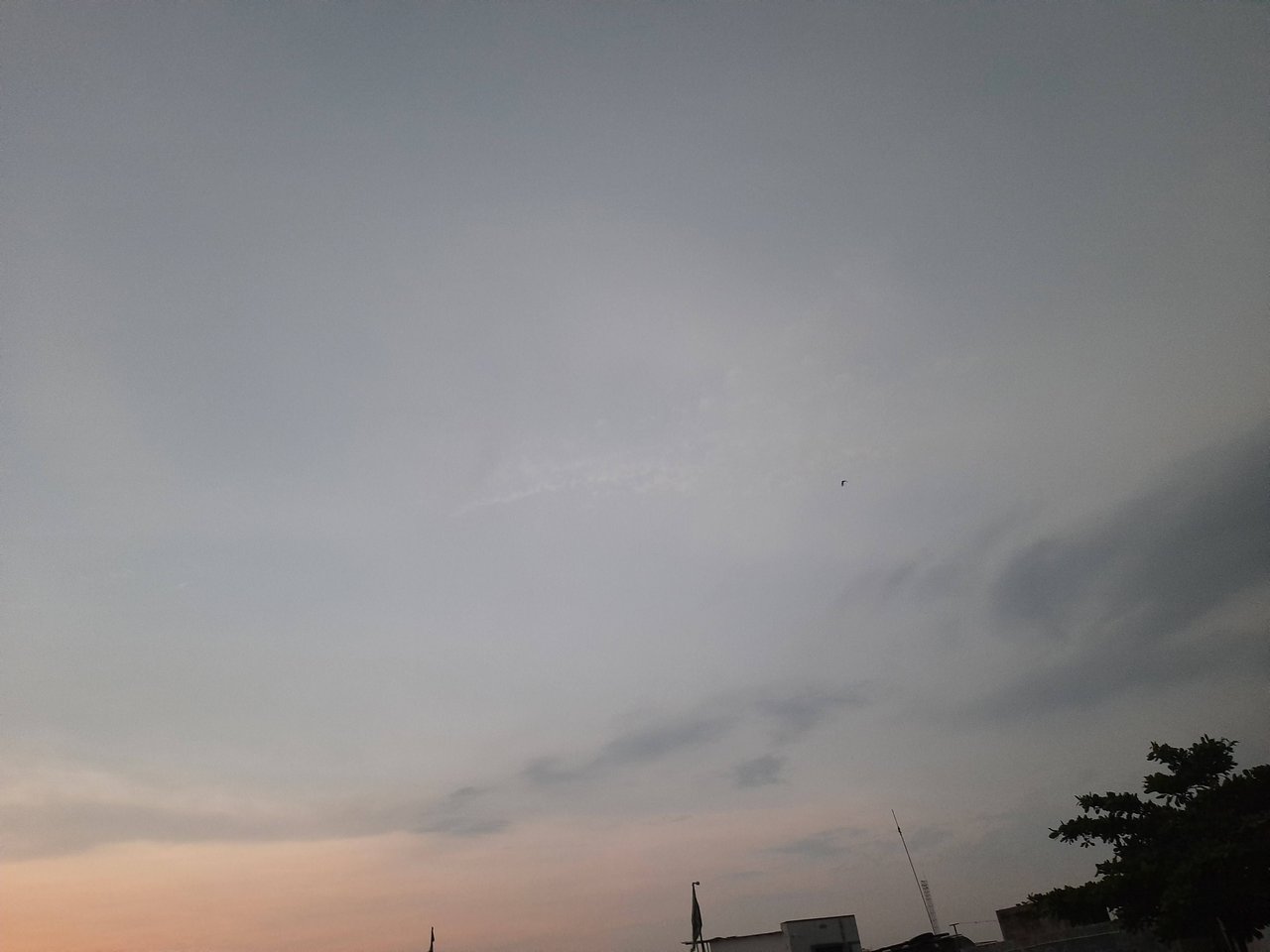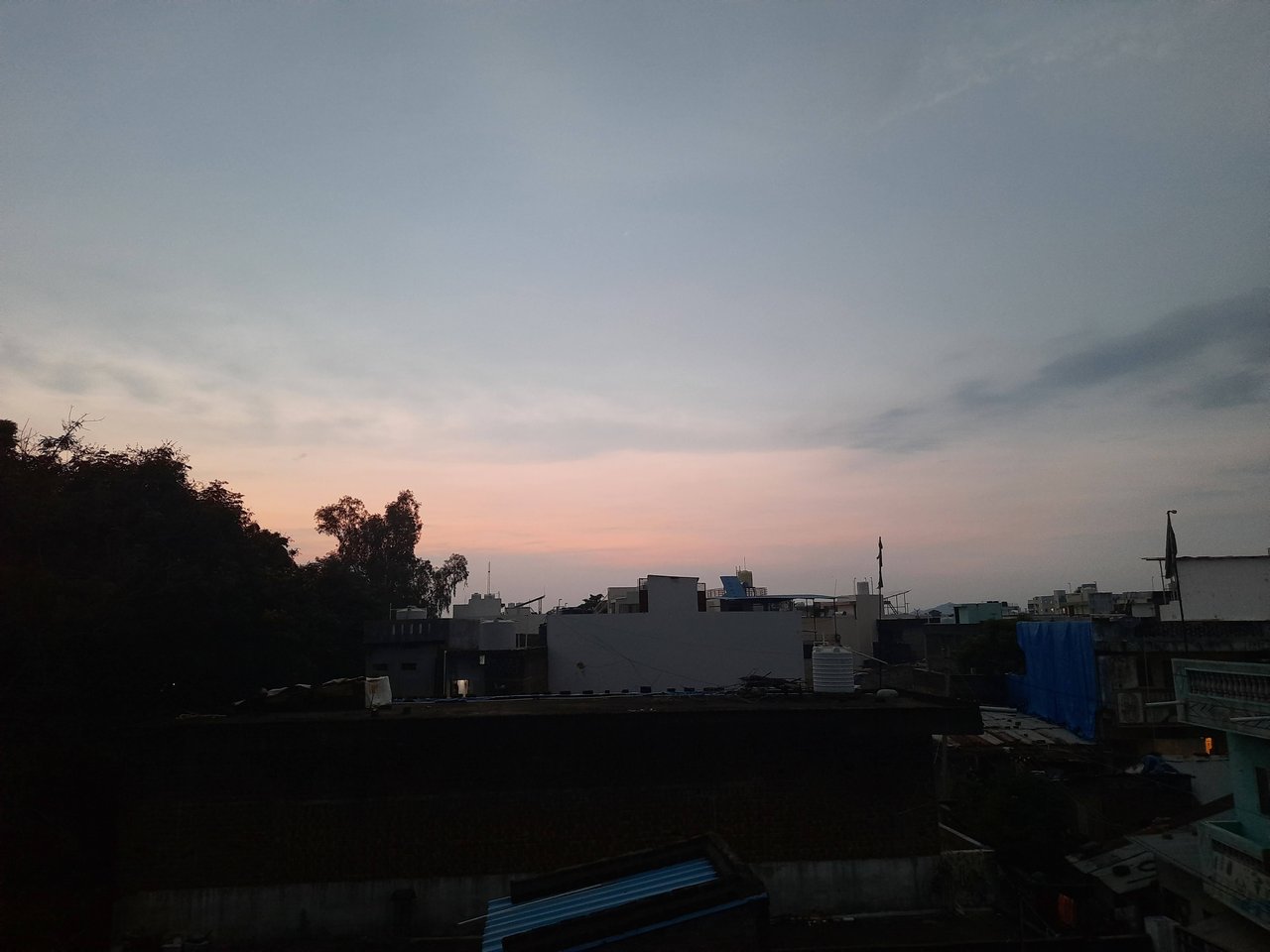 You may see the images which captured by me. it's looking like a painting but really it was live images. The rain was not raining at time. But in the news the department of environment given statement for the Gujarat the Forecast of heavy rain till 3 days.
Then i got at nearest farm for running because there is no big playground or garden for running because this one a small village. But heartly it was so big. All religions people living here. Then i got at my friends house and spend time. Then me and my friend returning from there.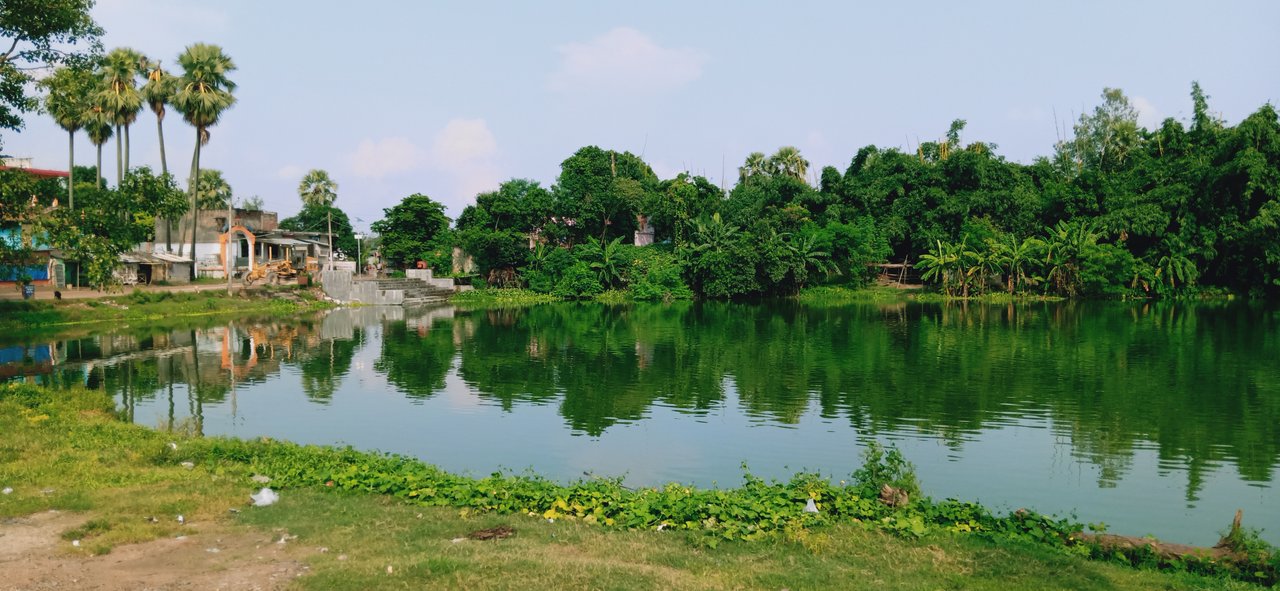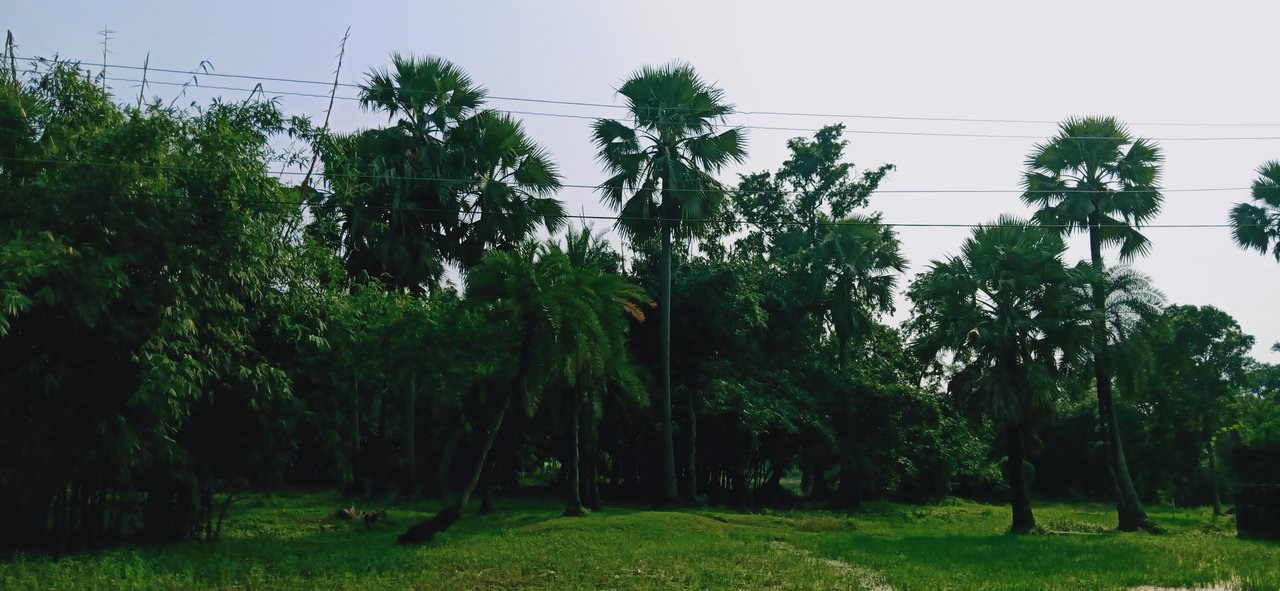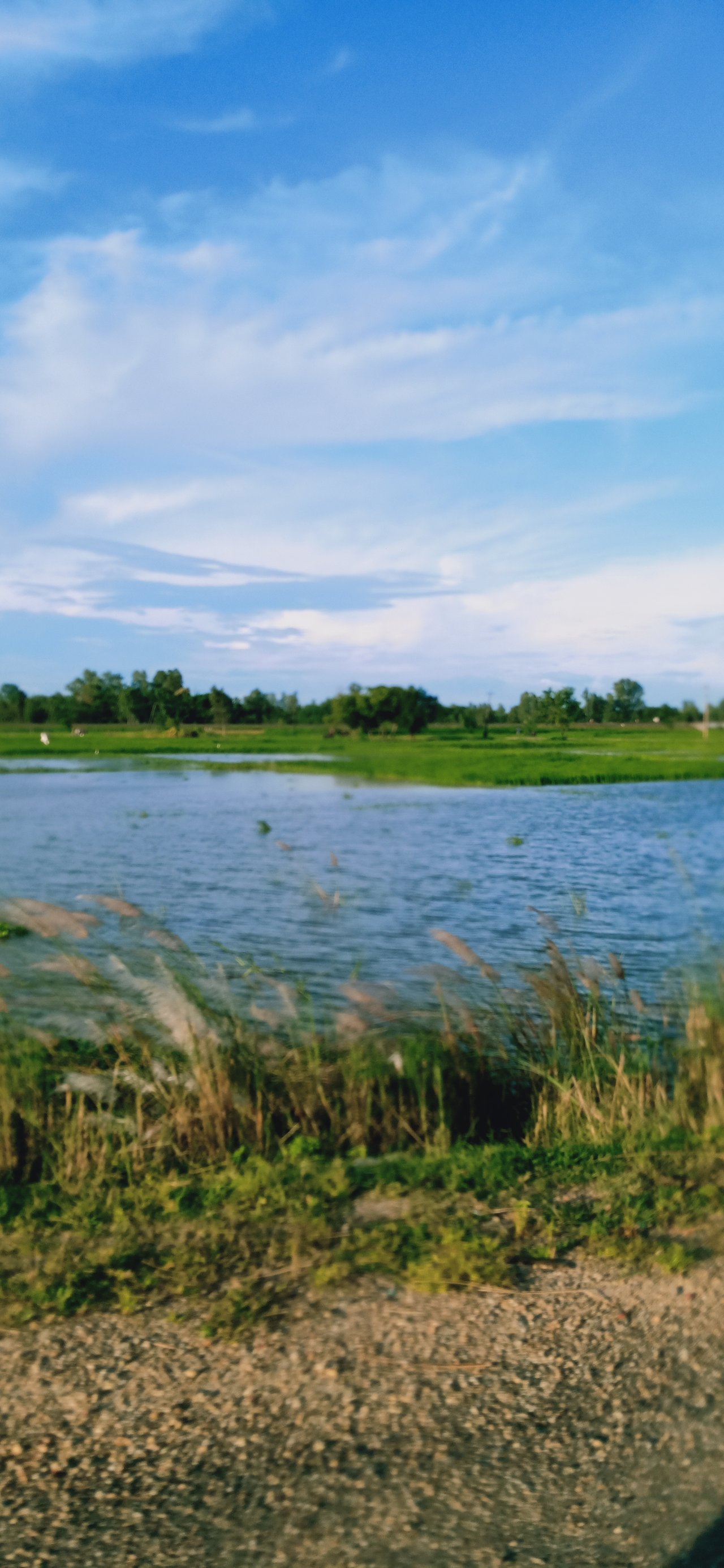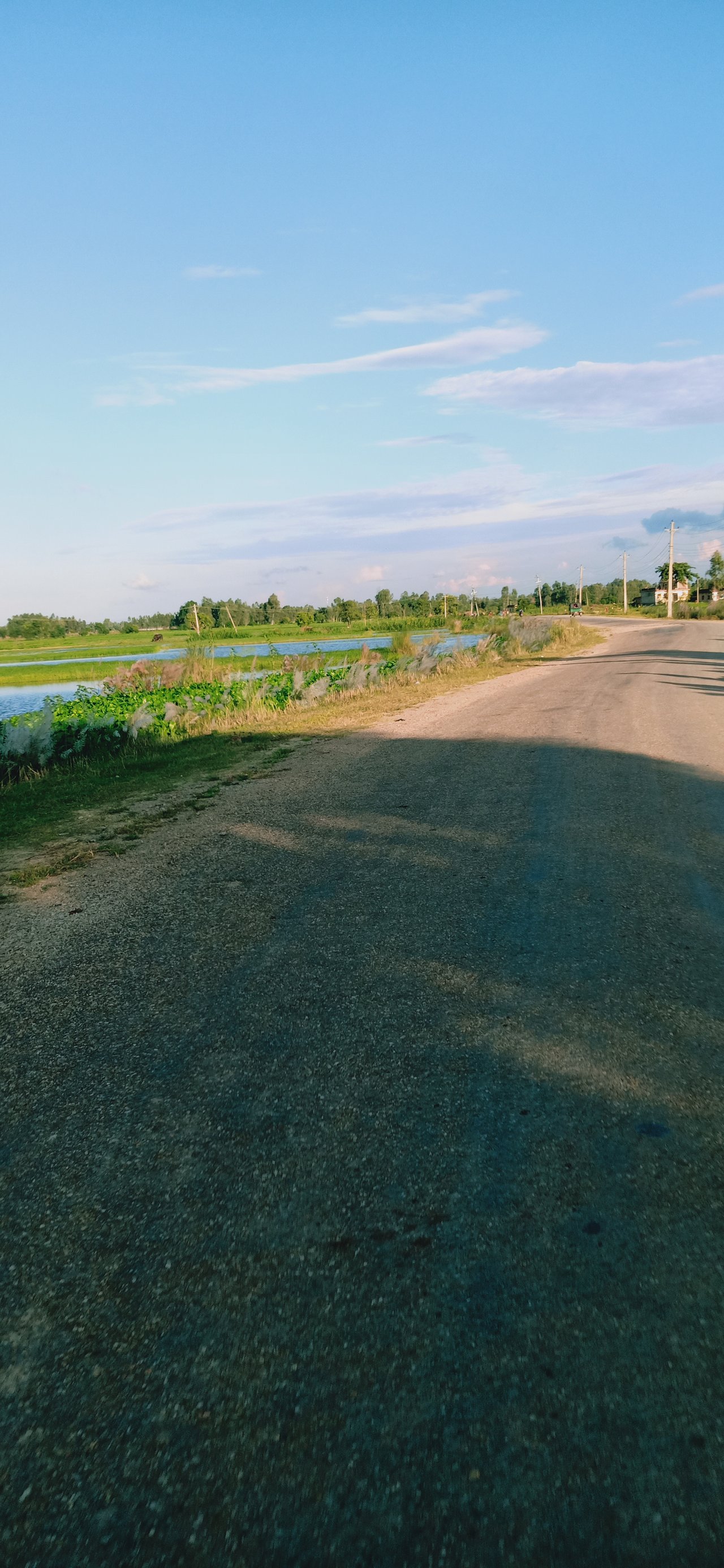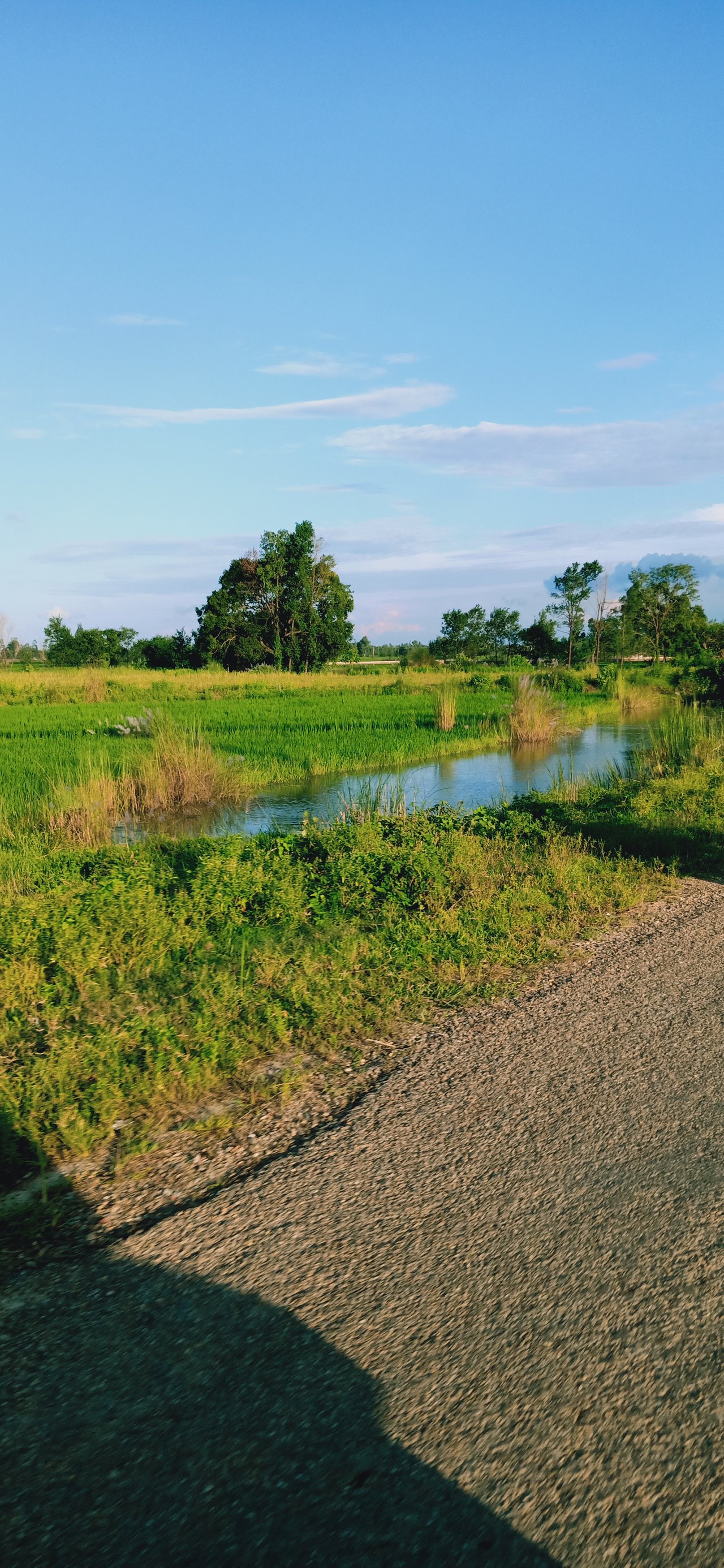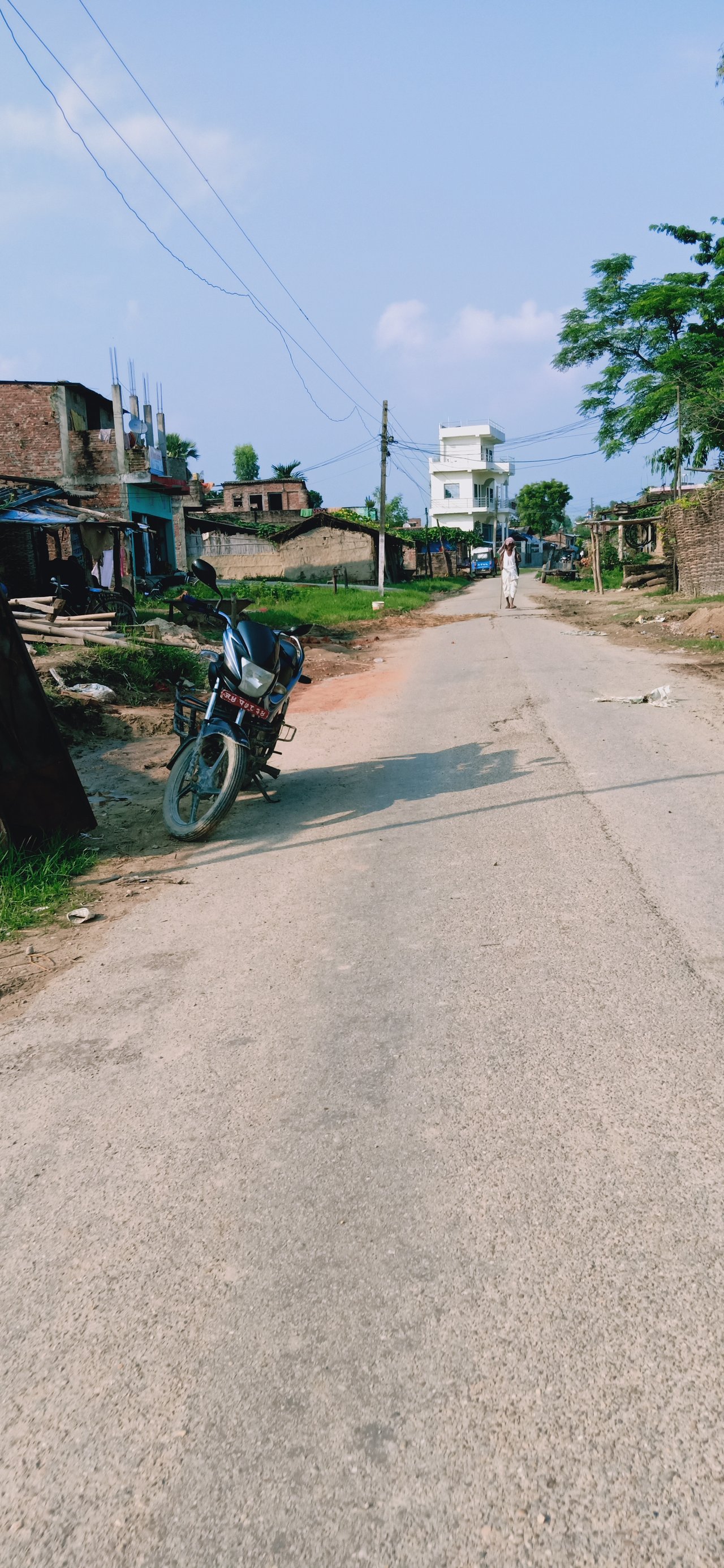 Then around 12 pm i left for hospital. My duty starting at 2 pm but at the time i was at my village so i left early for went to go to hospital. There is no traffic and no any obstruction on the way.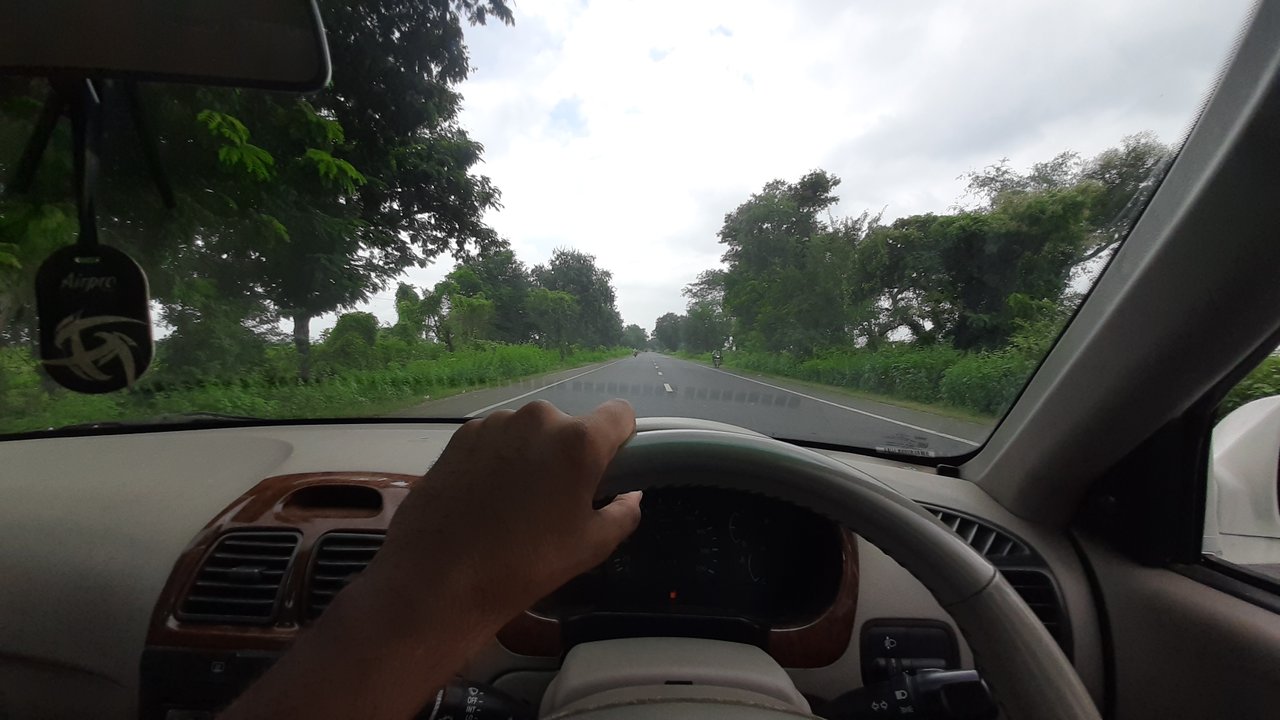 When i reached at hospital then first of all i taken lunch.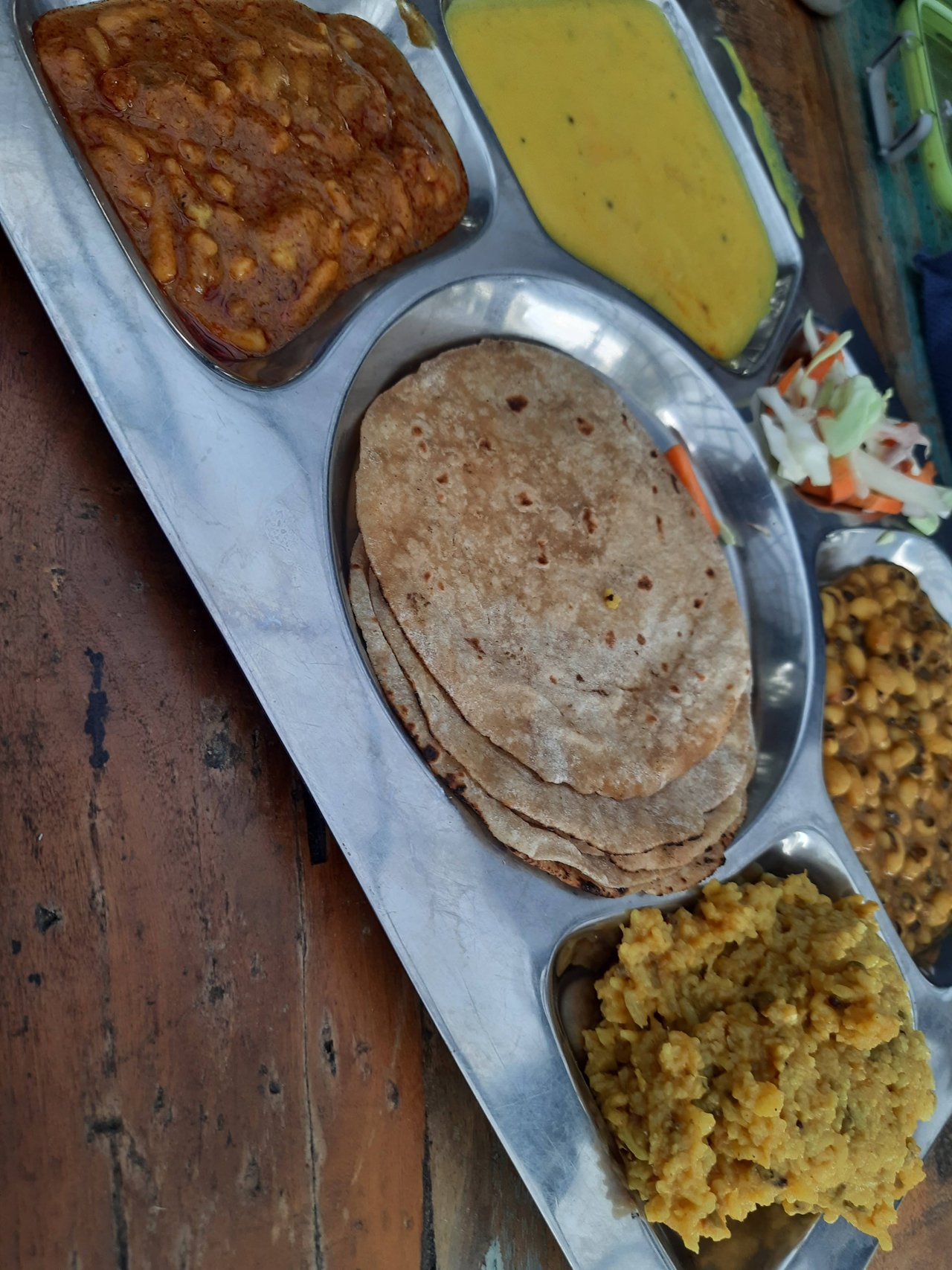 Around 4 pm we seen beautiful environment. All cloud are black and we found there is no any light from sun. All are looking like sun less. The hospital administration never switch on of lights so they switch on light. At that time my doctor Gargi mem and Sneha requested me for random images.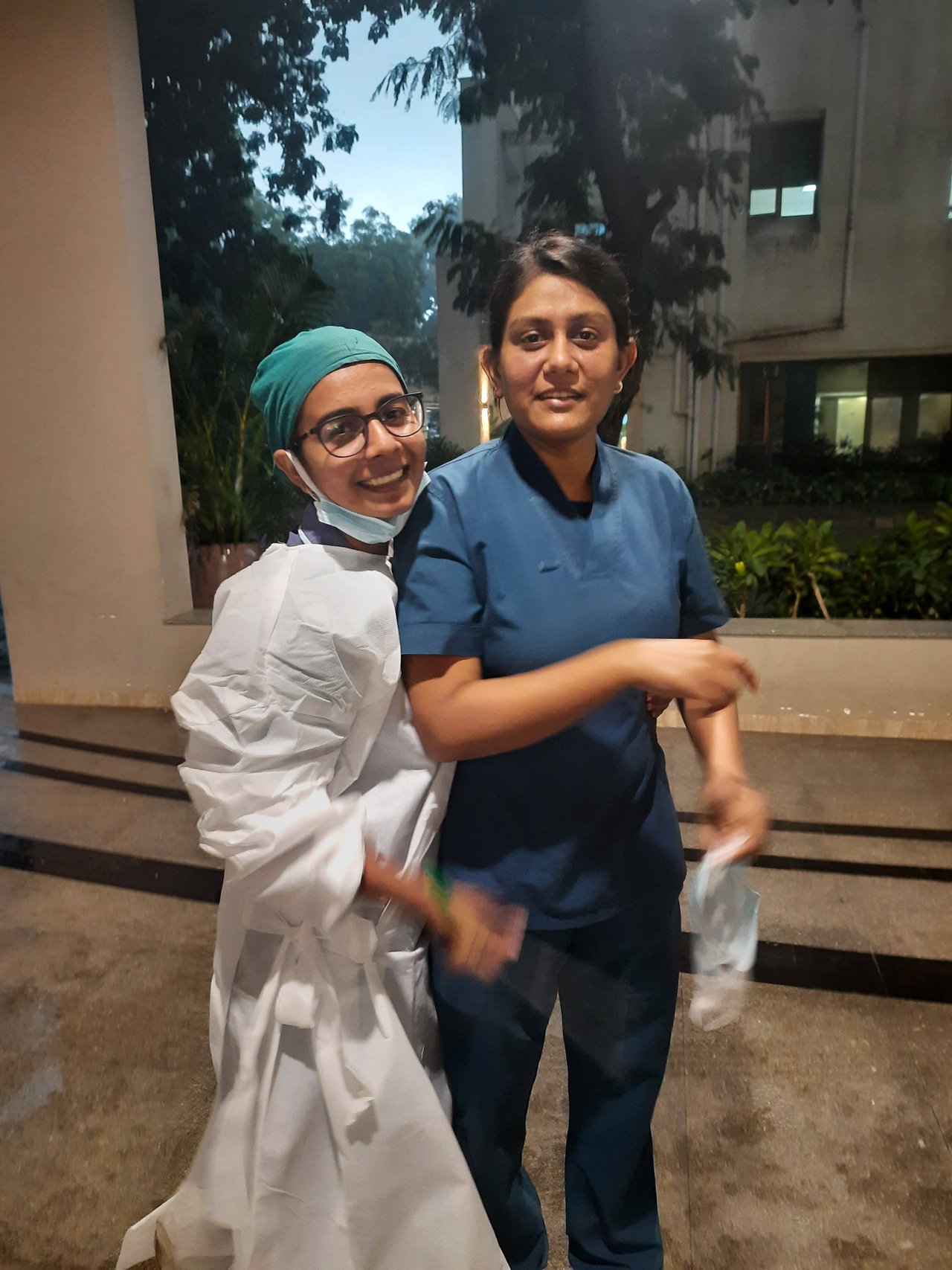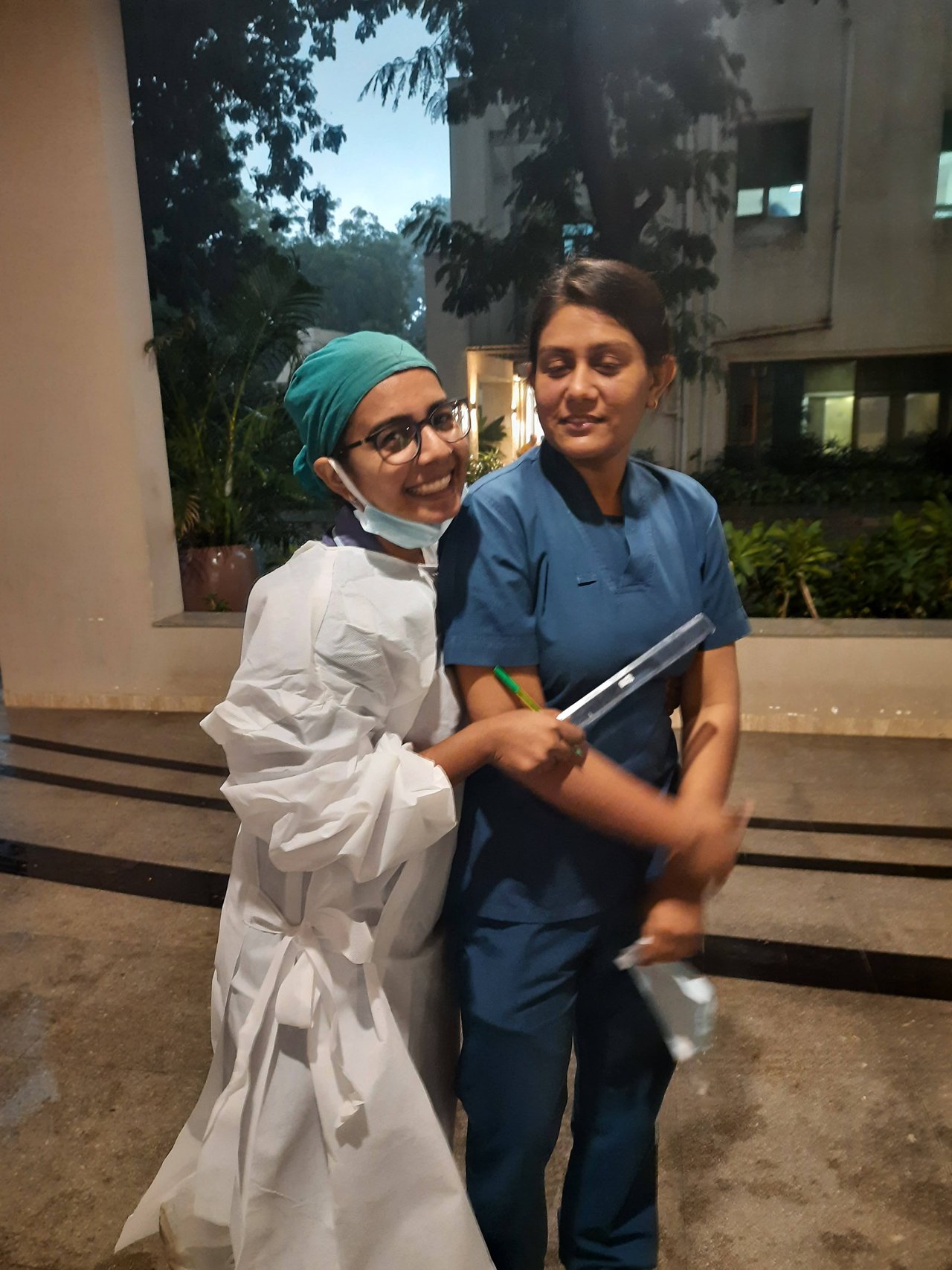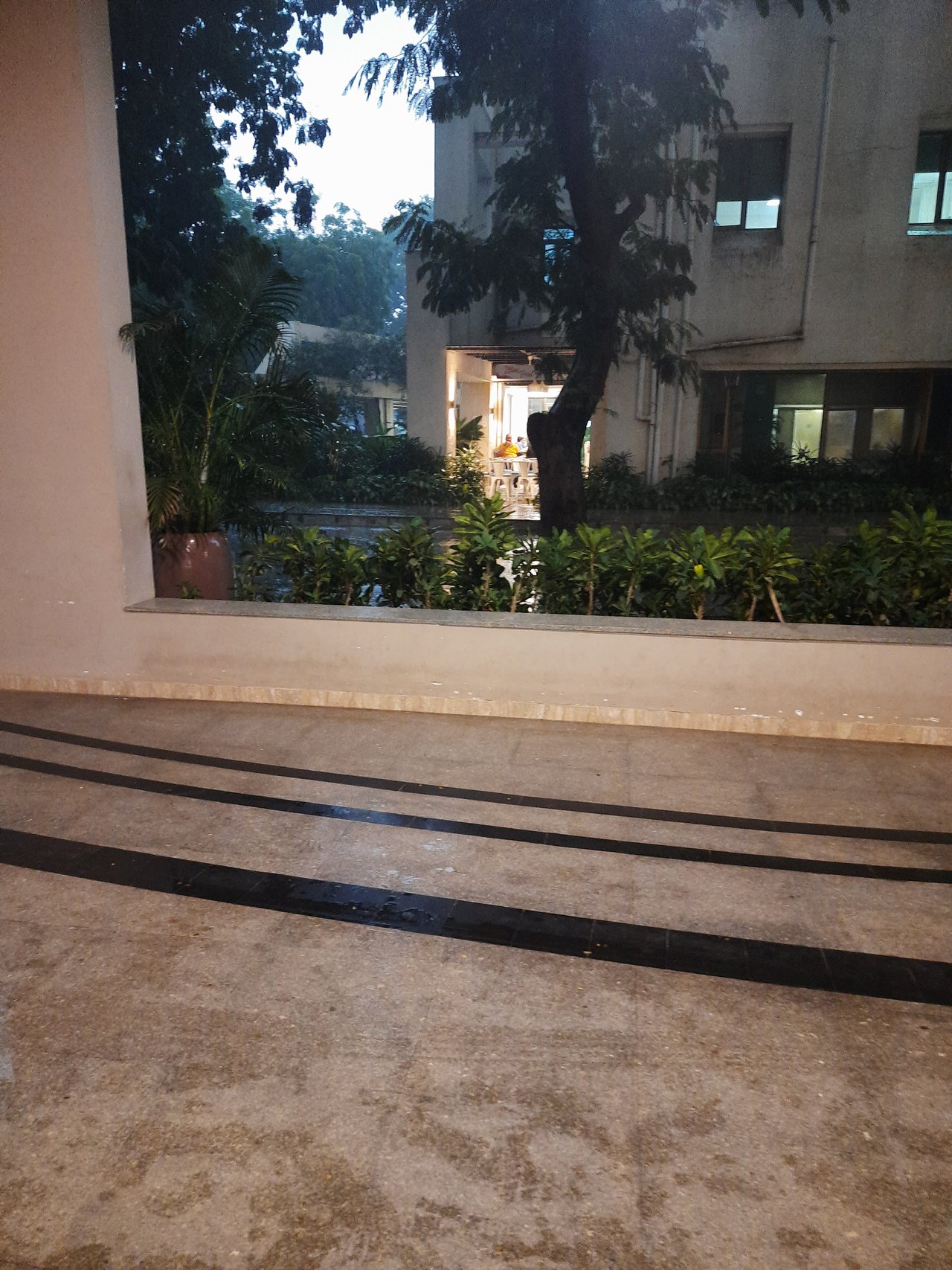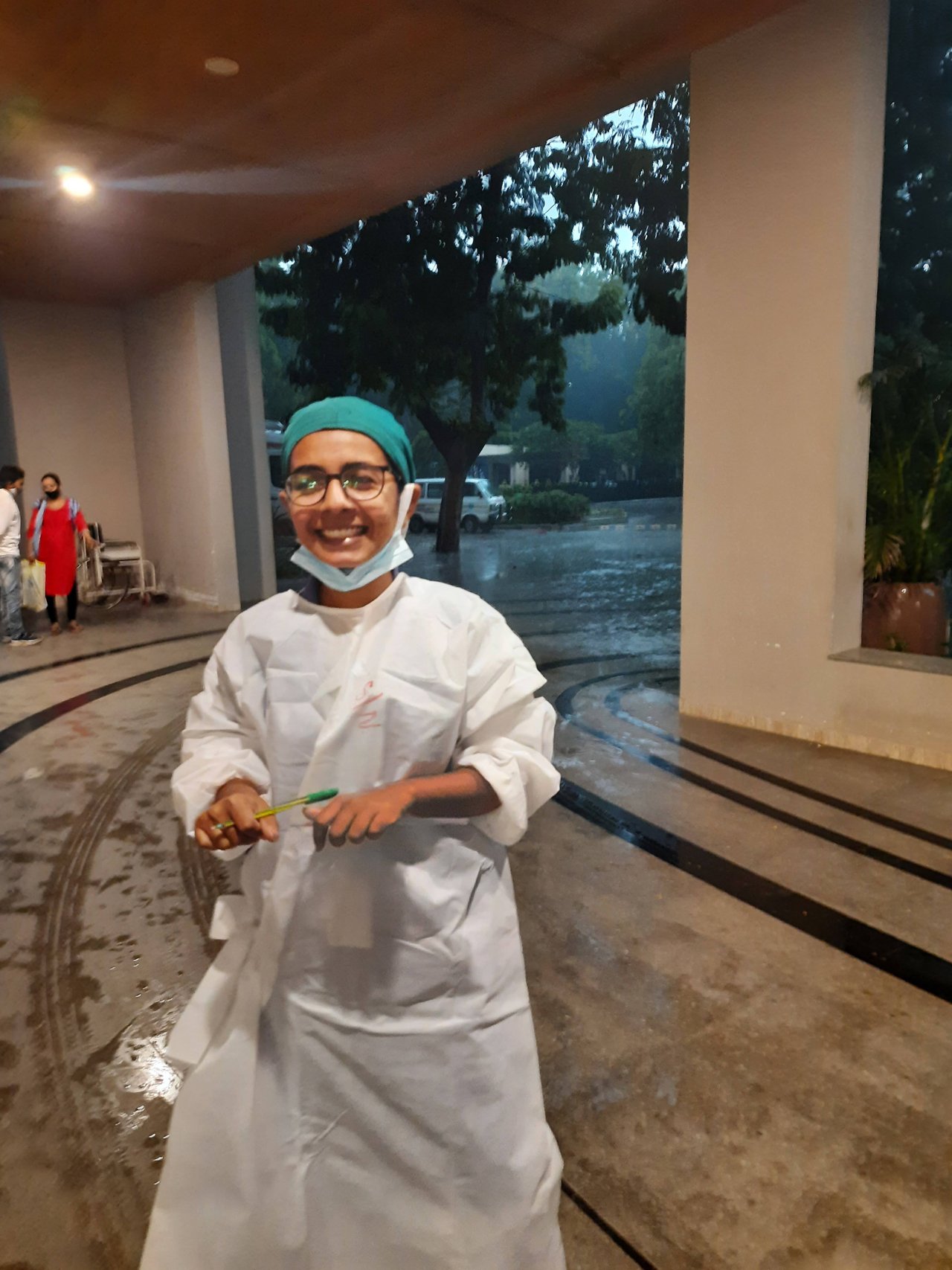 At 8 pm my duty was finished so i left from hospital and i go to dinner. In the dinner i taken Egg-Pulav.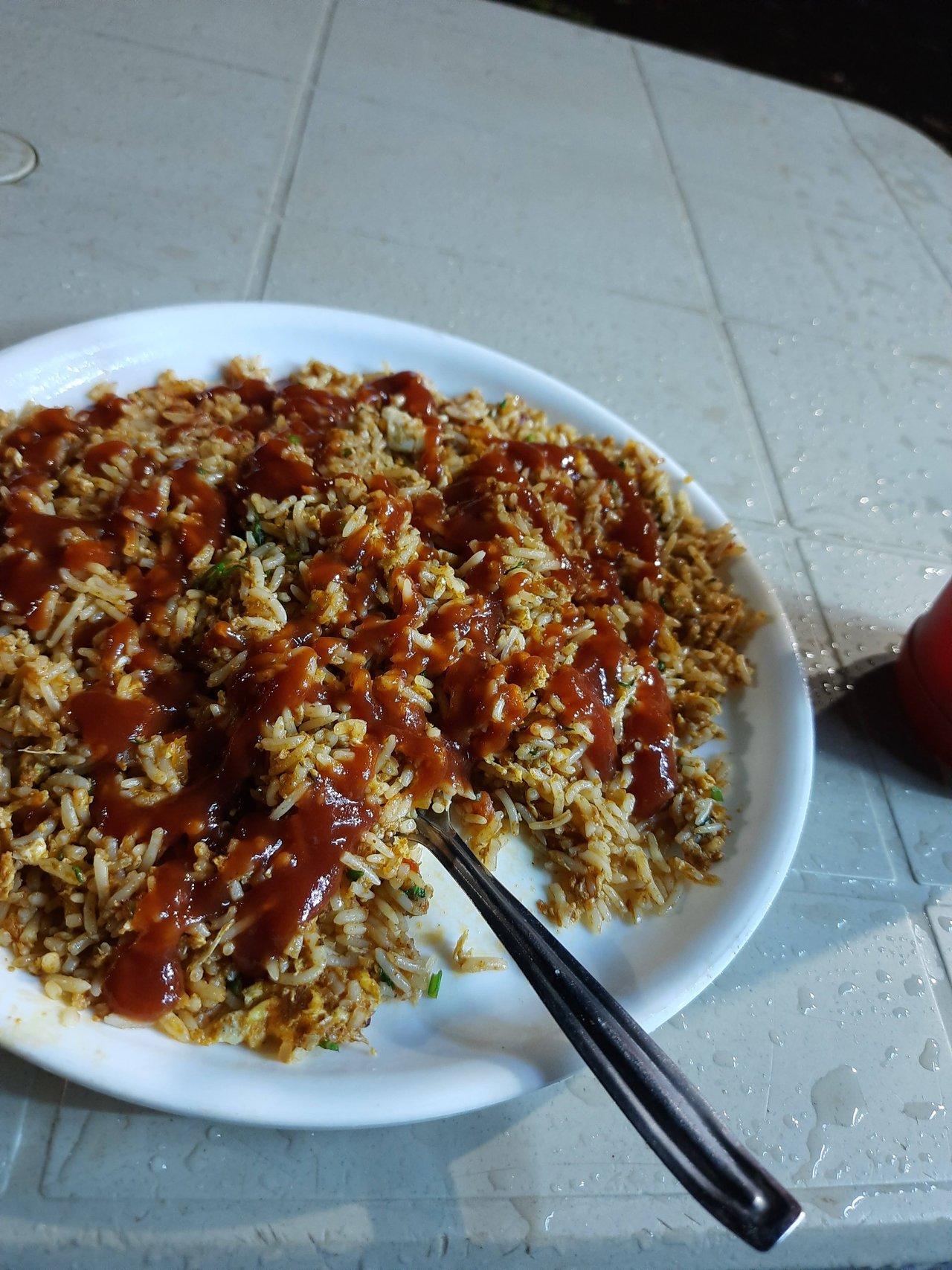 Around 9 pm i arrived at home and taken bath with hot water. Suddenly i was getting headache so i intake 1 litre water in 30 minutes but still it was not decreased, So i taken Dolo-650. Now i'm spending my time with #steemit.
Thanks for sharing your valuable time with us,
Keep comment and stay connected.