Today I woke up at 9 am in the morning as usual . Then i put my phone on charging and went to bathroom, make myself fresh and brushed my teeth . My Phone was full charged.
After that, I called my friend and called him to his house. Then after taking him, I went out to drink tea. After I took some photos of there.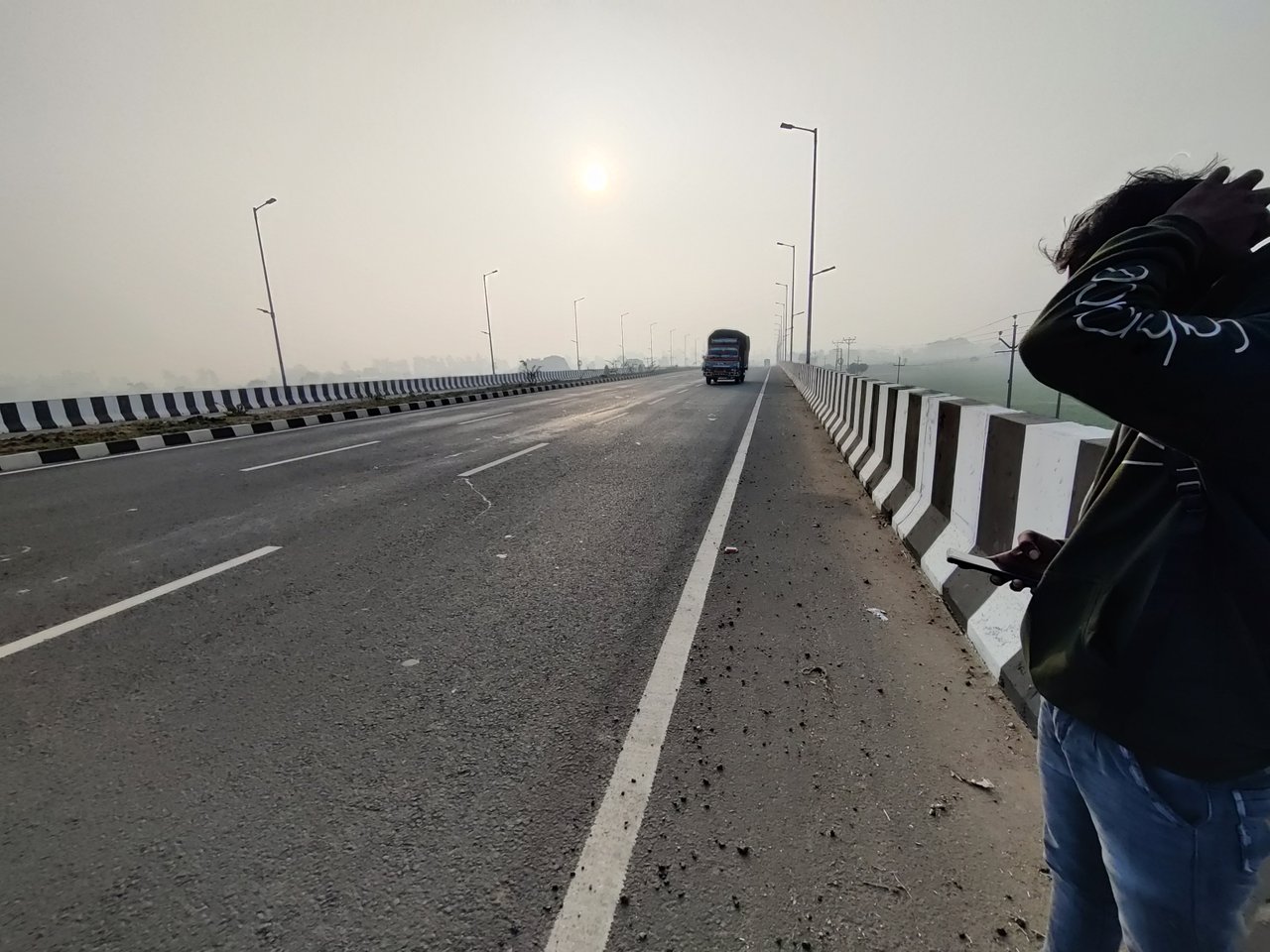 AT HIGHWAY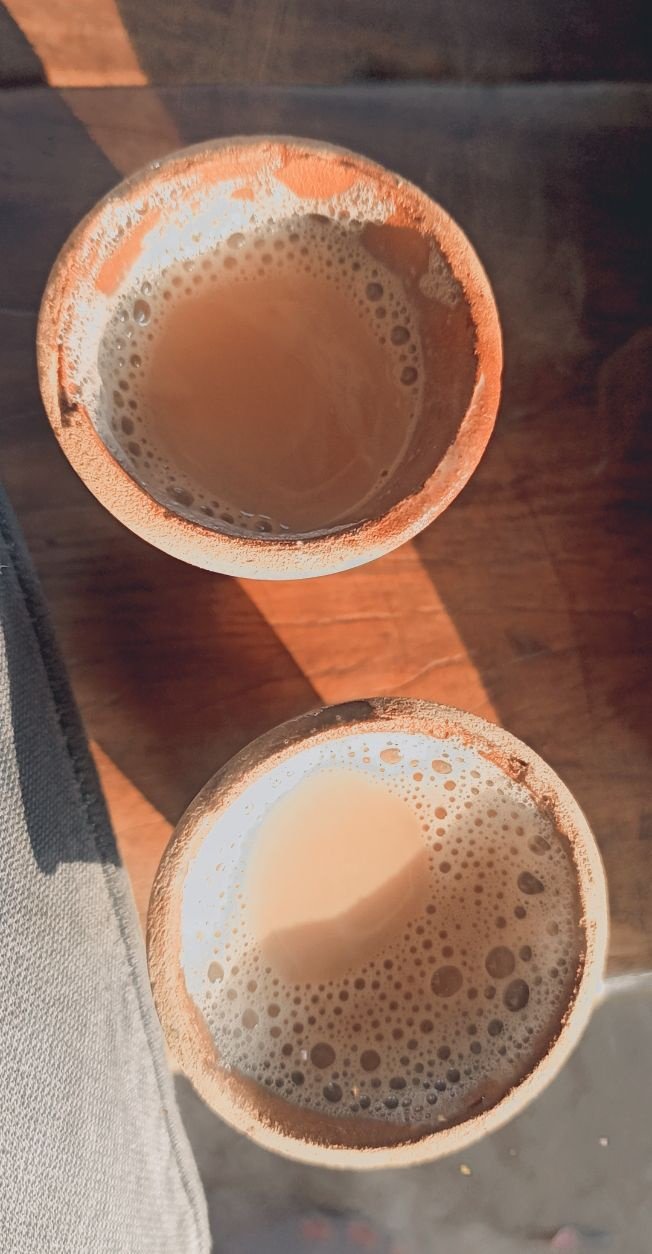 KULLAD TEA
And then I left from there at 12 o'clock. After coming home, I had lunch and then I left for the shop. Some of my friends came . We started gossiping . We spent a long time together.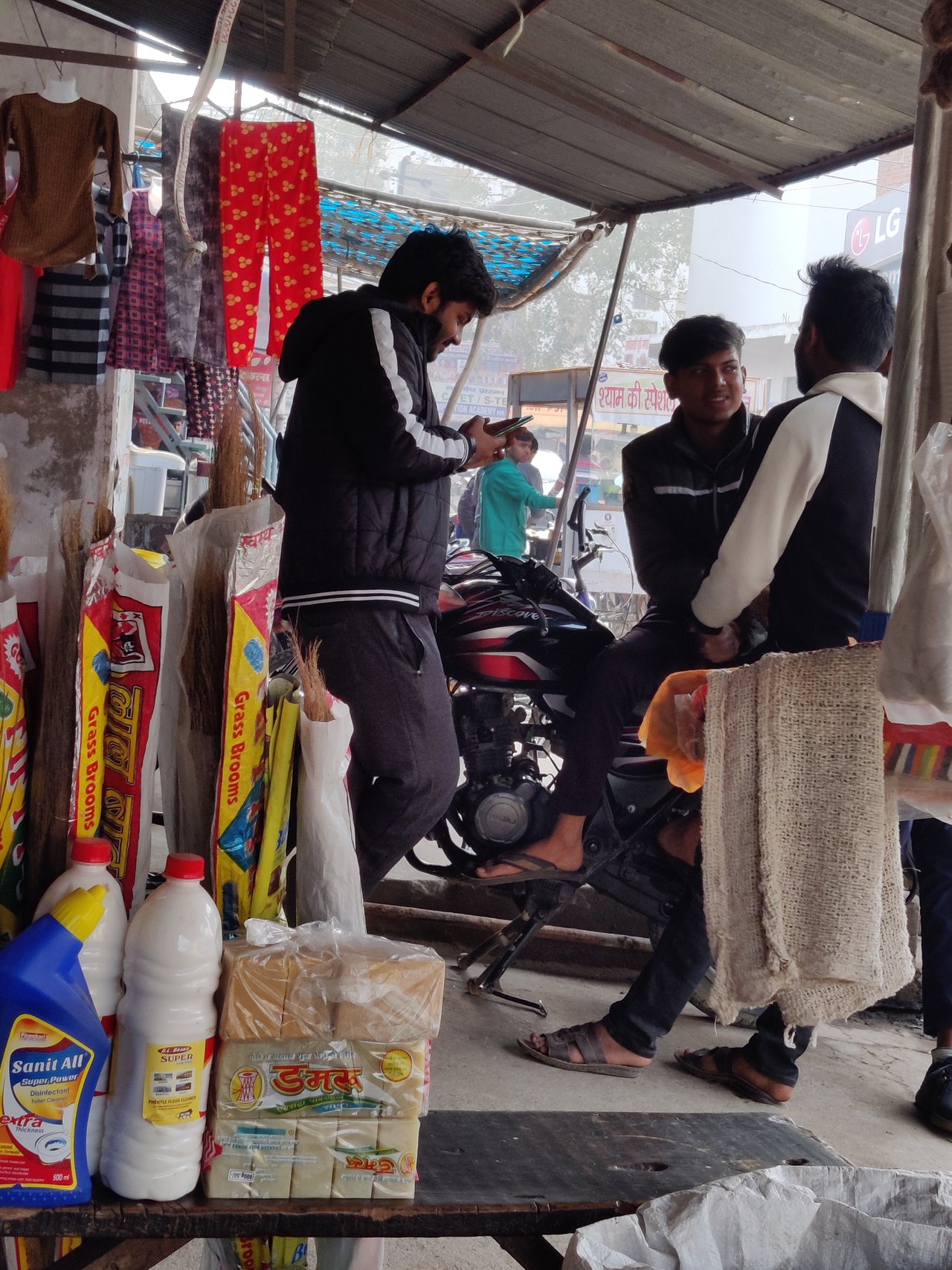 MY FRIENDS
After that I came back home and rested. Then I played pubg for a long time after that I blinked.
In the evening I received a call from my friend at about 6:30 pm. and then I got ready and left for shop. As usual , We roamed and spent time together. We talked. After this , I closed my shop around 8:30 pm
I returned home and had lunch. Then i started playing pubg again . I played 3 match. After that i started listening to song . About 12 o'clock in the night , i slept.
So that's all from my side.