Hello steemians
So how are you guys hoping that everyone will be healthy and your family too.
---

This Thumbnail Editid and Created From picsArt
---



---
🌄 Morning 🌄
---
So this morning I woke up at 8.00 o'clock, I brushed my teeth and had a cup of tea, And then started reading online news paper ( Lokmat ) on mobile, After reading news, Then I go to the morning walk, and came back at 9.10,On my way back from the walk, I bought Bread Milk and some groceries from the Daily Needs store. Than i take a bath wow i feel energetic after bath, Then i have breakfast at 10.15am, in breakfast today i ate tea and paratha, than I logged in my steemit account, and started checking the status of my post, Checked the all notifications and responded to all the comments, And then opened binance and started looking at the crypto market, steem slow slow going down.
---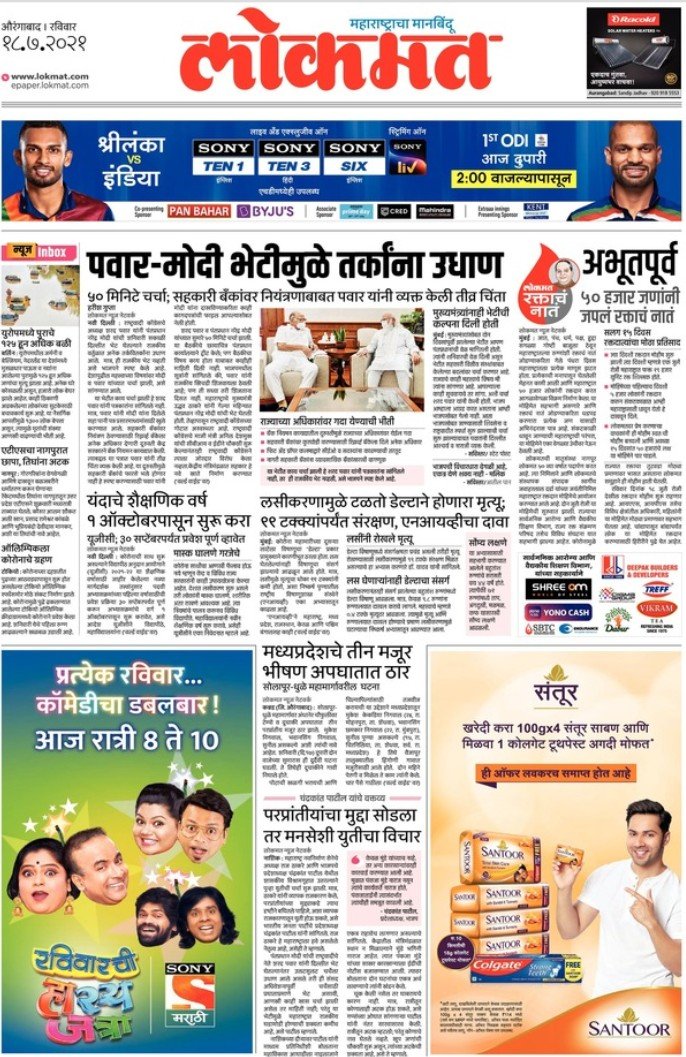 Lokmat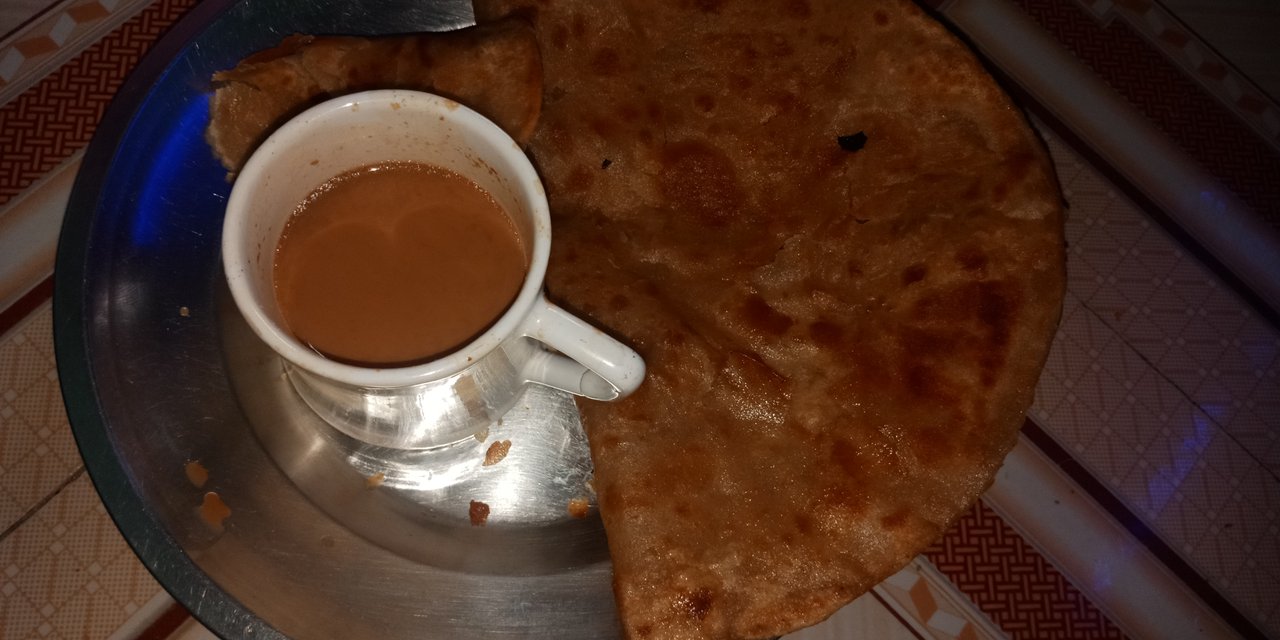 (Tea and Paratha)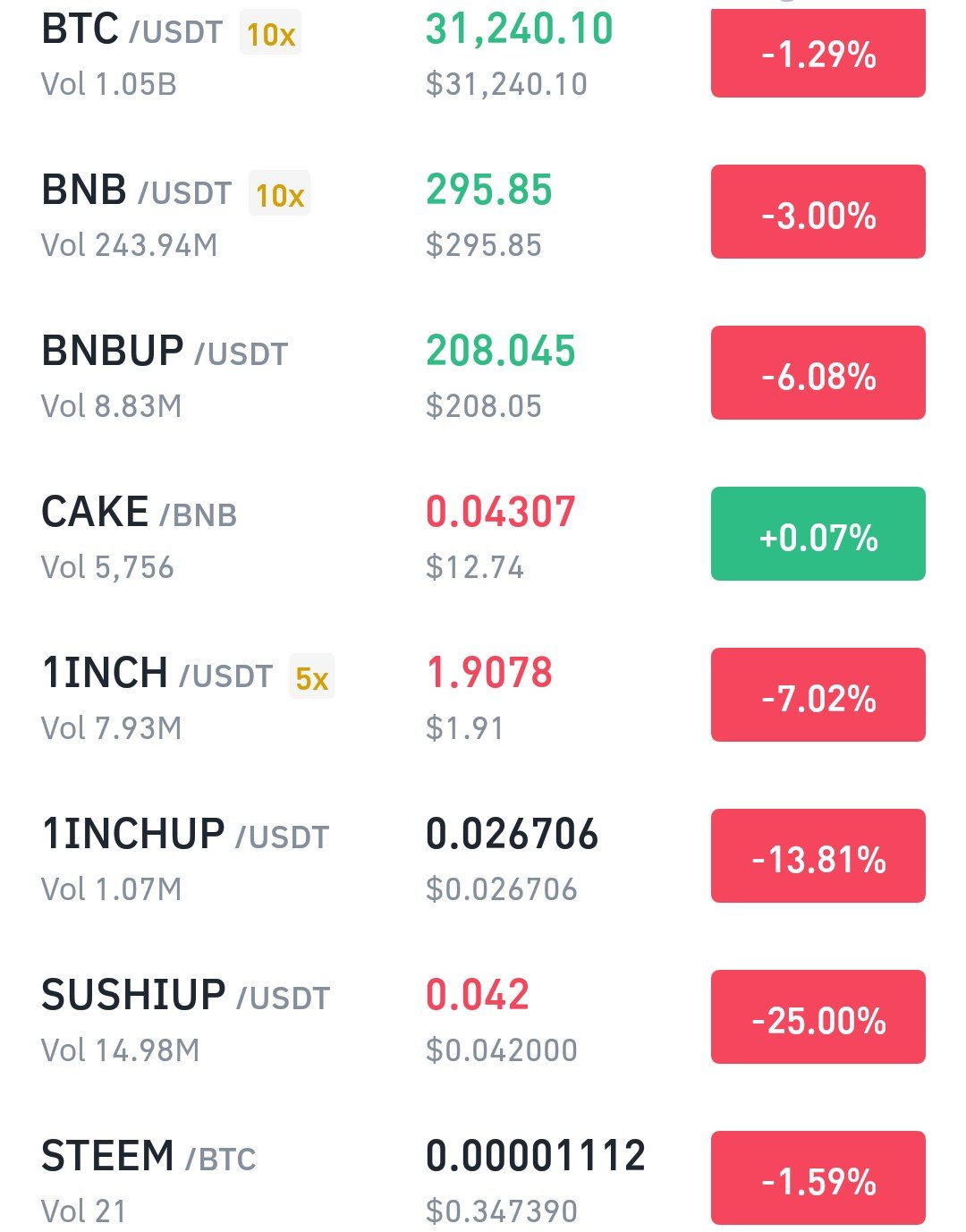 ( 18/07/2021 Crypto market in binance)
---

---
🌞 Afternoon 🌞
---
In the afternoon, i want to go to the Store, my friend came to pick me up, and then we go to the village, at 12.35 o'clock we reached the store, we took tea first after reaching the store, Then started Making bills, The item I ordered yesterday has arrived, Checked it and got it kept in the store,and also place some new order, after all the work is done at 4.50 o'clock we went to our friends in the crypto section and also Play BGMI WITH friends, and than after class at 6 o'clock we left for home.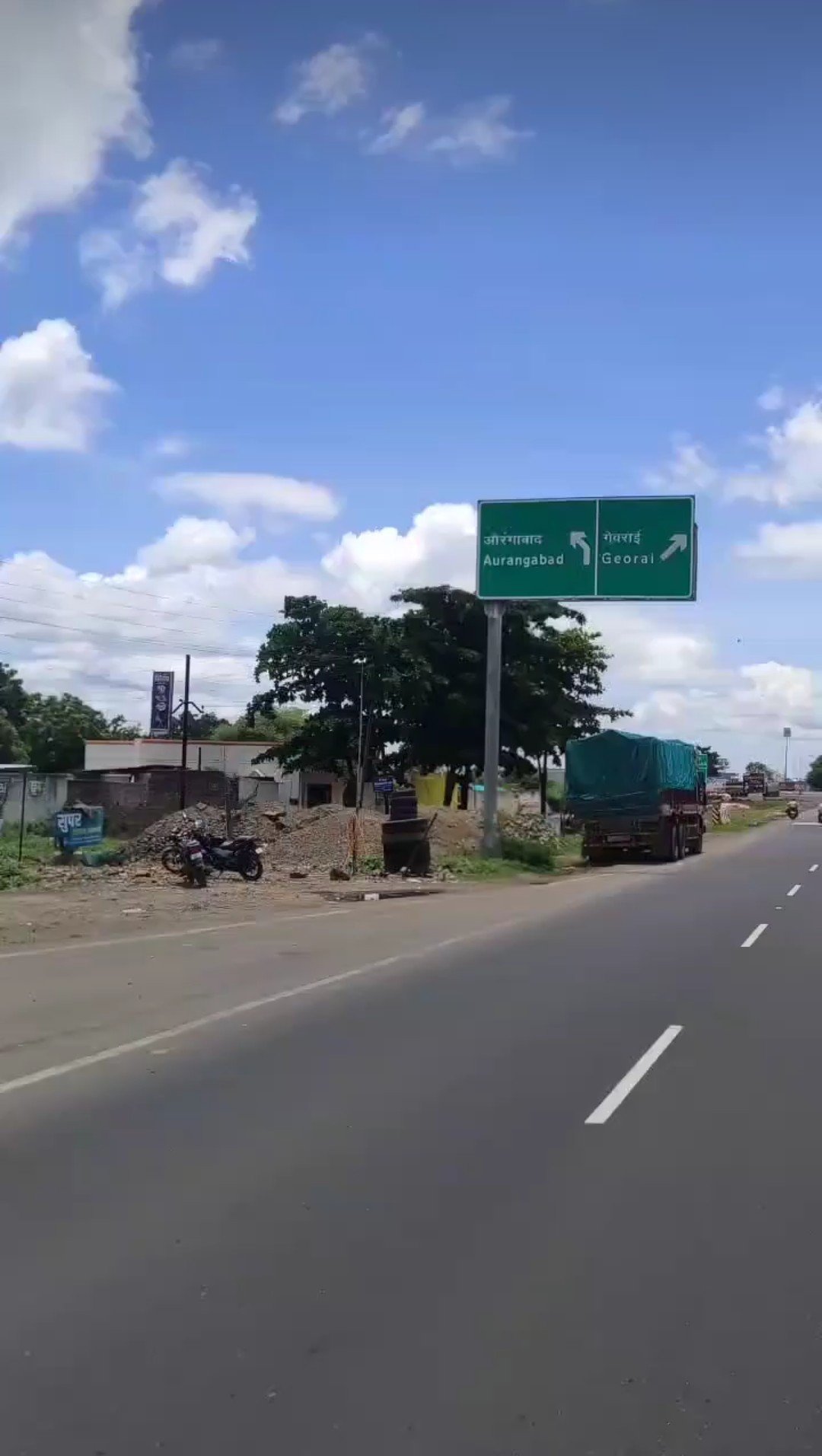 Highway
---

---
🌅 Night 🌃
---
I reached home at 7.00 pm, I sanitized myself well, than took a shower, After Shower i Take some rest, And Then at 9 o'clock we sat. had dinner, in Dinner had Veg fried pulao today, After dinner I took a walk for a while, then came to the room, Checked my Steemit account for a while, Than play BGMI for some hours and then fell asleep.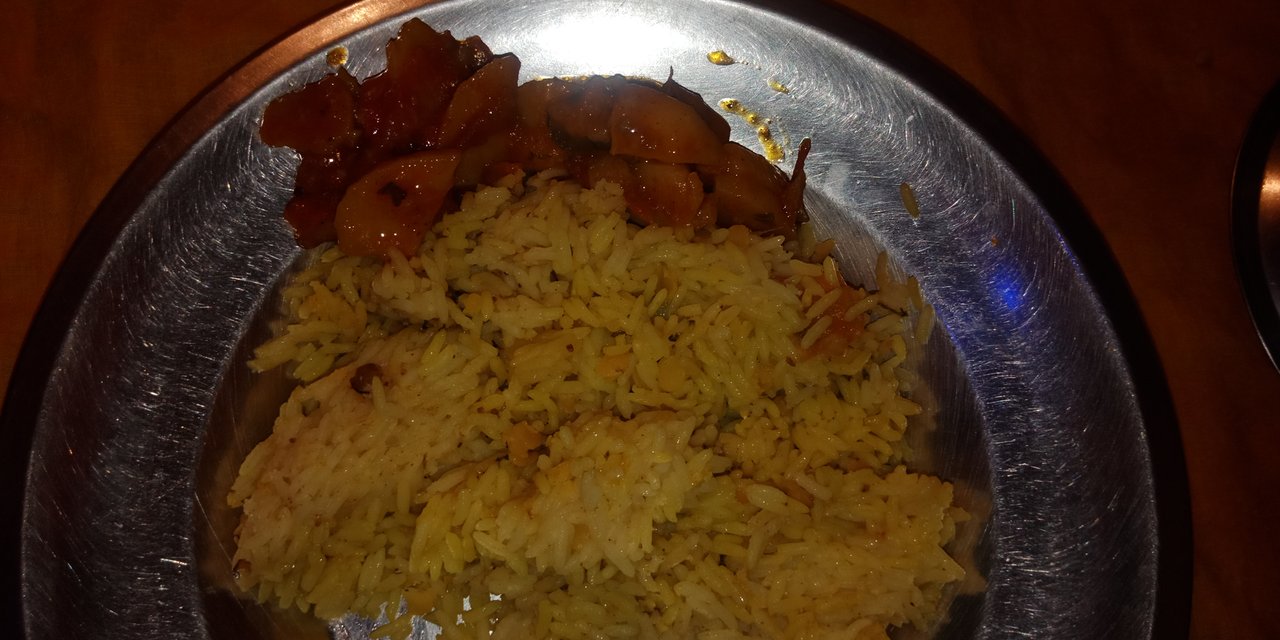 Veg fried pulao
---

---

---

---
My Achievement 1 Post link achievement 1
---